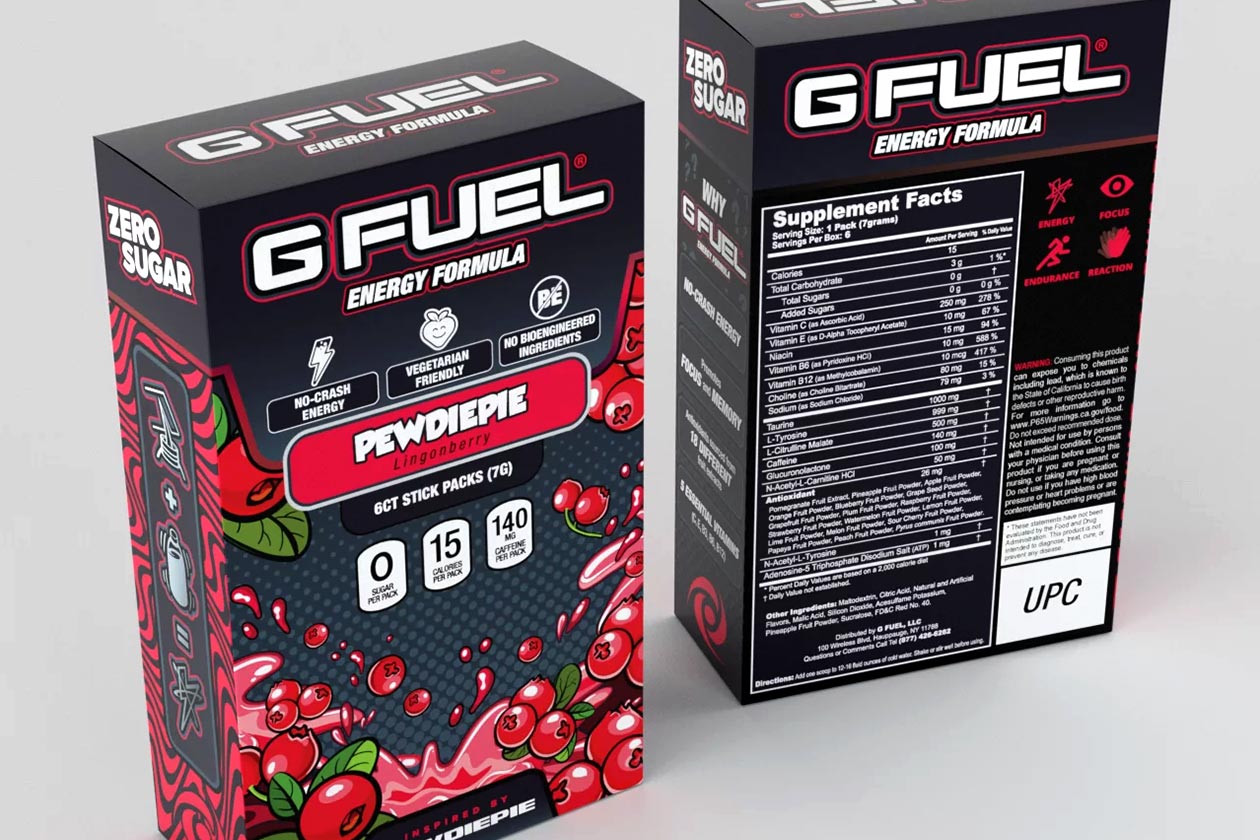 Stick packs have been a part of the gaming brand G Fuel's lineup for as long as we can remember. Instead of getting the brand's flagship energy and focus-supporting formula in a tub of bulk powder, the servings come in convenient stick packs. It's the same supplement and experience, again, just in a more convenient format that's also easier to cart around.
You can purchase G Fuel's stick packs directly from its online store, where you'll pay $25.99 for a box of 20 servings, which obviously isn't as cost-effective as the tubs, but it's the price of convenience. You can now also get those stick packs of G Fuel at the supermarket giant Walmart although not in boxes of 20 but in significantly smaller packs of half a dozen sticks.
Walmart's six-stick G Fuel boxes are actually even more expensive per serving than the boxes of 20 at gfuel.com, coming in at $8.98, although they come in flavors you can't get for stick packs anywhere else. You'll notice on G Fuel's website the stick product page doesn't let you choose its PewDiePie, Blue Sour Chug Rug, or Hype Sauce flavors, and those are the options you'll find at Walmart for the recently released boxes of six.