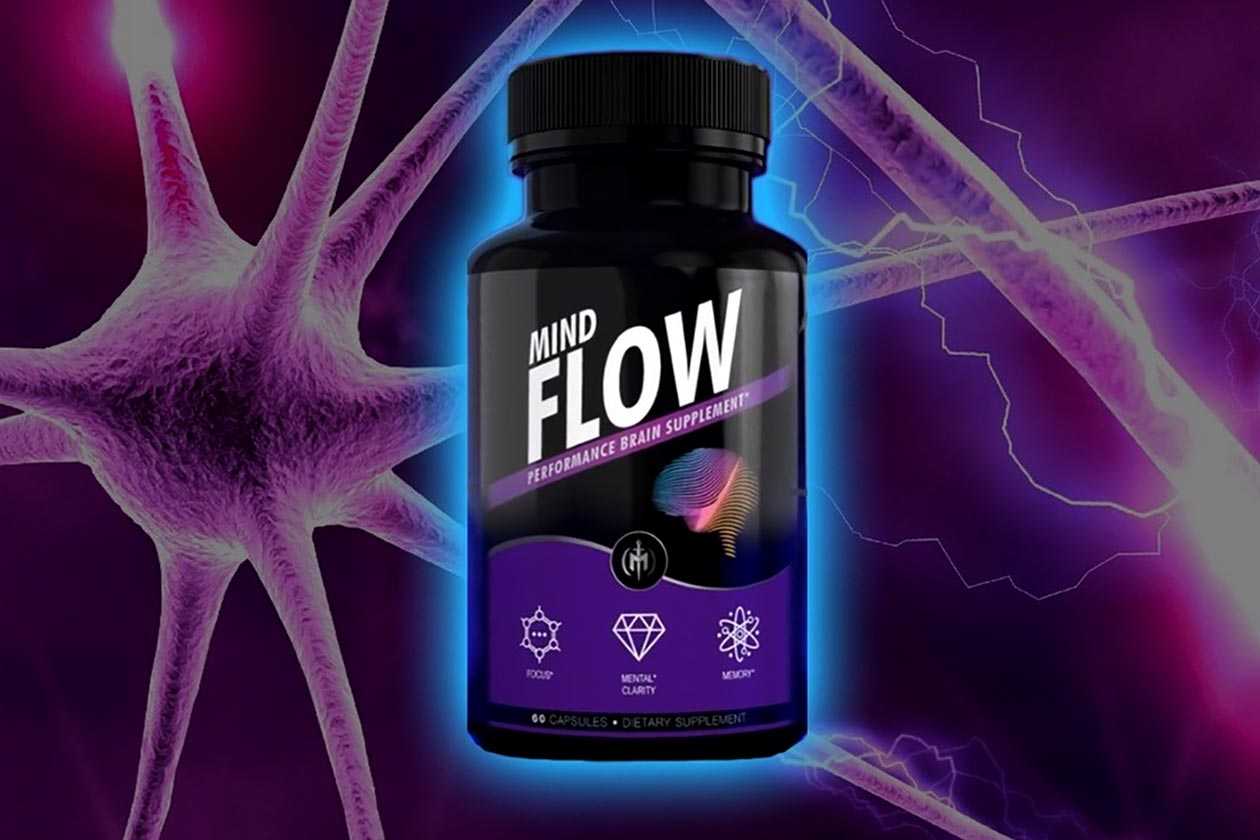 Gaming brand MindHero Labz has an all-new supplement by the name of MindFlow, and while it has the same intentions as its first product, they have quite a few differences. Firstly, MindHero's second supplement comes in capsule form instead of flavored powder, and secondly, the formula relies on a new set of ingredients, all still geared towards an energy and focus-enhancing experience.
You can see the facts panel for MindHero Labz' new MindFlow in the image below with a total of ten different ingredients squeezed into a three capsule serving. It comes with several common gaming components, including the focus-supporting bacopa at 250mg, half a gram of the nootropic mushroom lion's mane, 100mg of DMAE, and caffeine, at a moderate 200mg to take care of the energy portion.
There are several features MindFlow has in common with MindHero Labz' original gaming supplement, as that featured 250mg of bacopa and a respectable half a gram of lion's mane. It did also include the reputable nootropic Noopept at 30mg, which is not in the capsule product, although the brand has bumped up the caffeine, going from 175mg in its powder supplement up to a mildly more energizing 200mg.
MindHero Labz' MindFlow isn't as complex as some of the advanced nootropics we've seen, although it fits in with the common competitor in the gaming category. We do have to mention the price, as MindFlow is incredibly expensive at $79 for one. That is far too much compared to what else is on the market, and while the cost does come down if you buy more at $49 each for four, it's still pricey.