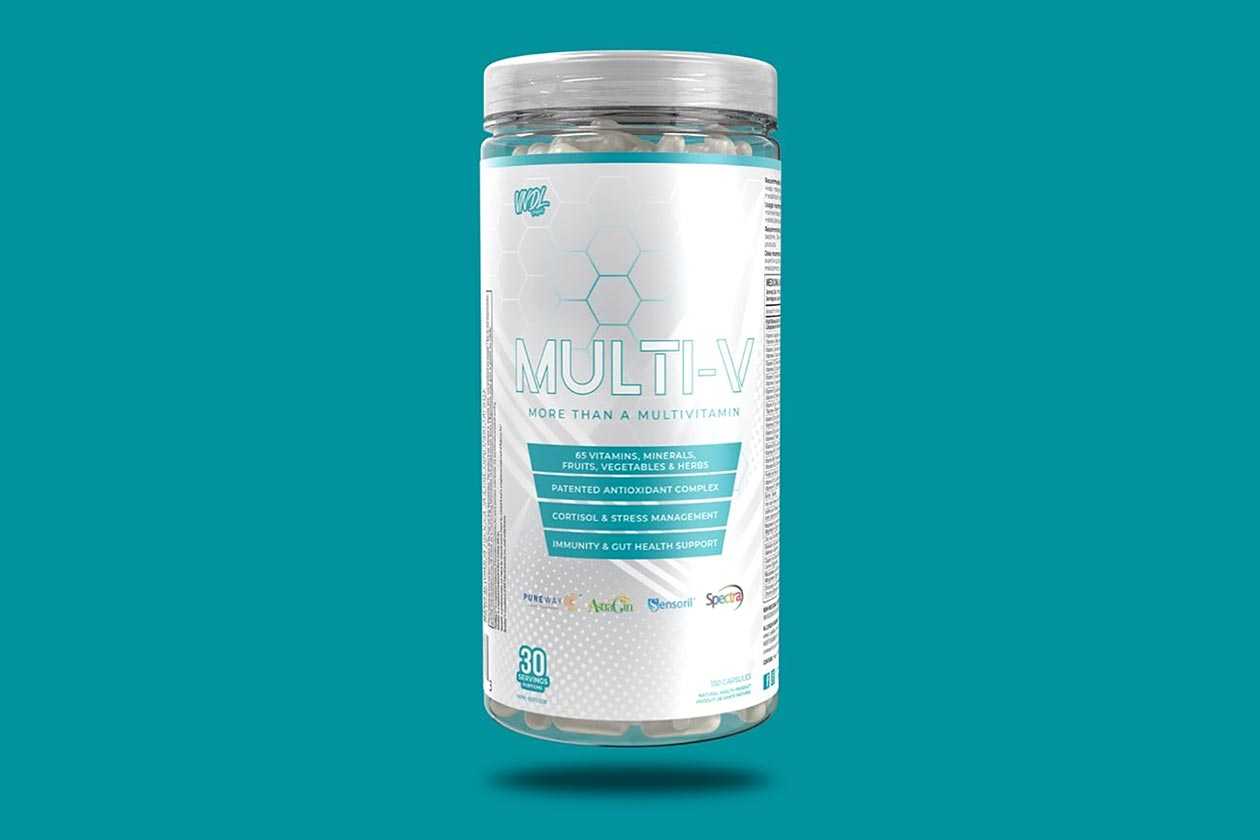 Premium sports nutrition brand VNDL Project, which we haven't seen anything completely new from for some time, has broken that silence and announced an entirely new supplement in Multi-V. So far, all of the brand's products have been workout or exercise based with a pre-workout, amino, fat burner, and nootropic, making Multi-V its first daily health or essential-style supplement as it is indeed a multivitamin.
Multi-V brings VNDL Project's premium approach, seen in its handful of other products, to the multivitamin category, combining several health and wellness ingredients for a truly comprehensive daily supplement. The brand packs in a full spectrum of vitamins and minerals, including PureWay-C branded vitamin C at 450mg, but that is just the start, as Multi-V is a lot more than your typical multivitamin.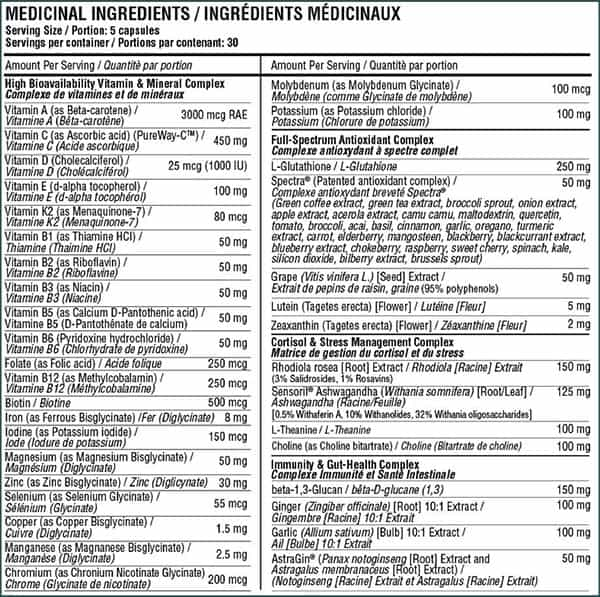 VNDL Project's advanced Multi-V includes 250mg of glutathione, grape seed, 50mg of the Spectra superfood blend, lutein and zeaxanthin for eye health, and a cortisol and stress blend featuring rhodiola, Sensoril branded ashwagandha, and theanine. Lastly, the brand has squeezed in one other group of ingredients to support and strengthen your immune system with garlic, ginger, and beta-glucan, with everything topped off by the ever-present absorption enhancer AstraGin.
Multi-V is going live on VNDL Project's website this coming Friday and will be its fifth overall supplement going alongside Vital, Vivid, Vibes, and the brand's first product, the pre-workout Vandal. The price of the supplement has not been revealed, although, as mentioned, VNDL Project is a premium brand, and with the formula it's squeezed into Multi-V, it will definitely cost more than your average multivitamin.