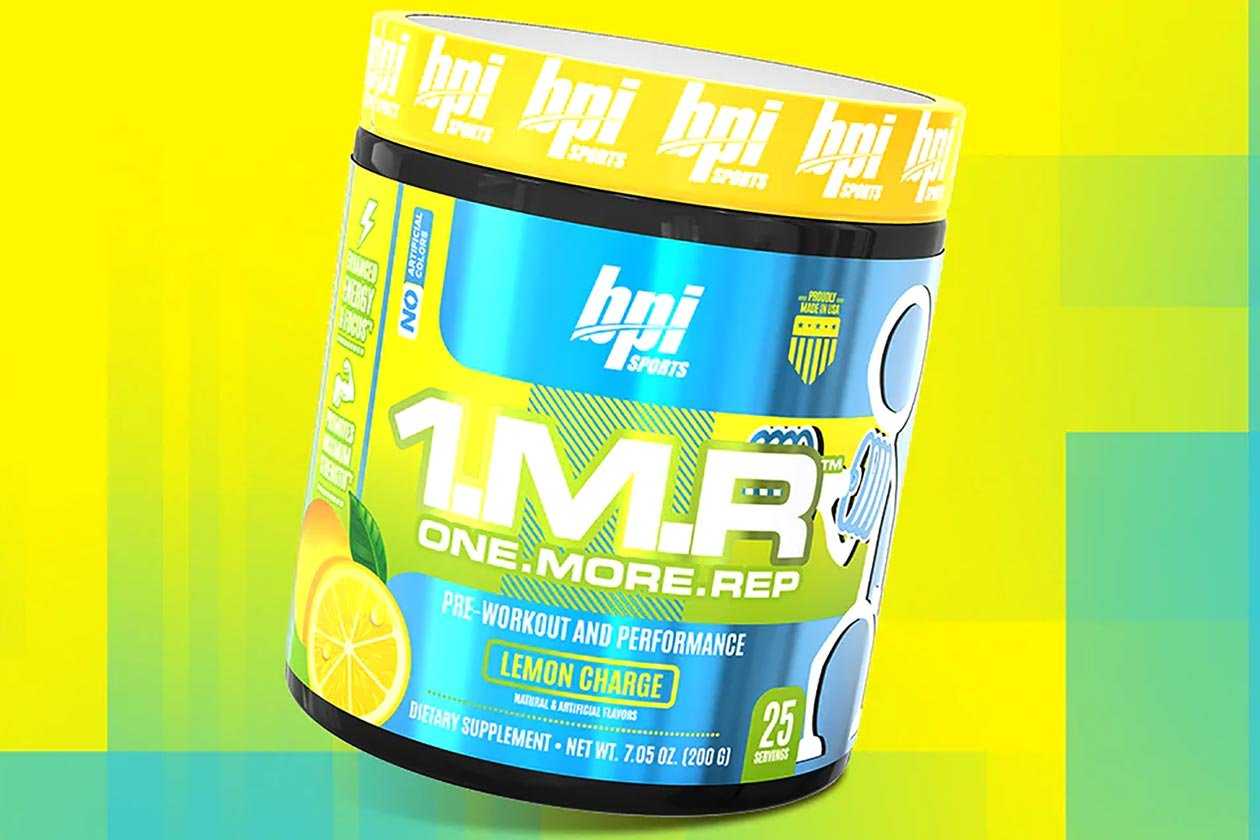 BPI Sports has launched the teased and hyped new version of its long-running stimulant pre-workout 1MR or One More Rep, and it is relatively straightforward. The brand has included the previous confirmed stimulating pair of TeaCrine and Dynamine, and pump-supporting glycerol; however, outside of that, there are just three other ingredients filling out the formula.
Alongside those components mentioned, BPI Sports has packed its 2022 edition of 1MR with 200mg of mucuna pruriens, 100mg of theobromine, and a strong dose of caffeine at 300mg. On paper, the supplement appears to be more focused on the stimulating side of the pre-workout experience, with almost everything there to support energy and focus.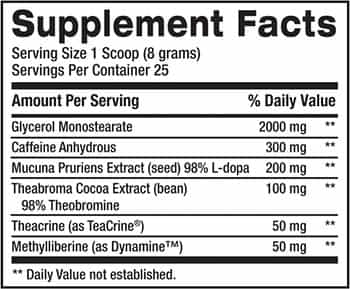 The new 1MR from BPI Sports isn't anything complex, comprehensive, or like the much more advanced, premium pre-workouts we've seen from sports nutrition brands lately, although it's in line with the previous version. Again, the supplement does seem to have a stronger focus on the stimulating effects, with not as much to support muscle pumps and performance.
BPI Sports has debuted its refreshed 1MR pre-workout through its online store at bpisports.com, and it maintains the product's more mainstream price point sitting in the $30s at $34.95 for a tub of 25 servings. There are two flavors of the supplement straight out of the gate in Berry Swole and Lemon Charge.