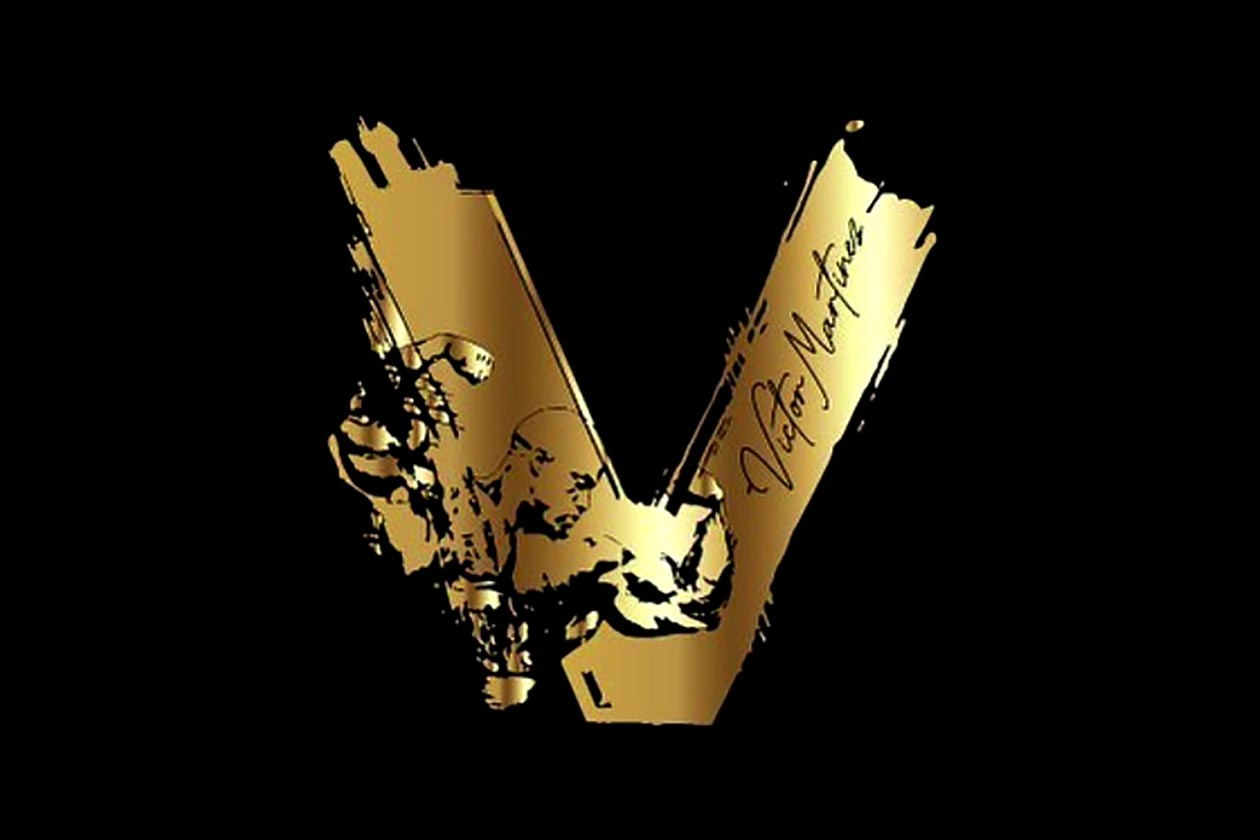 This past weekend, at the Dubai Muscle Show, in the United Arab Emirates, legendary bodybuilder and 2007 Mr. Olympia Runner-Up Victor Martinez debuted a line of supplements. Martinez was a longtime athlete of the legacy sports nutrition brand MHP, but that is obviously no longer the case, as he looks to go out on his own with Victor Martinez Signature Series.
Like the similarly named Dexter Jackson Signature Series, also from a legendary bodybuilder in Dexter Jackson, Victor Martinez Signature Series is starting with a strong selection of supplements. At its Dubai Muscle Show booth, the brand was promoting several different products, including the protein-based items Whey Gold, Isolate, and the high-calorie V-Bulk.
Some of the other supplements Victor Martinez Signature Series was showing off at this year's Dubai Muscle Show were the presumed-to-be fat burner V-Burn, the amino cocktails BCAA Juice and EAA Juice, what looks to be the brand's premier pre-workout Break Out, and some more simple, self-explanatory items like HMB, CLA+Carnitine, ZMA, and Creatine HCl.
Basically, Victor Martinez Signature Series is kicking things off with many different supplements, similar to Dexter Jackson Signature Series, which has only grown since coming to market. We can't see Victor Martinez's brand and its lengthy list of products available for purchase anywhere yet, although we did find the website vmsupps.com, which is titled Victor Martinez Signature Series, says it's opening soon, and lets you sign up for updates.