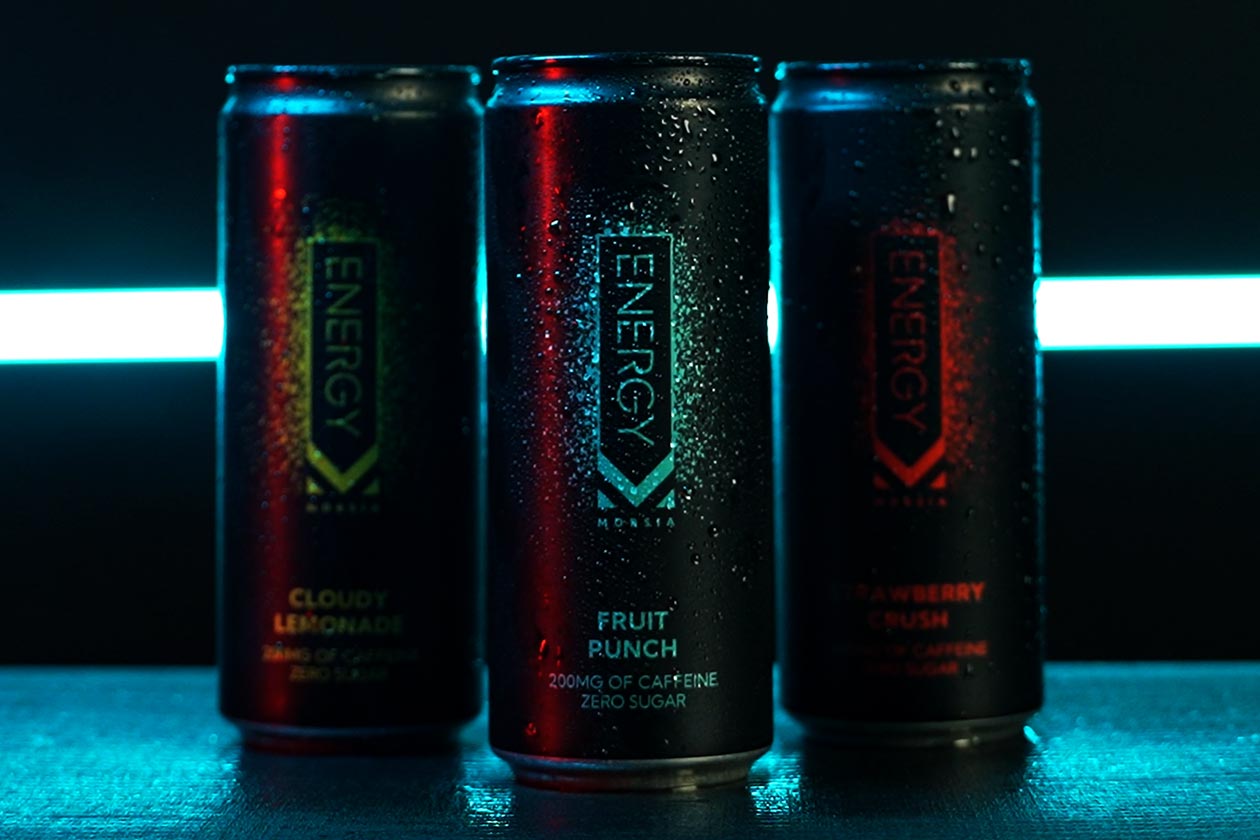 Fitness influencer and Myprotein ambassador Matt Morsia has been working on something for the past 12 months, and it is finally going to become available at the end of this week on Sunday. Morsia's longtime project has been the creation of his very own energy drink, appropriately named Morsia Energy, giving the increasingly and fiercely competitive category another big entry.
Morsia Energy's key ingredients include B vitamins, 2g of performance-supporting beta-alanine, and a moderate 200mg of caffeine for an anytime energy boost. That relatively straightforward combination goes alongside a nutrition profile of zero sugar, carbohydrates, and calories, with three flavors to choose from, in Fruit Punch, Strawberry Crush, and Cloudy Lemonade.
The formula powering Matt Morsia's Morsia Energy drink isn't anything completely new and different; although those three flavors mentioned do play a big role in the experience, as delivering an amazing taste is said to be a strong focus of the beverage. When the product launches, Morsia's already massive fanbase can grab it from morsialtd.com, with the price yet to be confirmed.