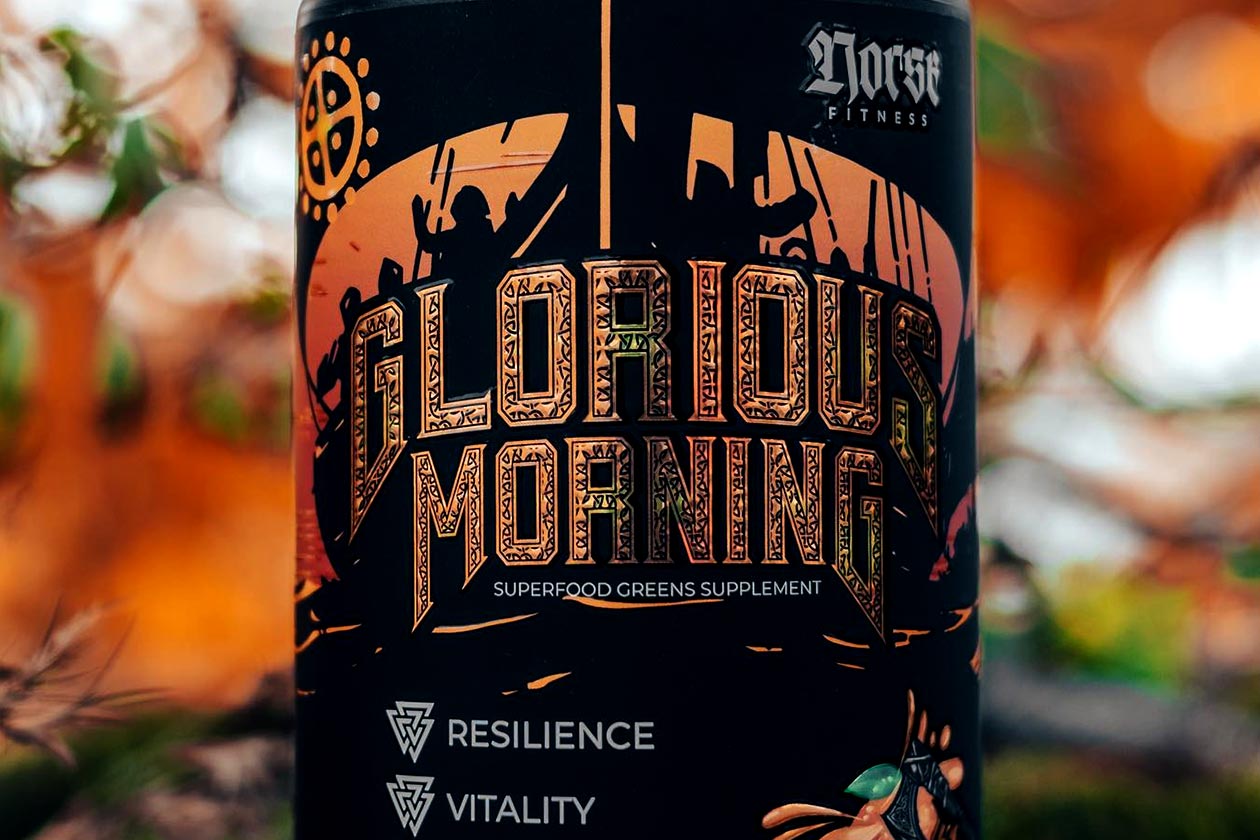 Fitness apparel and lifting equipment company Norse Fitness expanded into supplements back at the end of 2020, partnering with the reputable team at The Nutrition Store for the impressive nootropic formula Fokus. With that product now a couple of years old, Norse Fitness has unveiled its second competitor in the sports nutrition industry, introducing Glorious Morning.
Norse Fitness' Glorious Morning doesn't say a lot in its name, only that it's a supplement designed for use in the morning, which is the case. The brand describes the product as a great way to help you wake up and start your day, although the ingredients in this make it more than you'd expect. The supplement brings together elements to support health, wellness, immunity, hydration, performance, and even a touch of testosterone-boosting.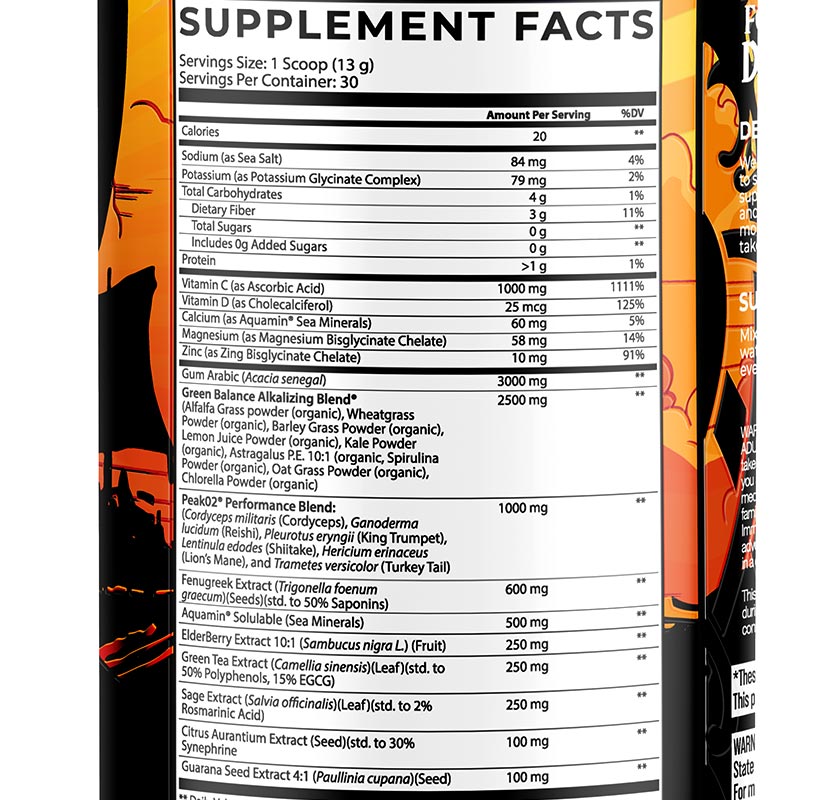 The full list of ingredients and dosages behind Glorious Morning from Norse Fitness is in the image above, and as mentioned, this is not your typical morning product. Backing those many benefits is 2.5g of the premium Greens Balance blend of superfoods, synephrine, guarana, elderberry for immune support, the common testosterone booster fenugreek at 600mg, quality Aquamin minerals, and a gram of the PeakO2 blend for performance.
To go from its original advanced nootropic Fokus to something as specific and unique as Glorious Morning is quite the surprise, but to stand out and build a name for yourself in this industry, that's kind of what you need. Norse Fitness is now stocking its multi-benefit morning supplement in its online store alongside all of its clothing and equipment with 30 serving tubs in the one Sol Juice flavor at $54, or grab three and drop that to $43.33 each.