3 months ago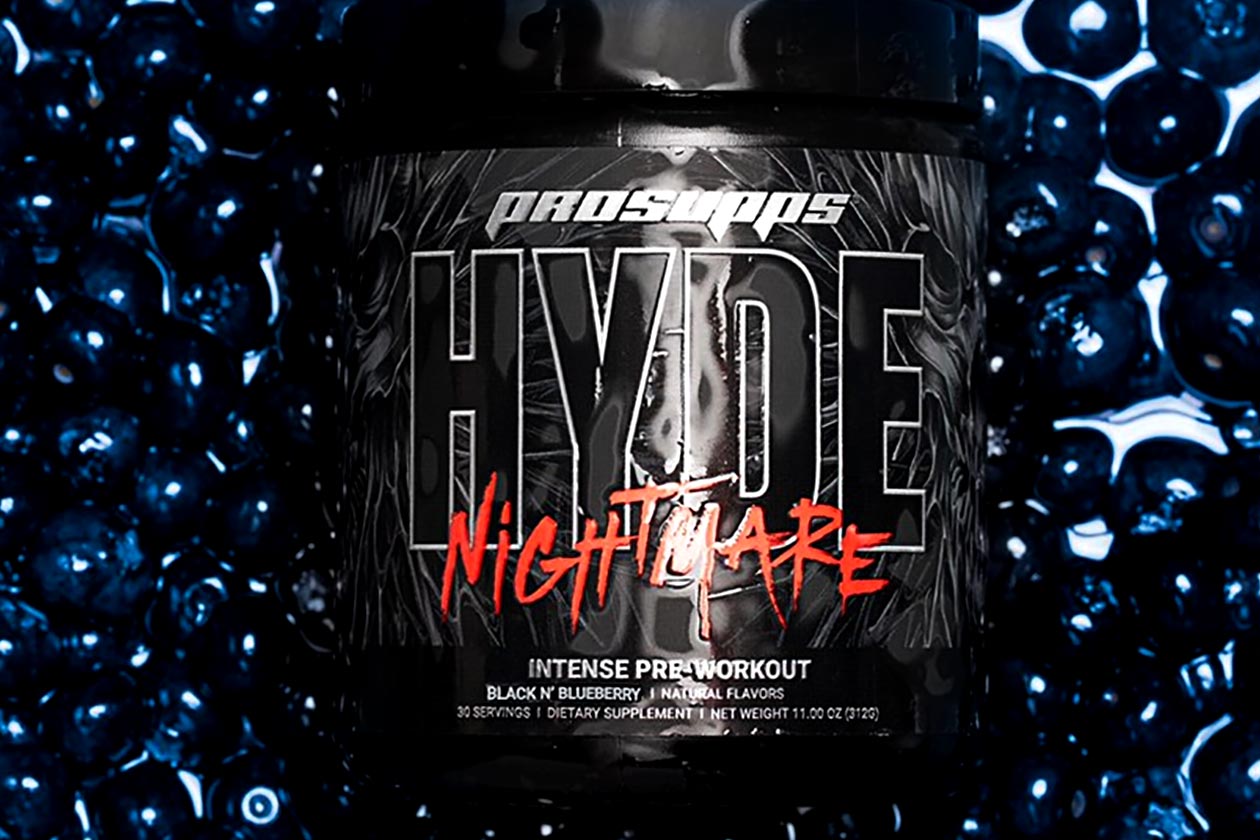 Hyde Nightmare is a supplement from the maker of the original Hyde pre-workout, ProSupps, which was put together in partnership with the Nigerian Nightmare himself, Kamaru Usman. It features a fairly straightforward, mainstream formula built around ingredients to support energy, mental focus, muscle pumps, and performance, including a combined and strong 300mg of caffeine.
ProSupps and Kamaru Usman officially introduced the pre-workout Hyde Nightmare around this time last year and released it in three flavors, which are still the same three it has today in Lightning Lemon, Jawbreaker, and Blood Berry. The collaboration supplement is now finally getting another taste to choose from, and it has a fitting name coming from an MMA fighter in Black N' Blueberry.
The fourth-ever flavor for ProSupps and Kamaru Usman's Hyde Nightmare pre-workout is going to be available sometime soon, and it will be exclusive, with the brand's own online store at prosupps.com to be the one place you can get your hands on it.