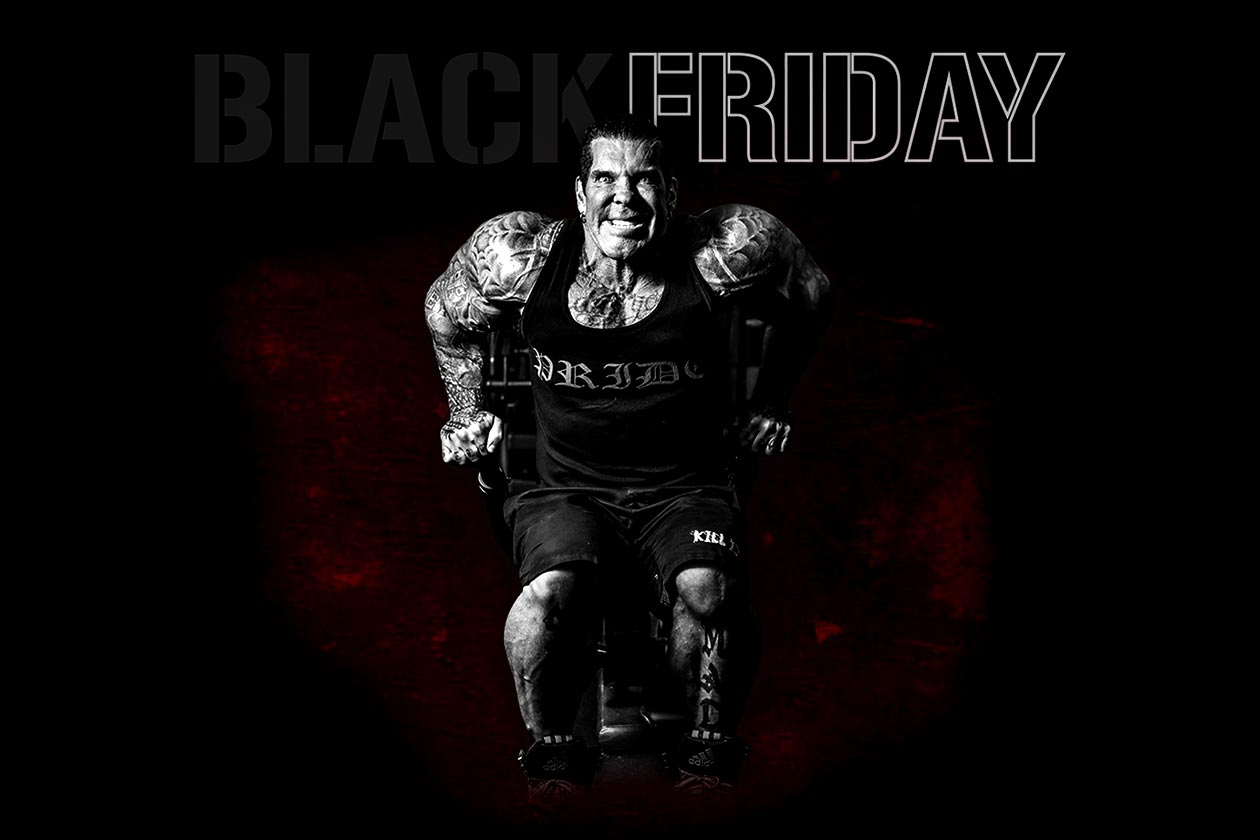 5% Nutrition has joined the lengthy list of supplement companies kicking off their Black Friday celebrations early, starting it all today and running through until midnight of Black Friday itself. As far as we know, the reputable brand will have something on offer for Cyber Monday, although it hasn't revealed any details yet, and if you don't want to miss out on stock of anything, Black Friday is the one to get in on.
For the next week, 5% Nutrition is offering up to 50% off any of its supplements, although there is a small requirement to get to that level of discount. The way the brand's Black Friday promotion works is you buy any two supplements to get 30% off and any three for 40% off. The next tier is the half-price, 50% discount, which you qualify for by ordering four or more supplements from the 5% Nutrition website.
5% Nutrition Black Friday blowout brings the likes of the pre-workout Kill It down to $20 a tub if you're ordering at that four-plus level and tubs of the protein powder Shake Time to $24.50. Again, it's a strong sale to say the least, and it is worth noting, regardless of the tier you get to, the 30, 40, or 50% off does not apply to stacks, which already come with their own automatically applied discount.