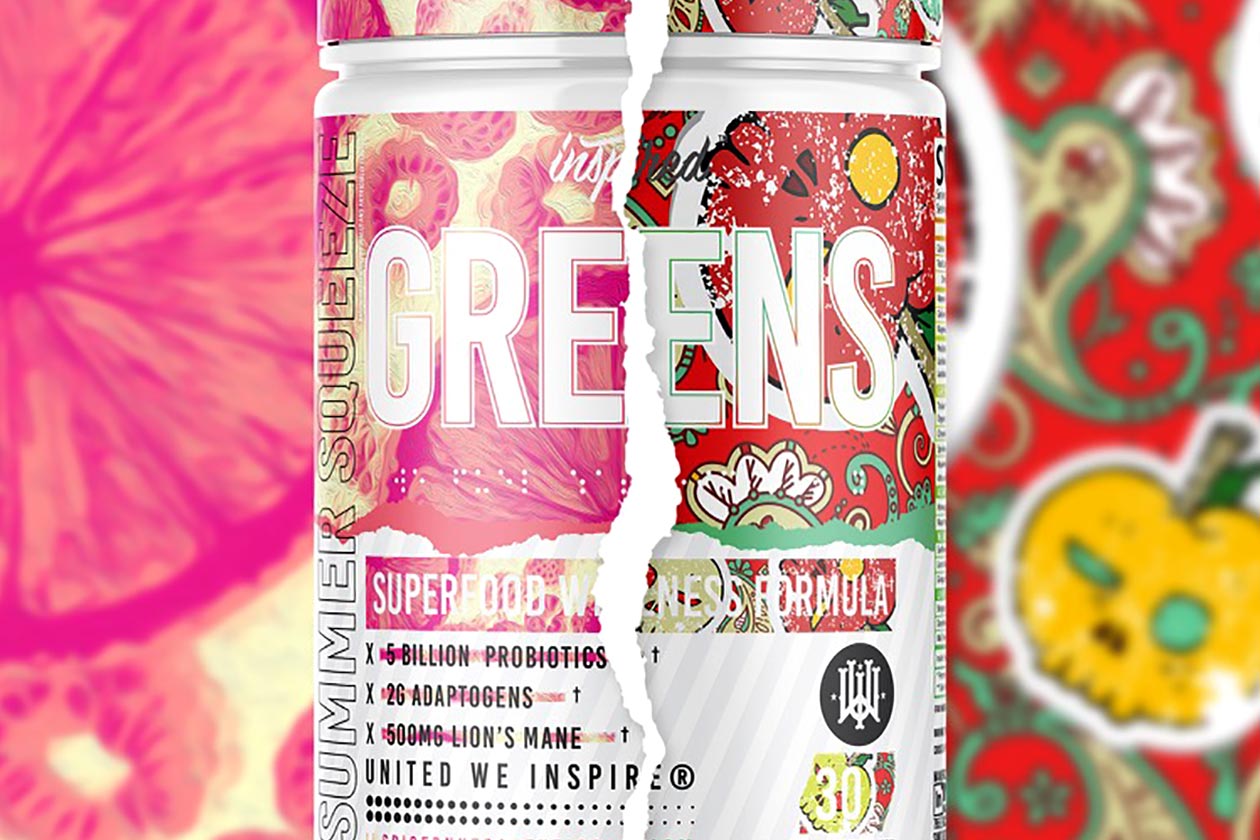 If you're a fan of our Brand Of The Year for 2019 in the reputable and premium Inspired Nutraceuticals and regularly use its superfood supplement Greens, the brand has some excitement for you this week. Inspired is rolling out not one but two new tastes for that very product to go alongside its previous menu of Island Vibes, Sonoran Sunset, Malibu Breeze, and the convenient, smoothie-suited Unflavored.
The additions to Inspired Greens are refreshing fruity creations, or so it seems based on their names, in Forbidden Fruit and Summer Squeeze. The tastes bring the menu total for the supplement to six or five actual flavors, although there is a bit more excitement to share for fans of Inspired. This applies to anyone that enjoys the brand's reliably effective products, as it is Inspired's week-long Black Friday promotion.
From today until Sunday, Inspired is discounting everything in its online store by a hefty 35%; no coupon code required. To make it even more worthwhile and encourage shoppers to bump their orders up to a reasonable amount, there are tiered freebies. Purchases of $50 or more get a free Christmas tee, $100 plus also gets an insulated bottle, and at $150 you get a full-size tub of Orange County Amino.