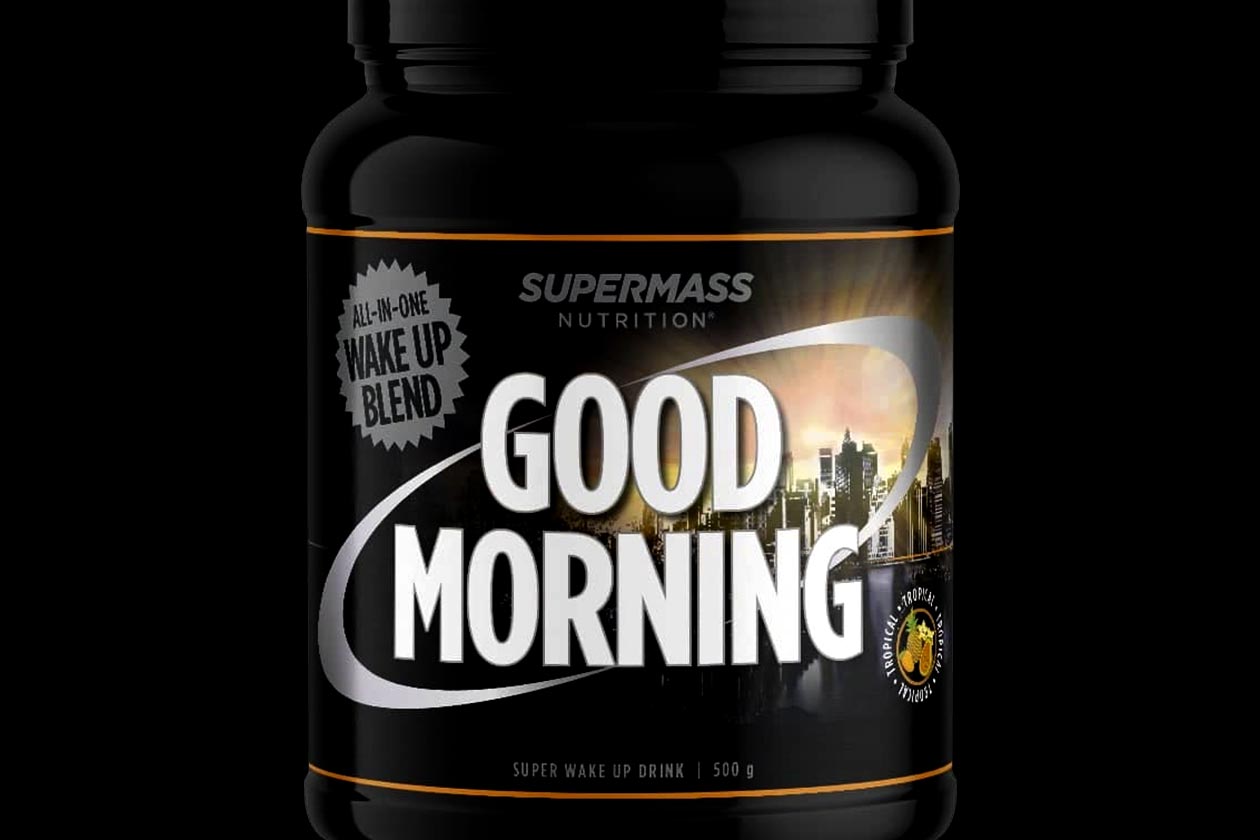 Supermass Nutrition out in Finland is another supplement company that has dropped something completely new for its Black Friday sale, and like many others, the brand's deal is not exclusively for Friday. Through until a week from now on Cyber Monday, Supermass is offering a minimum of 40% off all of the products in its online store at mwebstore.fi, including a 40% discount on the morning-specific supplement, Good Morning.
Supermass Nutrition's Good Morning is a rather unique product bringing together a solid dose of vitamin C, electrolytes for hydration, gut health ingredients, EAAs, MSM for joint support, and superfoods. The concept is it's the ideal supplement to start your day, essentially combining everything the brand feels is best taken in the morning, and specifically for Black Friday, Supermass has released a limited edition flavor of Good Morning.
Now available alongside Good Morning's ongoing options of Apple Lemon, Lime, and Sweet Red Grapefruit is a refreshing new Tropical flavor, and as mentioned, it is a limited launch exclusively for Black Friday. During Supermass Nutrition's week-long sale, as mentioned, Good Morning is 40% off, except for Tropical, which is slightly more at half price, dropping down from its usual €44.90 all the way down to €22.45 (22.99 USD).