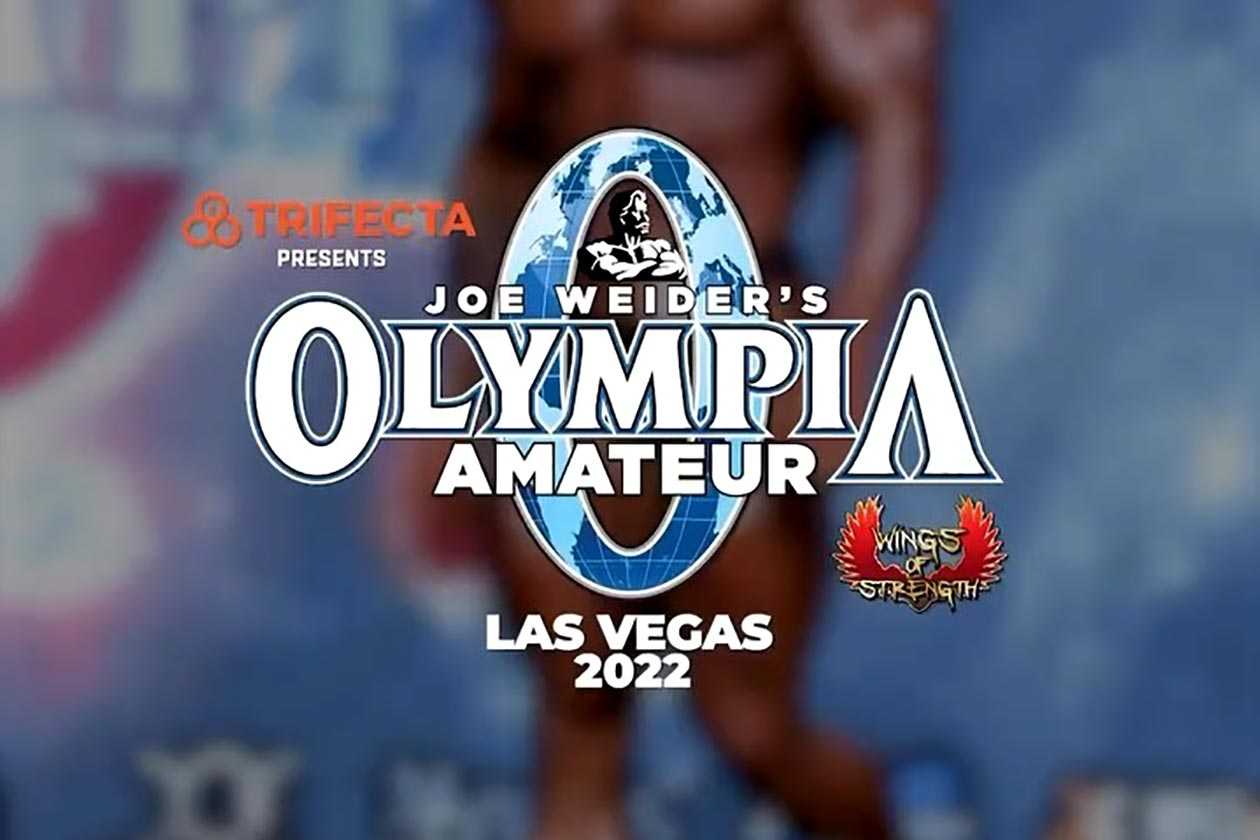 The Mr. Olympia competition finished yesterday, and it saw the retaining of titles and some changing hands, with several of those athletes representing major sports nutrition brands. Raw Nutrition's co-owner Chris Bumstead followed up his streak of three Classic Mr. Olympia wins with a fourth, which could lead to another new option of Thavage after the brand released a flavor called 3 Peat earlier this year.
Hany Rambod's athletes and ambassadors for his reputable brand Evogen dominated the Mr. Olympia contest, with Hadi Choopan taking home his first championship title and Derek Lunsford making a successful transition from the 212 category to the open by being runner-up. Another Evogen athlete that beat the rest of the field was Cydney Gillon, who not just won the Ms. Figure Olympia for 2022 but won her impressive fifth title.
Team Mutant also showed up with its championship team walking away champions, seeing the Giant Killer Shaun Clarida take back his 212 title in dominating fashion and Andrea Shaw making it three in a row, being crowned Ms. Olympia. The team at Generation Iron had great coverage of the competition, with detailed articles and analyses covering the prejudging of the Mr. Olympia categories and the competitive finals.