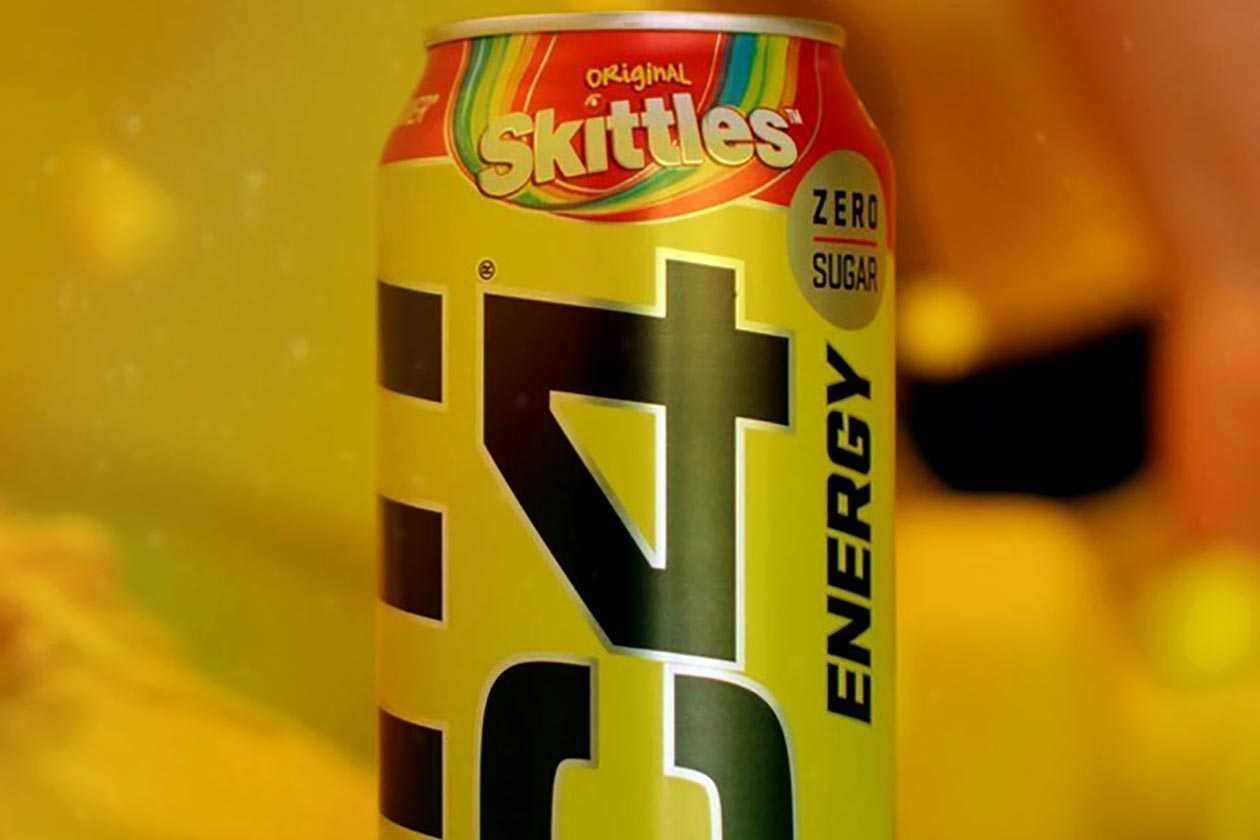 Keurig Dr Pepper, the corporate giant responsible for notable products like A&W Root Beer, Yoo-Hoo, Snapple, Sunkist, and of course, Dr. Pepper, has made its way into the sports nutrition sector in a massive equity investment. The company has invested a giant $863 million into Nutrabolt, owner of the major supplement brands Cellucor, C4 Energy, and Xtend.
The $863 million makes Keurig Dr Pepper the largest investor in Nutrabolt, with a substantial ownership stake of around 30%. The partnership doesn't end at an immense investment; Keurig Dr Pepper has also signed on to a strategic long-term distribution agreement. It will see the conglomerate distribute the popular, great-tasting, and energy-fueling C4 Energy drink in a large number of its direct store distribution territories.
The other side of the partnership will obviously increase the reach and availability of Nutrabolt's C4 Energy drink, simply putting it in more places and in front of more audiences and individuals. All of that increased distribution from Keurig Dr Pepper won't be taking place until sometime next year, so look forward to that step up as we move through 2023.
Nutrabolt and Keurig Dr Pepper have posted an official press release going into more detail about the investment and distribution agreement which you can find over at the press release specialist PR Newswire.