2 months ago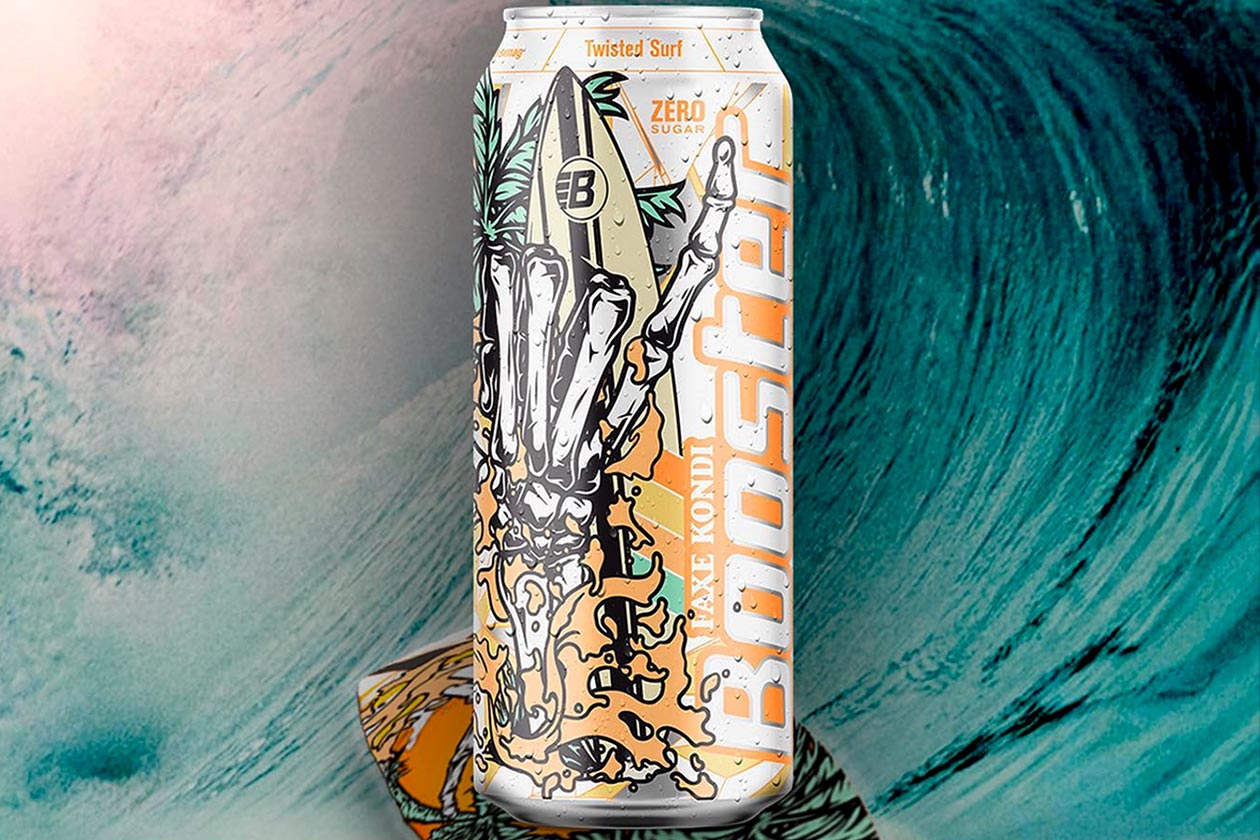 Faxe Kondi is a hugely popular and widely available energy drink company in Denmark, and by widely available, we do mean you can find the brand and its selection of beverages all across the country. There is the original Faxe Kondi Booster energy drink, a zero-calorie spin-off similarly branded in green, and many creative special edition flavors like Twisted Strawberry, Juicy Agrym, and Mocha Double Espresso.
There is a new limited-time taste rolling out to the menu of the Faxe Kondi family of energizing beverages to finish the year on a strong note, with the seemingly temporary release, Twisted Surf. The "Twisted" part of the name is something Faxe has used many times before in the likes of Twisted Watermelon, Twisted Strawberry, Twisted Lemon, and Twisted Ice, with the new Twisted Surf fitting right in alongside them.
You can see what the Faxe Kondi Twisted Surf Booster energy drink looks like in the image above, with that same anytime energy formula mentioned above, and this is one of the brand's cleaner offerings, with absolutely no sugar and reasonable calories.