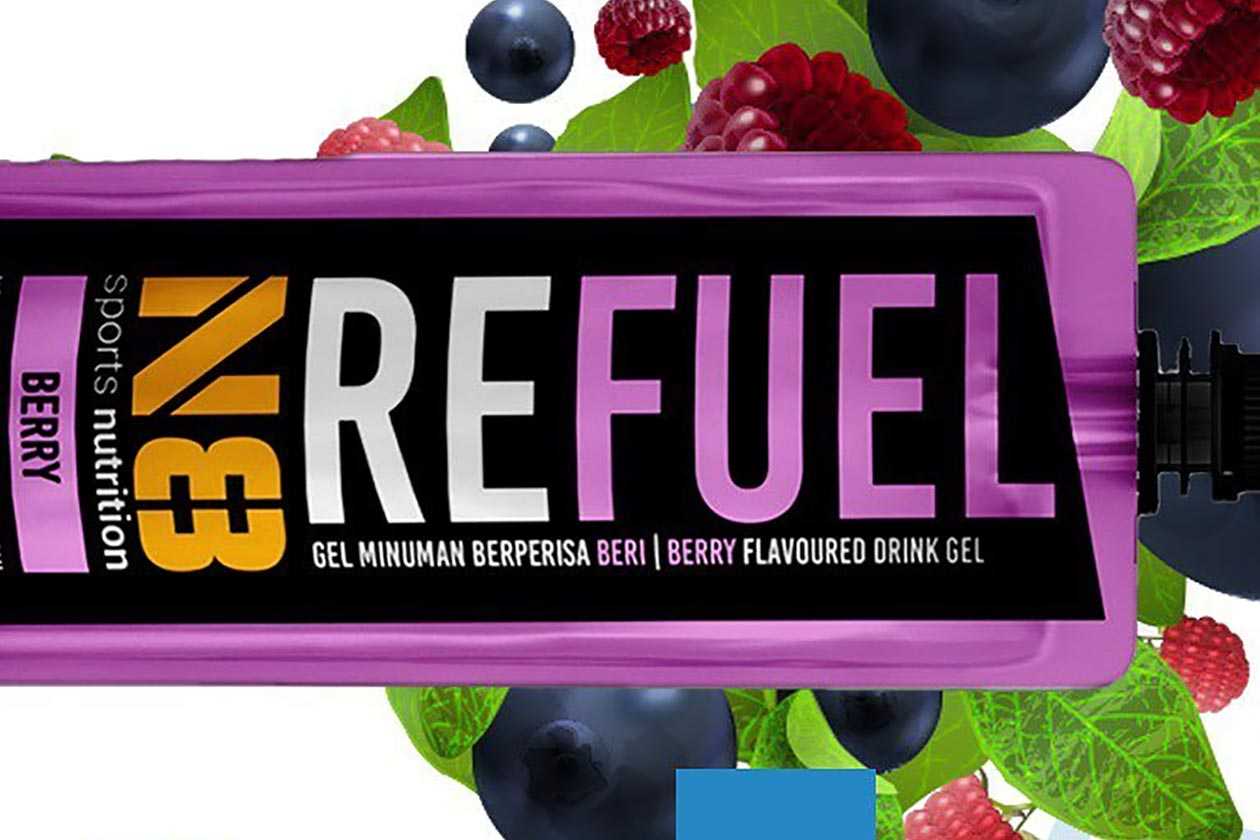 ReFuel Energy Gel is N8 Sports Nutrition's endurance and recovery-supporting carbohydrate product, providing 25g per pouch from a combination of fructose, maltodextrin, and palatinose, with an even 100 calories. It is designed for use at any time in and around exercise, whether that be before or during, to fuel performance, or after you're done to help with recovery.
N8 Sports Nutrition has had ReFuel Energy Gel in its lineup for some time, and in three tasty options with Thai Mango, Lychee, and Green Apple. In line with the Penang Bridge International Marathon, this past weekend, the Malaysian brand released a rare flavor extension for Refuel, and it debuted exclusively at the event. The new addition is a bit more of a common taste in Berry.
While that Penang Bridge International Marathon launch has been and gone, N8 Sports Nutrition's Berry ReFuel Energy Gel should be rolling out in its home country of Malaysia to all of its usual stores and stockists shortly.