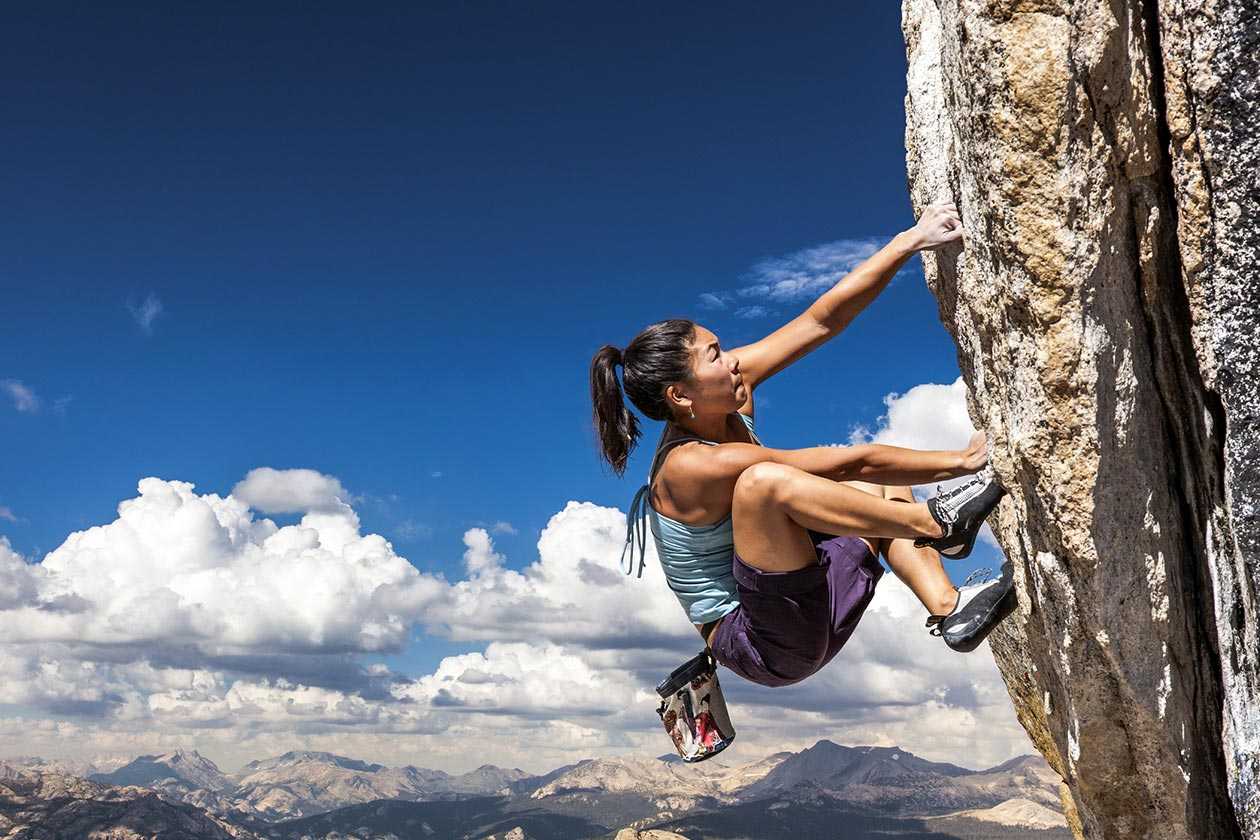 Functional beverage is an absolutely massive and growing area of the industry, and it has seen an immense number of new entries over the past few years. Most importantly, companies have taken a variety of approaches, putting more than just your typical energy or general health ingredients to driving some real diversity and creativity among competitors.
The trick with active ingredients in powder supplements and functional drinks is they don't play the same, whether you're talking taste, effectiveness, or mixability; basically, something may work well here but not there. This is where water-soluble alternatives of compounds come into play, and that is what the team at PLT Solutions has introduced for Rhodiolife rhodiola.
The all-new water-soluble Rhodiolife essentially aims to deliver all of the benefits you get from the ingredient in traditional supplements — powder and capsule — with a more refined finish in a beverage. The latest offering from PLT Solutions is said to not impact the color of the drink or flavor, the latter being a huge development, and the adaptogen's active components remain stable.
PLT Solutions is essentially giving brands a better way to utilize rhodiola in a drink, whether it be centered around the ingredient or relying on it as one of many components. This all comes alongside the benefits of premium Rhodiolife rhodiola, with more information and further details available from PLT Solutions, which you can reach out to through its website.