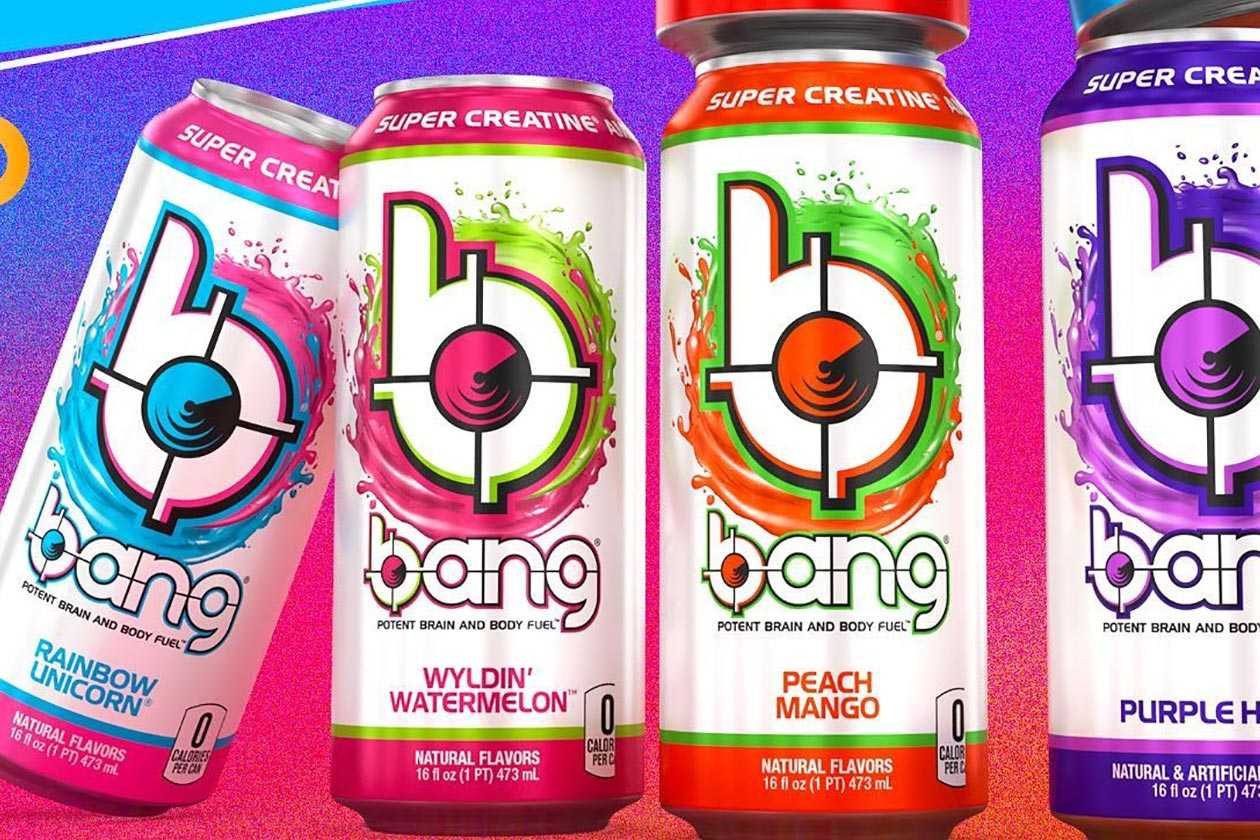 The last time we saw a new flavor for the hugely popular Bang Energy drink was at the start of last year, about eight months ago in April, with Planet Pomegranate Sweet Ice Tea. The product was launched at the major supermarket Kroger, although since then, we haven't seen any flavor action from the beverage, which was surprising since years prior, it's been incredibly active in that area.
Bang is starting the New Year with a return to flavor innovation, announcing that it has a new taste for its signature Bang Energy drink ready to go and rolling out soon. In the typical fashion of the brand, it has not shared any clues or hints, only saying it's something new. Bang has actually put together six flavors, narrowed it down to three, and is releasing one of the better ones from that group.
Bang is making the upcoming flavor extension sound like something unique and very different, which it has proven it can do over the years with intriguing creations like Whole Lotta Chocolata and Rainbow Unicorn. Knowing the brand, we'll likely get a few more details between now and the debut of the product, and that debut sounds like it's coming sooner rather than later, so be sure to stay tuned.