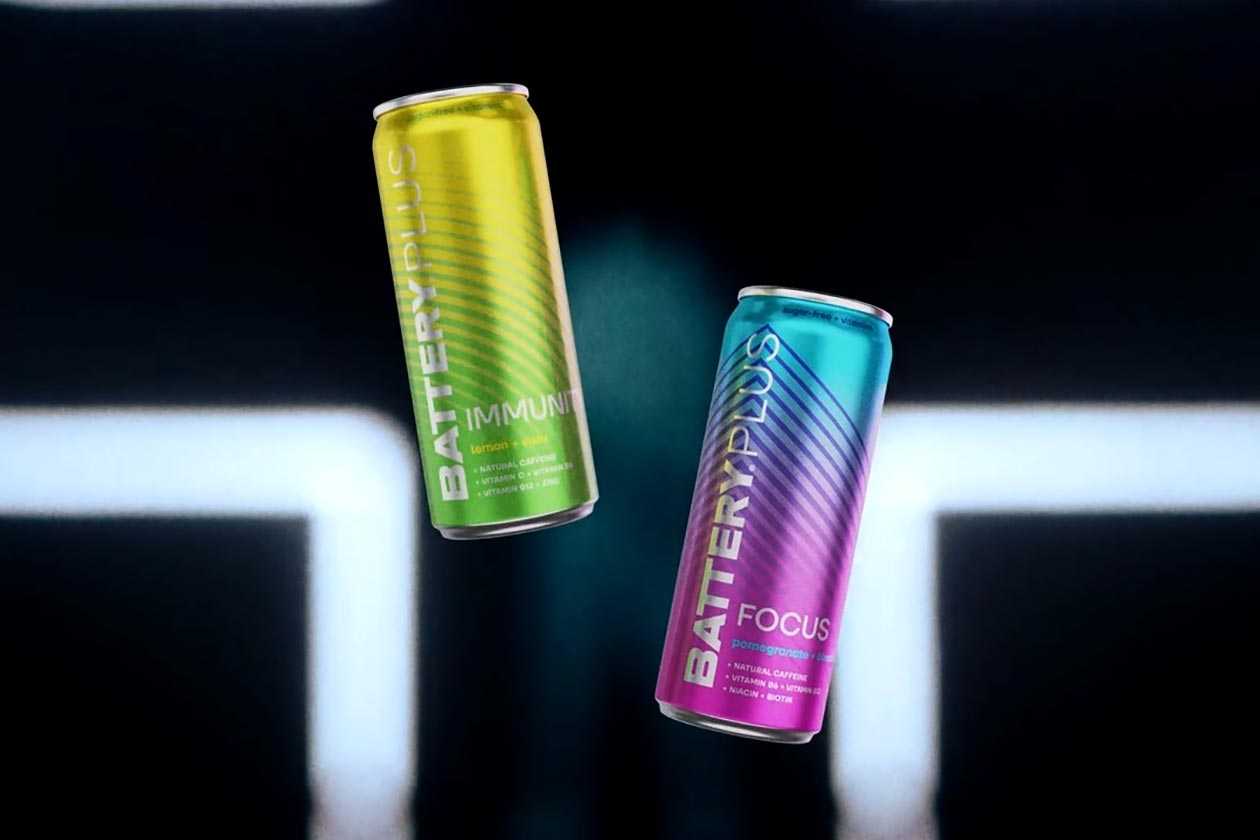 Finnish functional beverage company Battery, which can be found in stores all across the country, has introduced two new canned products, although they're a bit different from the energy drinks we usually see from the brand. Battery's latest innovation is Battery Plus, available in two versions, both featuring natural caffeine for smooth energy, although it's what else they have in there that makes them so different.
Battery Plus is a series of functional beverages from Battery that go beyond the typical energizing approach and are infused with active ingredients for other benefits. There is Battery Plus Immunity combining 105mg of natural caffeine with vitamin C, B vitamins, and zinc to support immune health, and Battery Plus Focus, featuring that same amount of caffeine plus a B vitamin blend for additional energy and focus.
Neither of the Battery Plus products is overly complex, but they are a nice change and point of difference compared to purely energy. The flavors of each beverage are different, where Battery Plus Immunity is Lemon Yuzu, and Battery Plus Focus is Pomegranate Blueberry. Both functional drinks have lean nutrition with no sugar and seven calories a can, and they are due to start rolling out to stores in Finland starting this week.