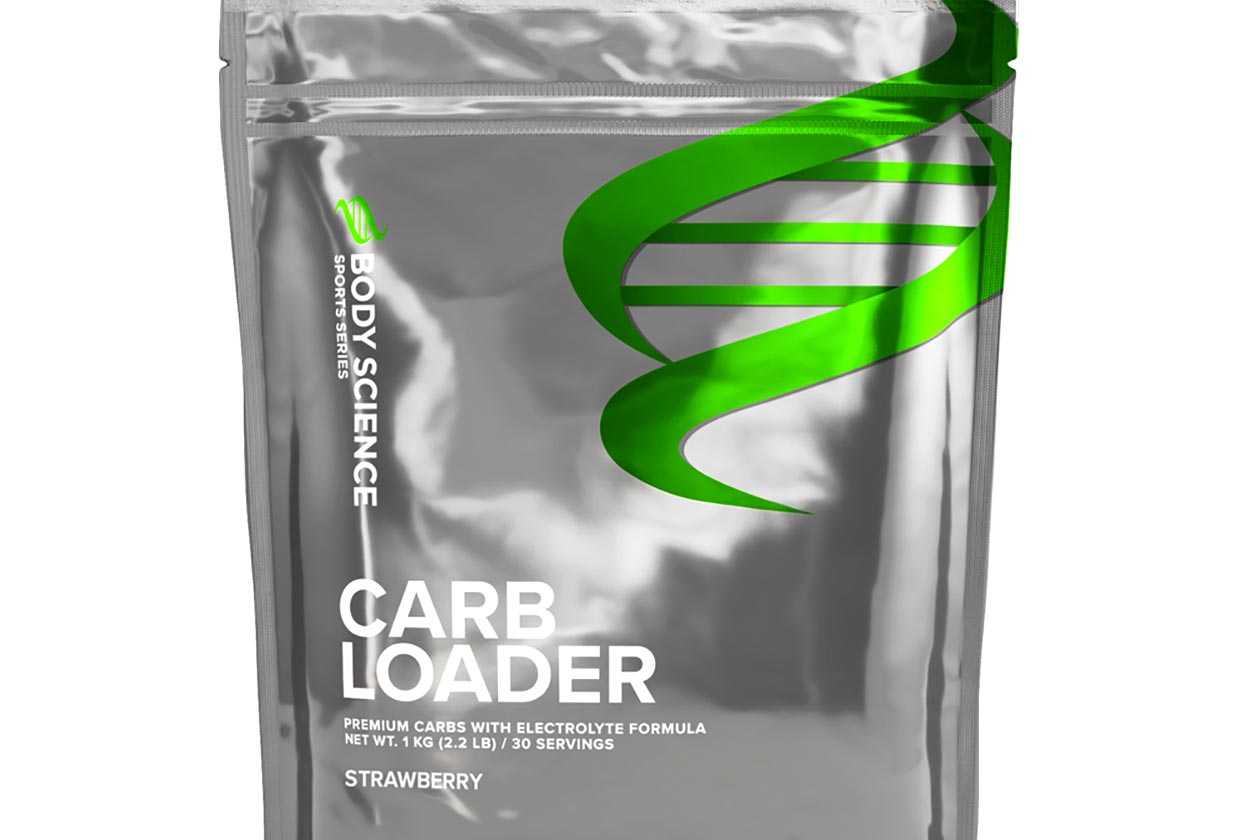 Body Science is one of the house brands from the Swedish sports nutrition retailer MM Sports, and like the others under its wing, it consistently expands its range with new supplements. The latest addition to its selection has rolled in over the last couple of weeks, and it goes by the name Carb Loader, which is a little more advanced than you might think.
MM Sports and Body Science's Carb Loader is a carbohydrate formula powered by premium sources, and it comes with added electrolytes to fuel hydration and performance. The components providing the 30g of carbohydrates in every serving of Carb Loader are Cluster Dextrin, highly branched cyclic dextrin at 20g, and the remaining 10g is from Karbolyn.
Carb Loader from Body Science clearly doesn't have a lengthy list of ingredients, but for a carbohydrate-based supplement, it is, as mentioned, a bit more complex than your typical carb competitor. MM Sports and its brand have produced the product in two flavors, Strawberry and Lemon, and priced it rather reasonably at 379 kr (36.23 USD) for a 1kg bag.