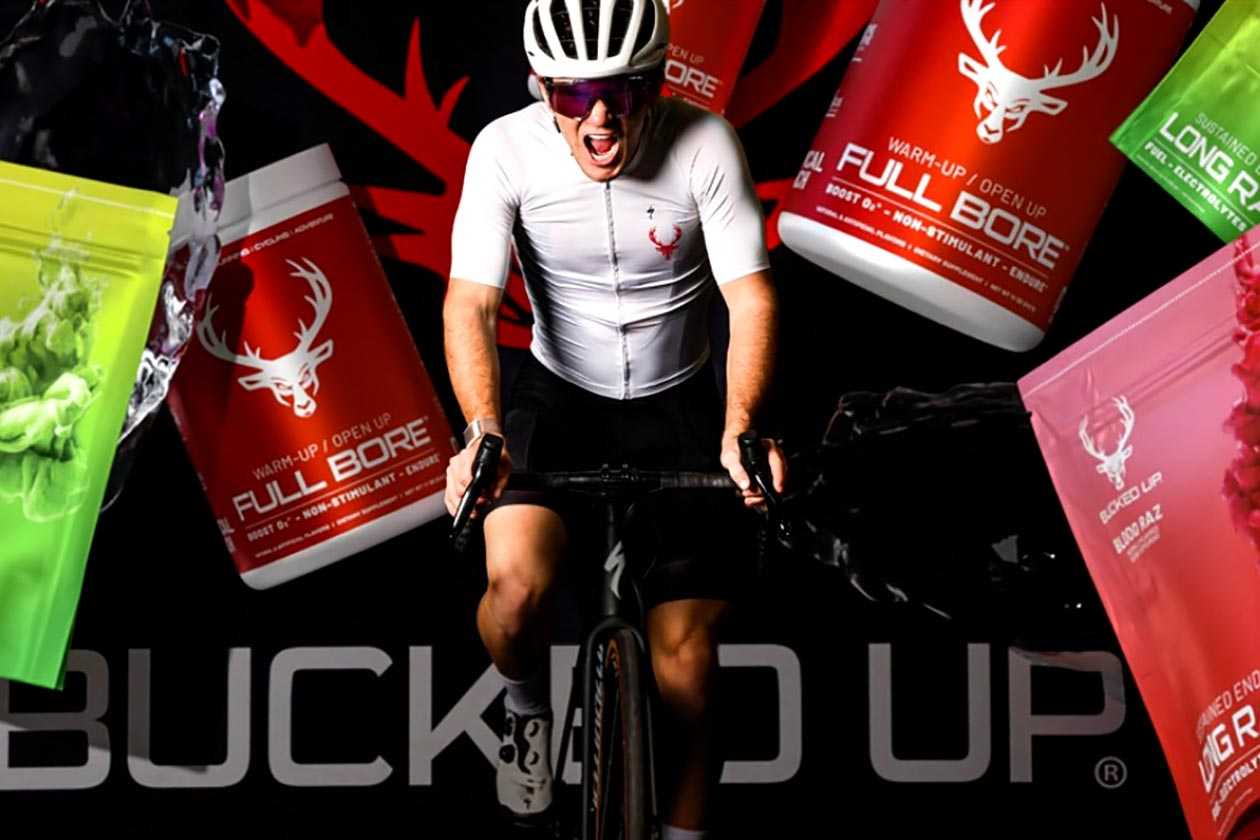 Bucked Up has launched a pair of endurance-specific supplements, one of which is significantly simpler than the other with Full Bore and the relatively straightforward product Long Range. While Full Bore is a complex, PeakO2-backed supplement built to improve performance, Long Range is more about fueling your performance or exercise with a combination of electrolytes and carbohydrates.
The electrolytes in Bucked Up's Long Range are there to support hydration and further endurance, while the carbohydrates are, as mentioned, there to power you through your workout or performance. The carbs are a specific ratio of 42g of maltodextrin and 34g of fructose to maximize absorption and reduce gastric distress, essentially to help your body utilize the combined 74g of carbs as best it can.
Bucked Up puts its specific blend of maltodextrin and fructose, and hydration-supporting electrolytes in a flavored powder with two options to choose from; Blood Raz and Lemon Lime. The supplement costs $49.95 and comes in a sizeable 1.6kg bag, which is enough powder for 20 full servings, although being a carbohydrate product, it is flexible, and you can dose it to your diet or your preferred carb count.