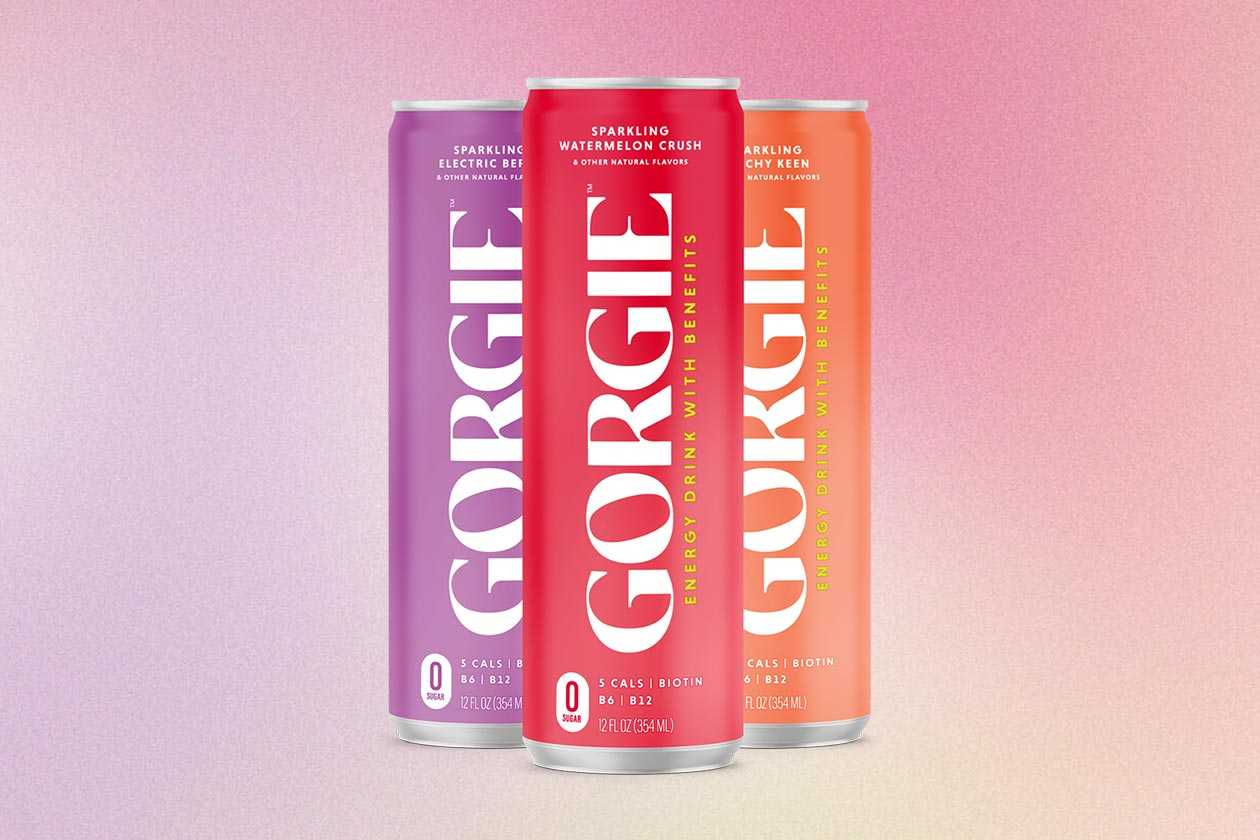 While many newcomers to the world of functional beverages have been all about increasing and enhancing energy and, on occasions, also mental focus, there are some that go beyond that immediate sensory experience. There are plenty of brands and drinks including a health and wellness angle, and that is precisely what you get in the all-new beverage from entrepreneur Michelle Cordeiro Grant and her brand Gorgie.
Gorgie is making its way out into the market this month, and it refers to itself as an energy drink with benefits, which is essentially what it is. Energy is a part of the fresh new functional product, thanks to its inclusion of 150mg of natural caffeine from green tea. Alongside the energizing caffeine, Gorgie features theanine for focus and clarity, biotin for healthy hair, skin, and nails, and a combination of B vitamins.
Michelle Cordeiro Grant's Gorgie wellness energy drink does keep things light on the nutrition side, having absolutely no sugar in a slim and sleek 12oz can, a gram or two of carbohydrates, and a low five calories. Those macros apply to all three of the sweet-sounding sparkling flavors of the Gorgie beverage in Peachy Keen, Electric Berry, and Watermelon Crush.
Gorgie has launched through its online store but can also be found at select locations of the supermarket giant Whole Foods. Directly through the brand's website, the functional drink is on the high side at $38 for a case of a dozen cans, working out to a little more than $3 a can. Fortunately, there is a variety pack with four of each flavor for that same $38, making it easier to find your favorite of the product's three tastes.