Gorilla Shroom is Gorilla Mind's mushroom-filled supplement that has just undergone a bit of a revamp for what is being referred to as Gorilla Shroom 2.0. The brand has kept the aim of the product true to the original, bringing together a selection of mushroom extracts to support mental focus and clarity, and enhance creativity and cognition, all without an overaly intense amount of caffeine or high-powered stimulants.
The Gorilla Shroom sequel has simplified its list of ingredients, dropping four components from its predecessor but ramping up the dosages of those remaining for an all-out, mushroom-driven experience. The components Gorilla Mind has decided to remove are the adaptogen ashwagandha, previously at half a gram, theanine, yerba mate, which provided 20mg of caffeine, and absorption supporting black pepper.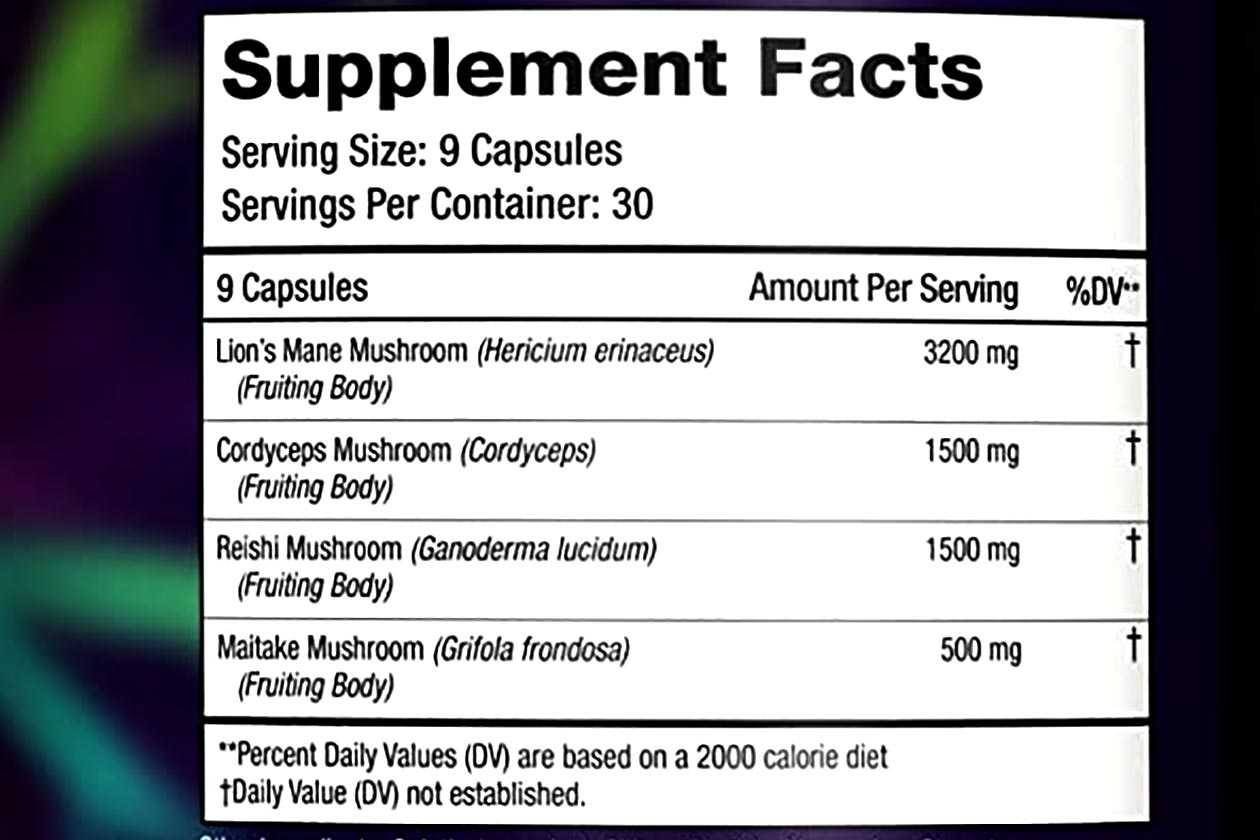 The ingredients Gorilla Mind has carried over for Gorilla Shroom 2.0, and their highly increased dosages are an absolutely huge 3.2g of lion's mane, up from 1.5g, 50% more cordyceps at 1.5g, double the maitake at 500mg, and three times the reishi at a sizeable 1.5g a serving. It is also worth noting all of the mushrooms in the 2.0 version are fruiting body extracts, whereas the original relied on the mycelium of lion's mane and cordyceps.
With the increased amounts of mushrooms, the serving size of Gorilla Mind's Gorilla Shroom has been pushed up from six capsules to nine, and with the changes also comes a slightly higher price. While the 2.0 edition's predecessor cost $39.99, its replacement sits 25% more at $49.99 for the same amount of 30 servings, although to go with the launch, the coupon "NEWSLETTER10" currently gets you $12.50 discount.