The gaming supplement category has absolutely exploded these last couple of years, not only seeing several sports nutrition brands put together something for gamers, but the release of brands entirely dedicated to the audience and culture. Glytch is one of the most recent newcomers that has emerged, and it is also one of the few competitors taking on gaming with an advanced approach and solid formulas.
Like most brands in the space, Glytch has a flagship supplement built to support energy and focus, or it actually has two. There is Glytch Energy and Glytch Pro Series Energy, with the latter being a more advanced experience, much like a brand's regular versus premium pre-workout. As mentioned, the brand backs its products with some respectable ingredients and dosages, including many premium proven components.
Glytch's Energy and Pro Series Energy are littered with reputable ingredients, with the likes of AlphaSize alpha-GPC, Cognizin citicoline, NooLVL, Compound Solutions stimulating pair of TeaCrine and Dynamine, CognatiQ, and the ever-present absorption enhancer AstraGin. Not only are the formulas in Glytch's flagship supplements solid, but the brand also dips its toes into sports nutrition categories with a gaming touch.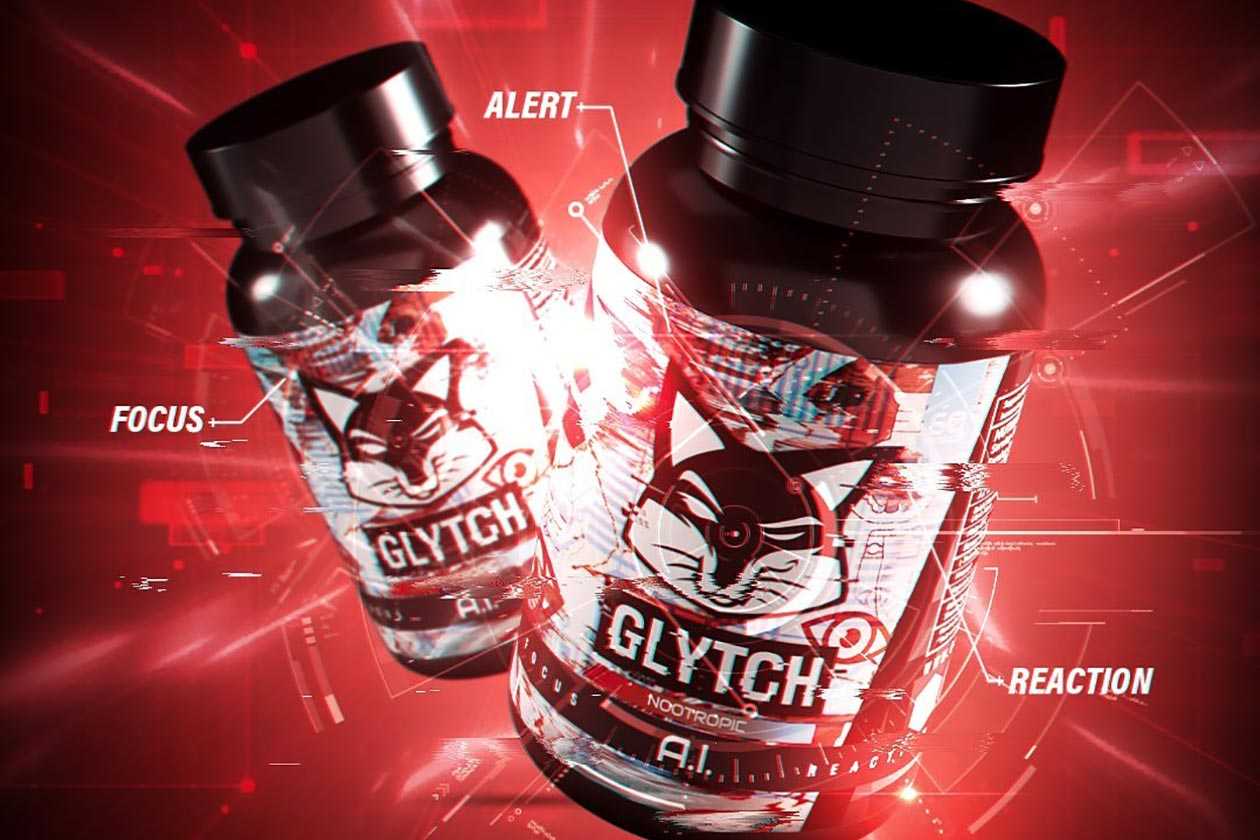 Alongside Glytch Energy and Pro Series Energy, the growing gaming supplement company has an immune formula, testosterone booster, a dedicated eye health product, multivitamin, sleep aid, standalone caffeine, and a stimulant-free nootropic called A.I. and featuring noopept, alpha-GPC, bacopa, and reishi mushroom for focus and cognition.
Glytch is truly a gaming brand with a difference, and it does what we've been expecting brands of this type to do; expand into categories from sports nutrition, health and wellness, although reworking them to fit their specialized audience. You can find out more about Glytch and its selection of supplements on its website, where you can purchase any of the items with the likes of Energy at $29.95 and $44.95 for Pro Series Energy.