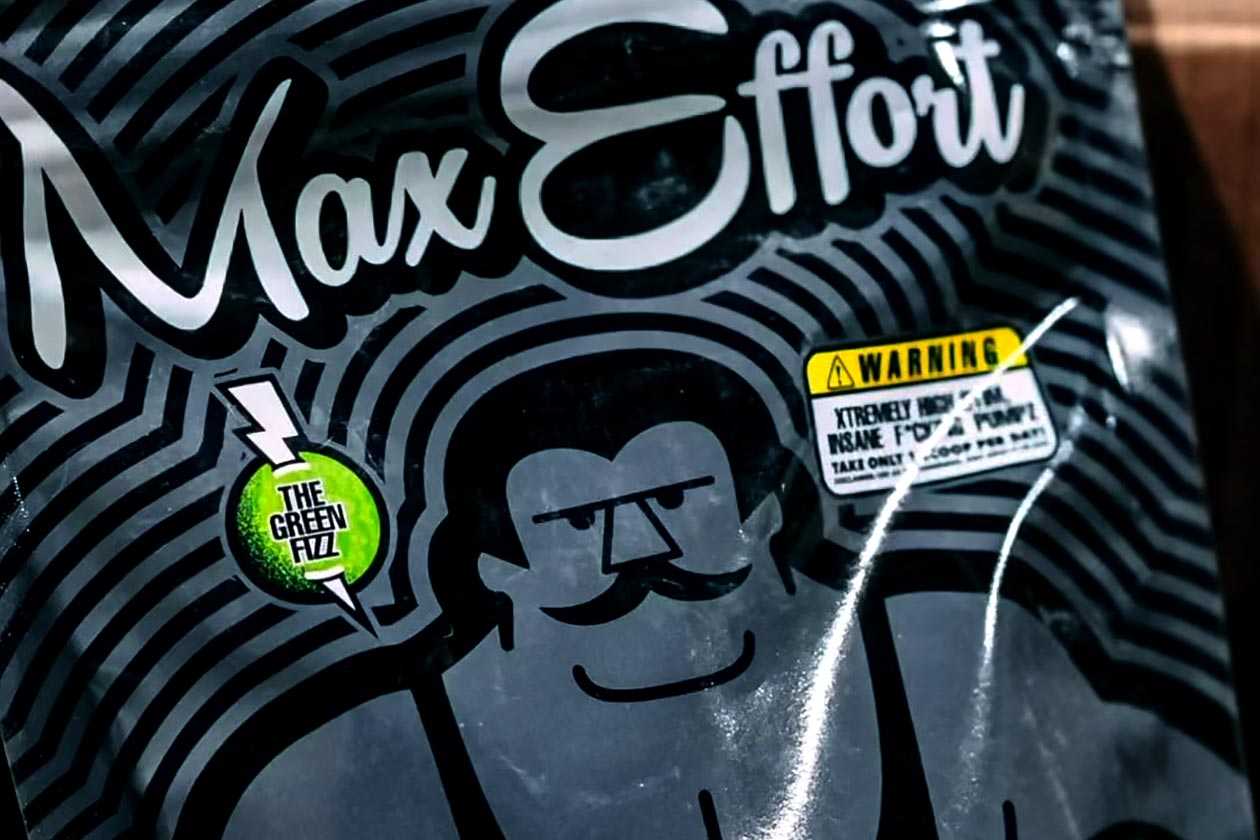 Max Effort Muscle has followed through on its promise and officially launched its second stimulant pre-workout Pre X-Treme, and when you see the formula, you'll understand why it's called that. The supplement costs a little bit over the brand's original pre-workout by $5; although X-Treme isn't a premium alternative like we've seen from many other brands, it's best considered as a more intense and extreme option.
Max Effort Muscle has formulated Pre X-Treme with a variety of ingredients, including support for pumps and performance by way of 5g of citrulline malate, a gram of agmatine, and 2g of beta-alanine. The rest of the features filling out the product's facts panel are virtually all for energy and focus, and again, that is the key difference compared to the brand's other competitor in the category simply named Pre-Workout.
Ensuring you get that intense, stimulant-driven experience, Max Effort Muscle has filled Pre X-Treme with half a gram of n-acetyl-l-tyrosine, 200mg each of DMAE and PEA, a hefty one gram of alpha-GPC, 100mg of geranium stem, and just shy of a whole milligram of the potent alpha yohimbine at precisely 900mcg.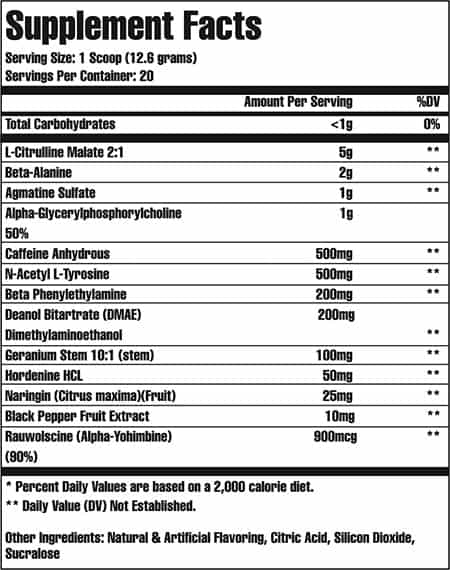 Caffeine is, of course, a part of Pre X-Treme, as with any comprehensive pre-workout, and Max Effort Muscle has thrown it in at a much higher amount than Pre-Workout. The brand's latest supplement has 500mg of caffeine, and it's not separated into different sources of caffeine; that's half a gram all from caffeine anhydrous, which alongside everything else that's there, should indeed deliver an extreme experience.
Pre X-Treme is in stock and available for purchase directly from Max Effort Muscle's online store, as mentioned, for $5 more than its more well-rounded Pre-Workout at $49.99 for a tub of 20 servings, not 30, in the one Green Fizz flavor. The product is also included in the brand's discounted bundles, and for a limited time, you can use the coupon "XTREMESHIPPING" for free shipping on individual and stack purchases.