1 week ago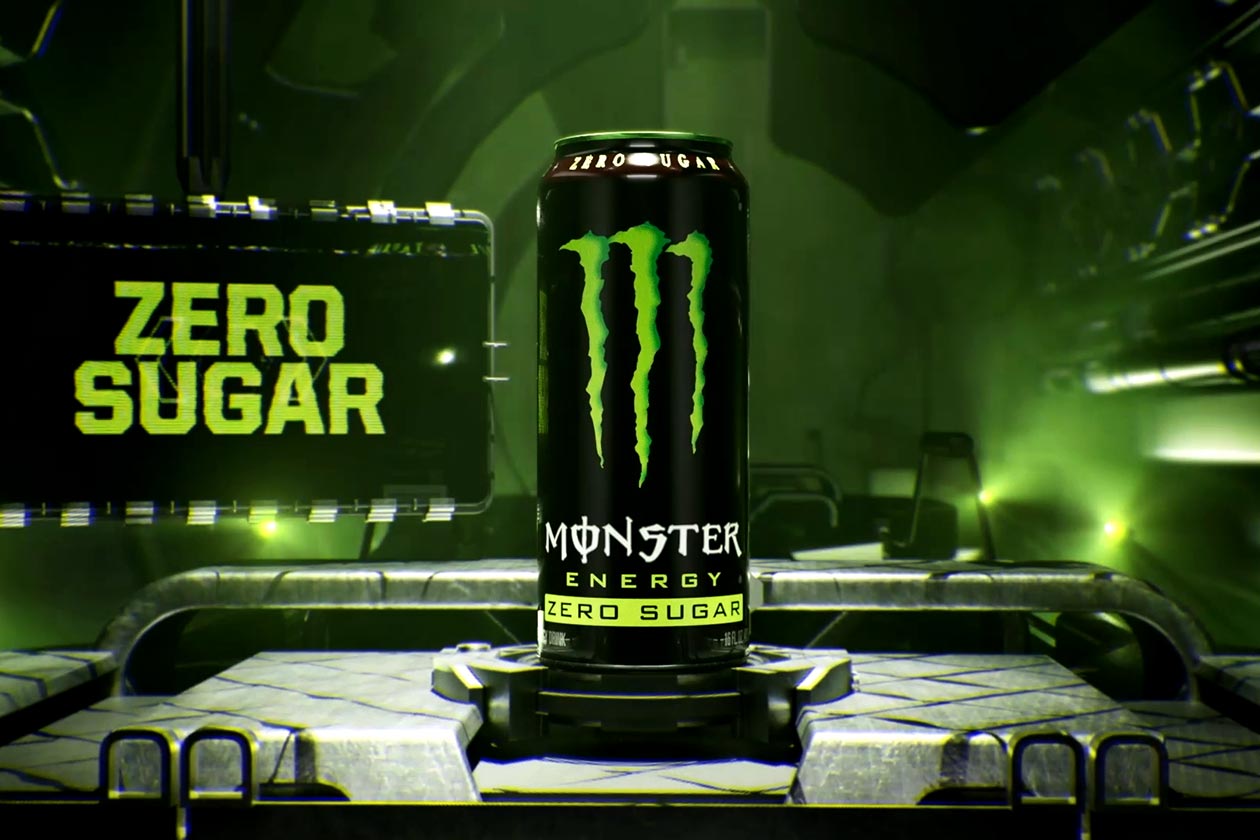 Beverage giant Monster has built an entire catalog of energy drinks around its original green-on-black Monster Energy drink, which has its own unique, unforgettable taste. Over the years, the brand has pumped out many low to no-sugar options with equally low calories, and now it is bringing that sugarless approach to the iconic Monster Energy.
Monster has taken its original beverage and recreated it without any sugar, simply aiming to deliver the memorable taste of Monster Energy but without the 54g of sugar and 230 calories per can. The all-new Monster Energy Zero Sugar does indeed have no sugar, 6g of carbohydrates with 2g of that erythritol, and a low-calorie count of ten.
Monster makes it incredibly clear in its marketing that Monster Energy Zero Sugar is built to deliver that original flavor using no sugar, with the short and sweet tagline "Zero Sugar, 100% Monster". The main ingredients behind the beverage are pretty much the same in taurine, carnitine, inositol, caffeine, and guarana, but notably no panax ginseng.
The amount of caffeine in Monster Energy Zero Sugar is the same as the regular sugar-filled Monster Energy at 160mg, offering a nice boost in energy wherever and whenever you need it. The product is available from the online giant Amazon, where a case of a dozen cans is currently only a couple of dollars more than Monster Energy at $26.93.