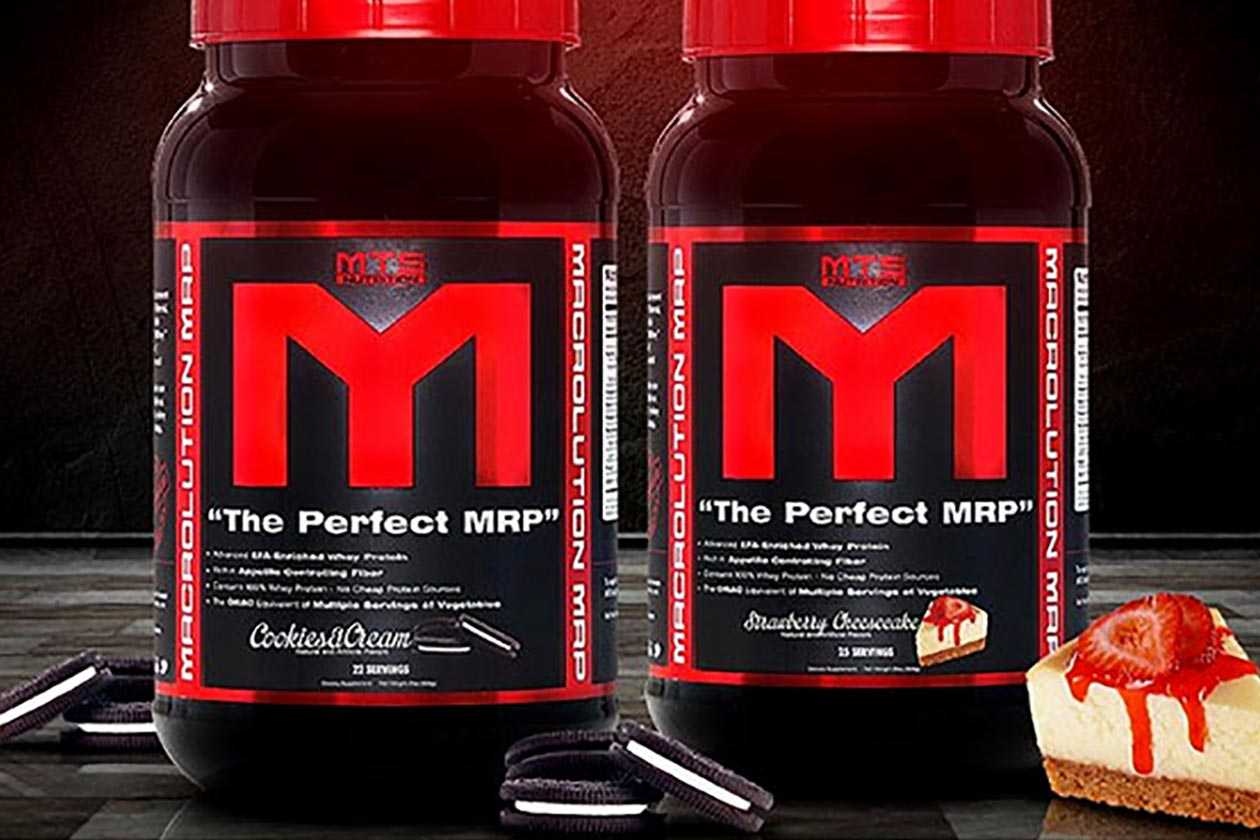 Almost a decade ago, Marc Lobliner's long-running and respected brand MTS Nutrition, introduced a balanced and nutritious meal replacement supplement by the name of Macrolution. It featured 21g of protein alongside 8g of carbohydrates with 3g of that fiber and a gram of sugar, 6g of fat, and 195 calories. Again, it had quite a balanced nutrition profile, and scalable for those that wanted 40 or even 60g of protein.
MTS Nutrition eventually rebranded Macrolution into MRP, then discontinued it, although today, the supplement has become a topic of conversation as the brand has shared an image of it and the words "to be continued". Based purely on that sentence, it appears MTS Nutrition is about to resurrect the product or at least a modern version of it, with presumably the same approach of a clean and nutritious meal shake.
We'll be sure to share more information as it comes in, but it's certainly great news for fans of MTS Nutrition that remember and used Macrolution back when it was still around in flavors like Chocolate and Strawberry Cheesecake. It is also worth noting the picture the brand has shared is the original Macrolution, not the evolution into MRP, suggesting that Macrolution will once again be the primary title of the supplement.