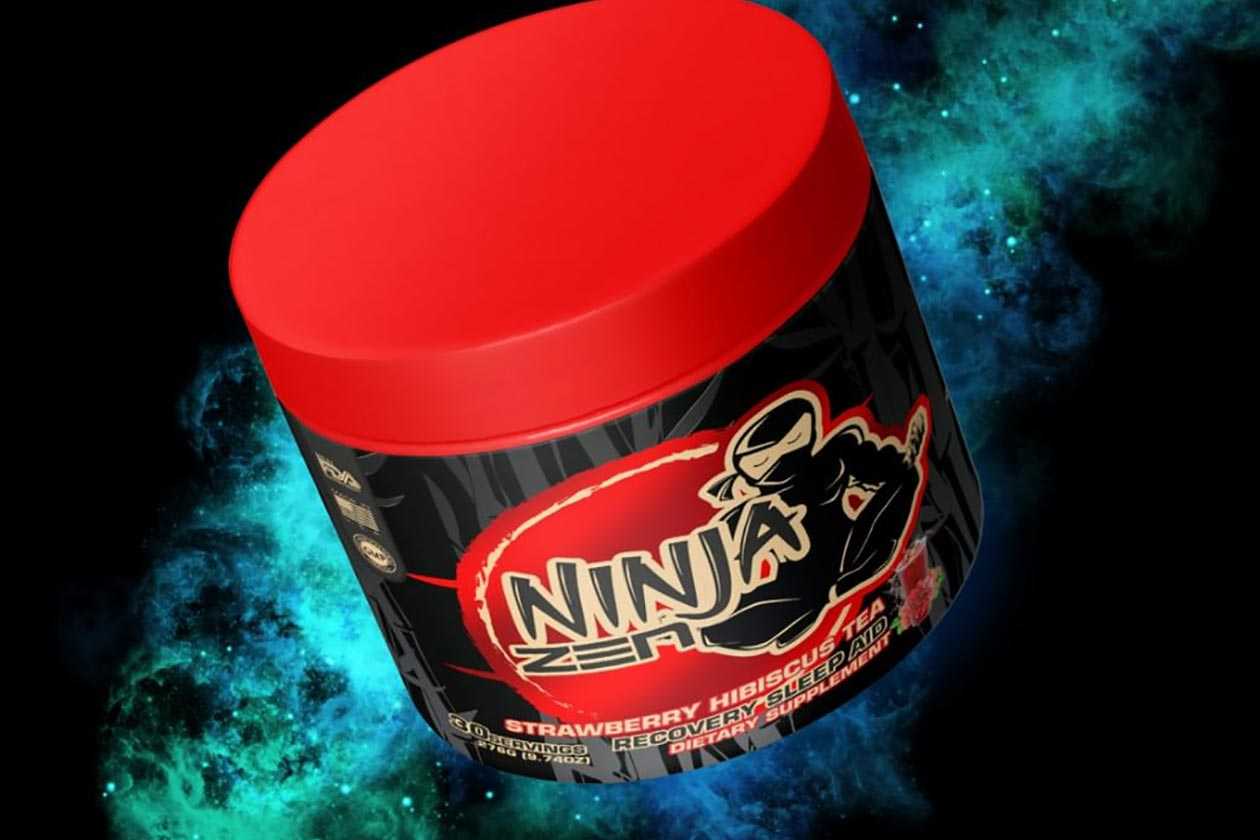 Ninja Zen was one of the few supplements Ninja came out with, in its debut, and it still stands as one of the most effective products in the growing brand's lineup. The product supports every effect you could want from a sleep aid, and it's backed by a solid formula, which has just been improved with several tweaks, including increased dosages and a new premium ingredient.
The refreshed Ninja Zen still aims to deliver the same blend of benefits as its predecessor, although at slightly higher levels, to help you get to sleep and get better quality sleep. We've got the facts panel for the Ninja Zen sequel below, which is still called Ninja Zen, not Zen 2.0 or Zen V2, and in the label you can see the brand has kept many features of the supplement the same.
Where the changes come in is the 2023 edition of Ninja Zen has twice the GABA at 2g instead of 1g, 50% more phenibut at 750mg, up from half a gram, and the melatonin has been decreased a fair bit from 5 to 2mg. Another notable tweak is Ninja has added the increasingly popular and extremely effective Zylaria to really ramp up the experience, included at half a gram a serving.
Naturally reformulated supplements are always great to see, as it shows the brand is looking to improve the effectiveness of something and not rely entirely on its original formula. You can purchase the Zylaria-infused Ninja Zen straight from Ninja's online store at $49.99 for a tub of 30 sleeps, with three flavors in Honey Lemon, Blueberry Acai, and Strawberry Hibiscus Tea.