2 weeks ago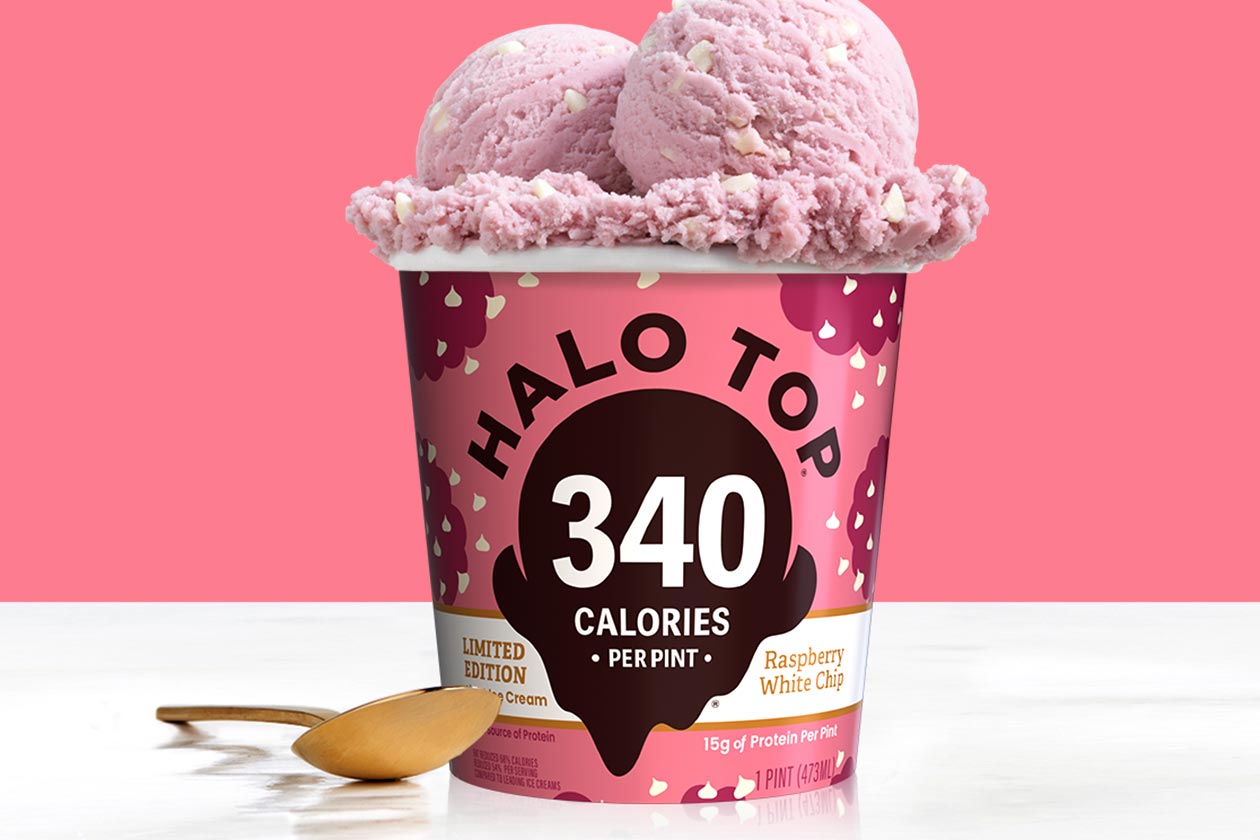 With about four weeks until Valentine's Day rolls around, Halo Top has come out with an all-new flavor of its signature, high-protein, low-sugar ice cream fit for the occasion. The product is a limited launch that is making its way out to the brand's many stores and stockists across the country this month and next month, so you can begin looking out for it at your preferred Halo Top shop.
The flavor is named Raspberry White Chip, and it combines sweet raspberry-flavored ice cream with crunchy white chocolate chips throughout. The macros on the product are right in line with Halo Top's other delicious ice cream creations, providing a respectable 15g of protein per pint, a sizeable 67g of carbohydrates with 31g of that sugar and 16g fiber, 10g of fat, and a calorie count of 340.
Again, Halo Top's Raspberry White Chocolate ice cream, nicely aligning with Valentine's Day, is already finding its way out into stores and stockists in the US, and with that limited edition status, it is only going to be available while supplies last.