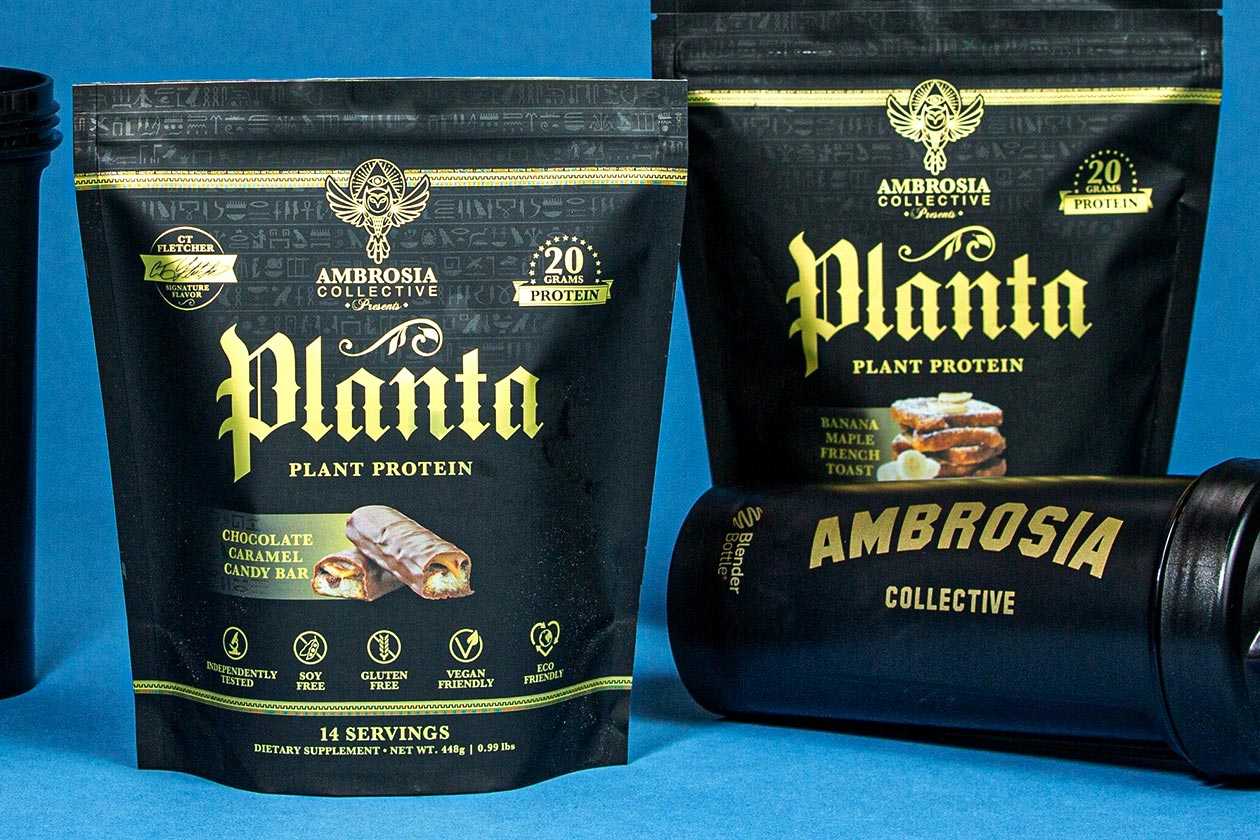 Bigger sizes are typically better, as almost every time, they work to be a better value than a smaller option of the same supplement, giving you a chance to get more of something you like and save. On the other hand, there is a place for smaller sizes, especially those that only give you a week's worth of servings, as it's a great opportunity to find out if you actually like the product before investing in one of the larger offerings.
The collective company Ambrosia has gone ahead and come out with precisely that for its hugely popular, plant-based protein powder Planta, introducing an option packing a little more than half the supplement's regular 25-serving pouch. Now alongside that long-standing size is a 14-serving bag of Planta protein powder, giving you the same ingredients and nutrition as the original, providing 20g of protein and around 110 calories.
Ambrosia's 14-serving Planta protein powder is as you'd expect, not as great in value as the 25-serving at $29.99 versus $49.99, working out to about 7% more expensive, but again it's a great way to try the product out and find out if it's right for you. Outside of value, there is one other downside to the smaller Planta, and that is fewer flavors compared to the double-digit menu of the full-size, although they are tasty in Banana Maple French Toast and Chocolate Caramel Candy Bar.