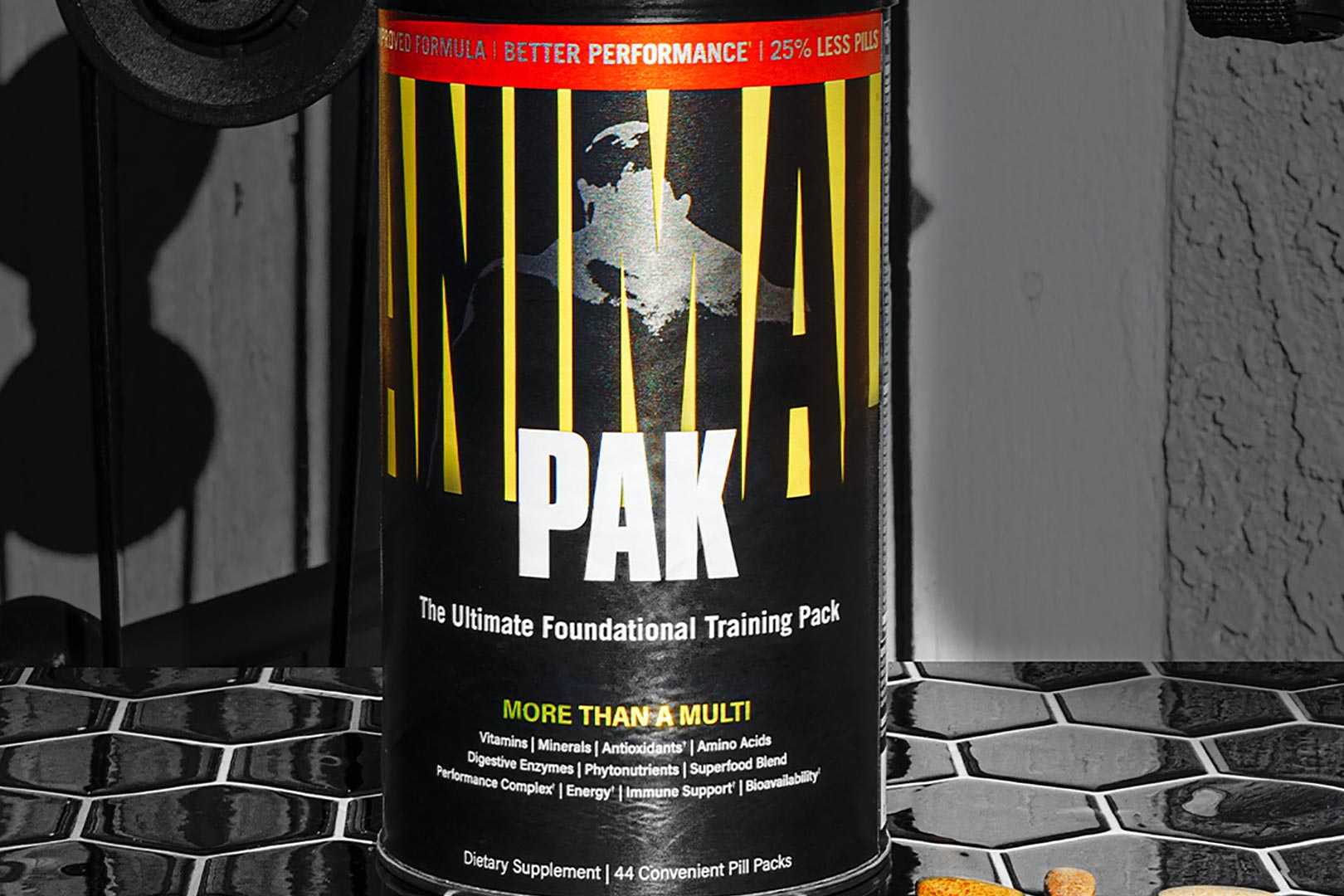 Animal Pak is the signature supplement of the hardcore sports nutrition brand Animal, being around for several decades and evolving throughout the years to stay with the market. Animal Pak is an advanced combination of vitamins, minerals, and other health and wellness ingredients, designed for hard-working individuals. It was reformulated a couple of years ago, and now following last year's rebrand, it's been tweaked again.
For 2023, Animal has given its incredibly long-running, reputable, and reliable multivitamin Animal Pak a new and improved formula, although the purpose is still very much the same as the many iterations before it. The brand continues the focus of a well-dosed blend of vitamins, minerals, and various other health-supporting components, but they've all been compressed down into a smaller amount of pills.
The refreshed Animal Pak has dropped by 25% from 12 pills in its single-serving packs to eight, which is great news for those that don't like throwing down a handful of pills. As you'd expect, the formula has undergone some tweaks, with shifts in dosages throughout the label, and some notable removals and additions, including the loss of n-acetyl-l-cysteine for organ health and the addition of the superfood blend, Spectra.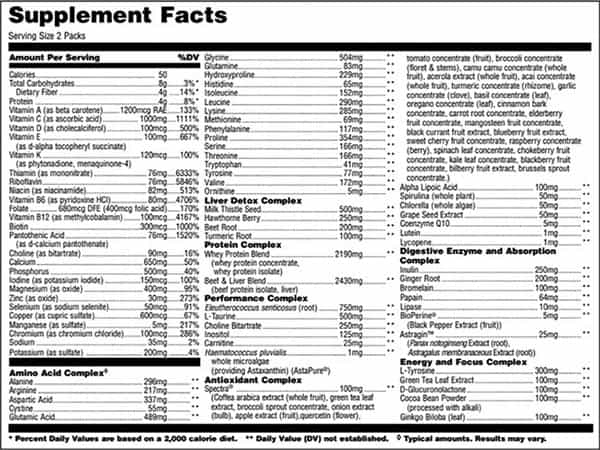 We've added the complete facts panel for the 2023 edition of Animal Pak in the image above for fans of the supplement to check over and see the exact differences. To help regular users of the product identify the new version, Animal has wrapped a red stripe around the top of the multivitamin summarizing all of the worthwhile changes, shouting out "improved formula, better performance, 25% less pills".
The revamped Animal Pak can already be purchased straight from Animal's online store at $32.50 for a 30-serving can to get you through a full month or $39.95 for the original 44-pack. You can drop those prices by 10% if you subscribe to receive another unit every four or six weeks, and if you can bump your order up to $75, you won't pay for shipping when shopping directly with the brand through animalpak.com.