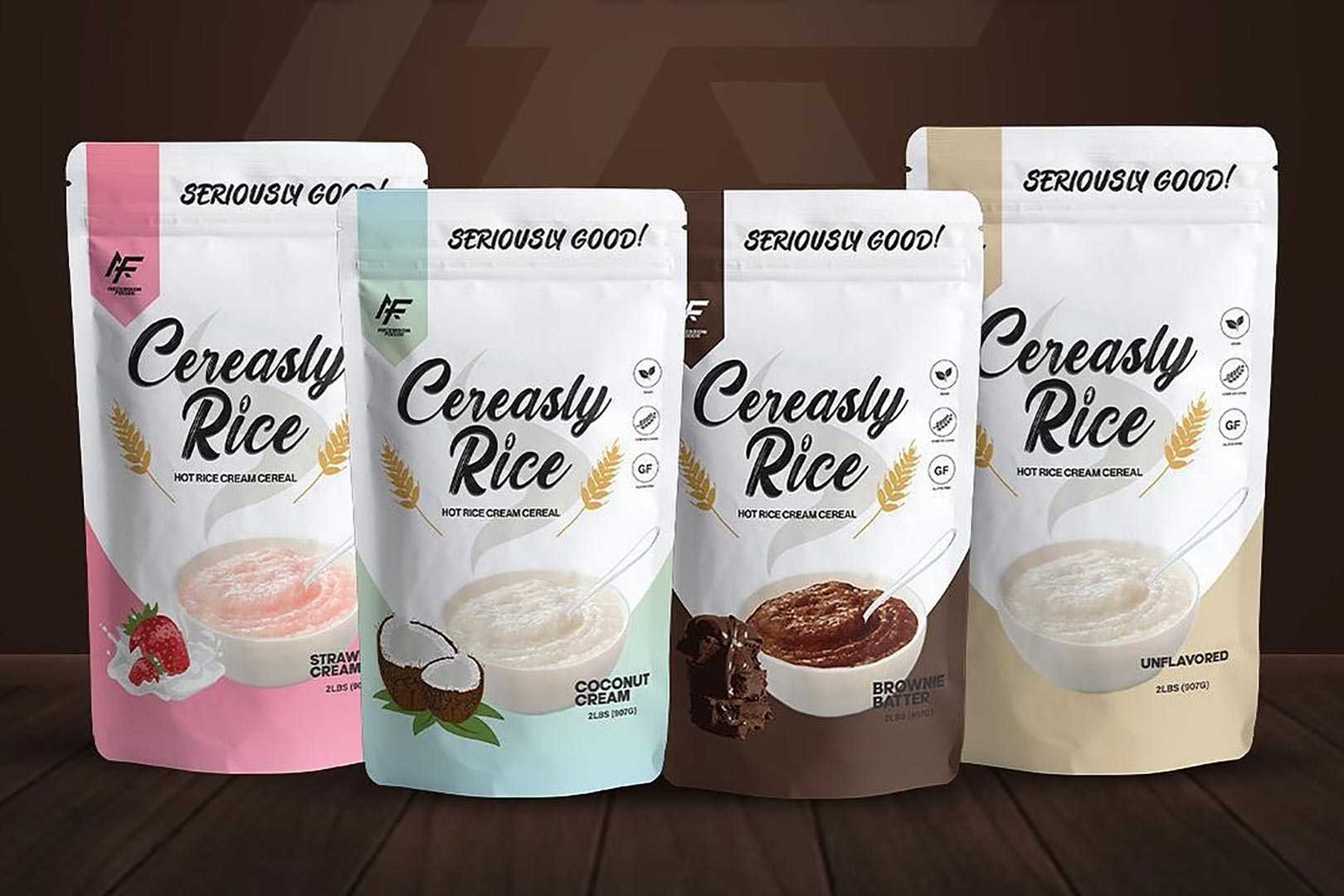 The hugely popular, IFBB Pro bodybuilder, and Jacked Factory athlete, Bhuwan Chauhan, has created a brand called Ascension Foods, centered around a cream of rice product named Cereasly Rice. The company officially made its debut at the start of the week and launched its flagship item featuring a clean nutrition profile with four flavors to choose from in Coconut Cream, Brownie Batter, Strawberry Cream, and Unflavored.
Something fans picked up on with Cereasly Rice from Bhuwan Chauhan and his new brand Ascension Foods is the instructions on the back are much the same as another, very well-known cream of rice product. Bowl O' Gainz is the competitor we're talking about, from Flavor Gang, which actually posted to its social media calling out Ascension Foods and showed the area of concern and how similar it is to its cream of rice.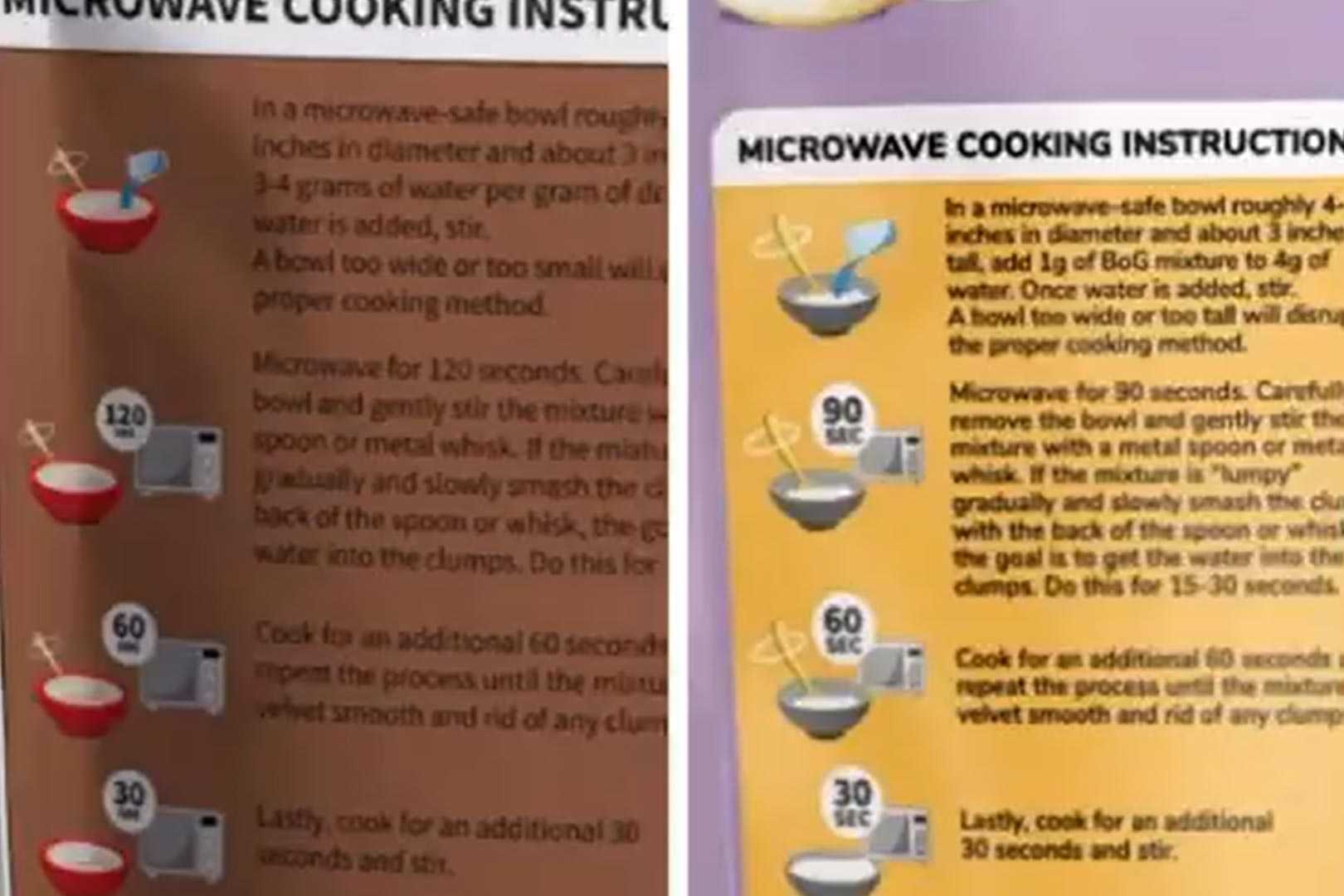 While there is nothing on Ascension Foods' website anymore, the video from Flavor Gang shows the graphics used in the instructions are practically the same, and most of the wording is identical. Following all of the drama, Bhuwan Chauhan has come out and apologized for the copying, explaining it all happened as the designer of the packaging did indeed copy Bowl O' Gainz rather than use it as a reference point.
Bhuwan Chauhan and his brand Ascension Foods will be calling back any bags of the original Cereasly Rice and is planning to correct the part of the packaging with the instructions. Basically, the cream of rice product will be returning at some point with seemingly everything the same except for the directions. On the other side, Flavor Gang is actually running a sale where you can use the coupon "ASCENSION" in its online store for 24% off everything to celebrate Ascension's first 24 hours.