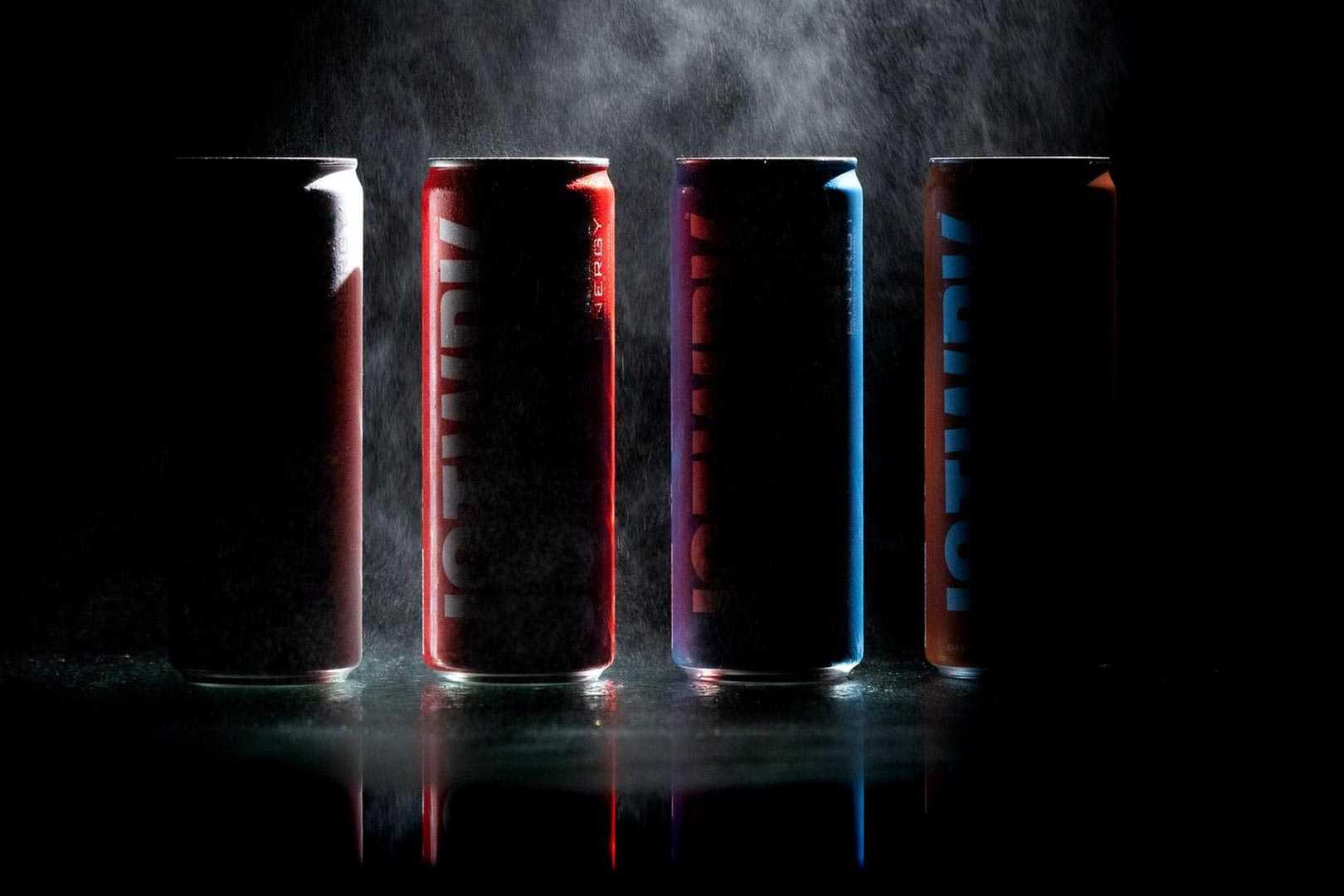 The energy drink space has exploded this past year or two, with many newcomers to the category, several of them extremely strong competitors and delivering a delicious taste with reliable energy. RYSE Fuel jumped into the fray, hit hydration company Prime from Logan Paul and KSI got into the mix, and now another prominent sports nutrition name is throwing its hat in the ring with Axe and Sledge Supplements.
Seth Feroce's brand, Axe and Sledge Supplements, has announced its carbonated and clean Just Work Energy drink or officially spelled JST WRK Energy. The brand has been working on the beverage for some time, and it should have quite the impact due to Axe and Sledge's already strong following from its extensive selection of sports nutrition products.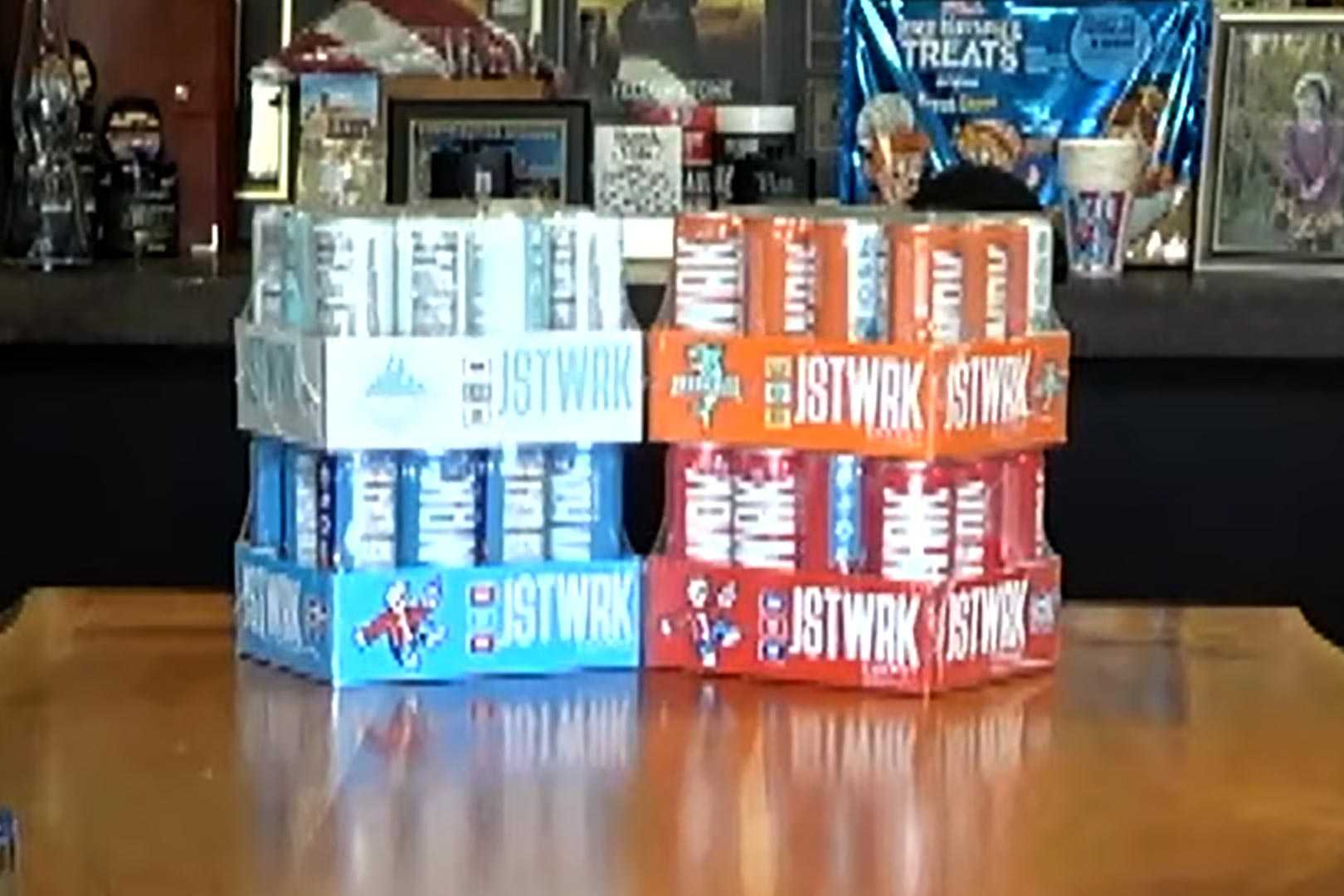 Axe and Sledge Supplements' JST WRK Energy will feature a moderate 200mg of caffeine for an anytime energy boost alongside no sugar or carbohydrates and zero calories. There will be four flavors to choose from as soon as the product arrives, including Glacier and the Orange Mango recipe Shark Bite, seen for some of the brand's supplements. The other two are authentic flavor collaborations with ICEE Cherry and ICEE Blue Raspberry, also available for some of Axe and Sledge's supplements.
JST WRK Energy or Just Work Energy is due to launch from Axe and Sledge Supplements shortly, and like every new energy drink, we're excited to see how this one turns out. Newcomers to the category almost always tend to bring a new angle or approach, whether it be taste, formula, marketing, or something else entirely. Fresh new takes certainly keep things exciting and, better yet, improve and evolve the competition.