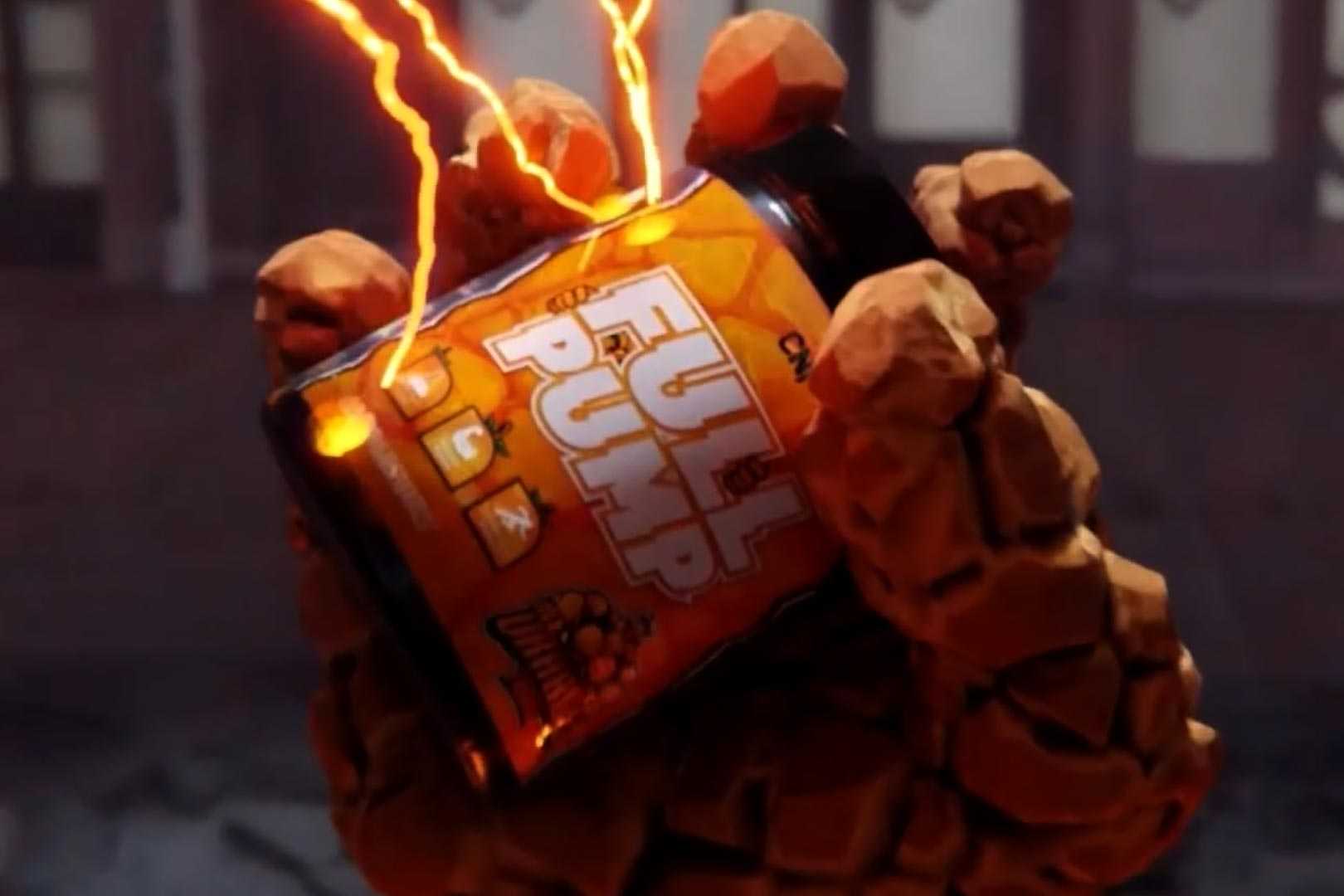 The complete formula behind CNP's all-new stimulant-free pump pre-workout Full Pump has made its way out there, leading up to the launch of the supplement, which sounds like it's going down later this week. The legacy brand has been teasing the date of Tuesday the 28th of February, suggesting that is indeed when fans will be able to purchase and get their hands on the product in CNP's local UK market.
CNP has brought together several premium and reliable ingredients for its upcoming pre-workout Full Pump, which can stack with other stimulant-fueled supplements to add or further enhance muscle pumps. The primary components driving the pumps in the product are 7.5g of citrulline malate, a strong 1.5g of the ever-present Nitrosigine, and 300mg of another branded feature in AmentoPump.
Full Pump does have a few other ingredients in the mix to drive its stimulant-free pre-workout experience, including half a gram of pink Himalayan salt for hydration, taurine, rhodiola, a bit of tyrosine for focus, and finally, the reliable AstraGin for better absorption and efficacy. Everything comes wrapped in four character-themed flavors, and those are Grape Kola Kraken, Tropical Thunder, Mr. B, and the Orange Thing.
As mentioned, the release of CNP's Full Pump sounds like it's going down this coming Tuesday, with the brand's own online store at cnpprofessional.co.uk likely to be the first place stocking the supplement. The price of the stimulant-free, pump-first product will be a third more than the brand's stimulant-powered pre-workout Full Tilt at £39.99 (47.83 USD) for a tub of 40 regular or 20 maximum servings.