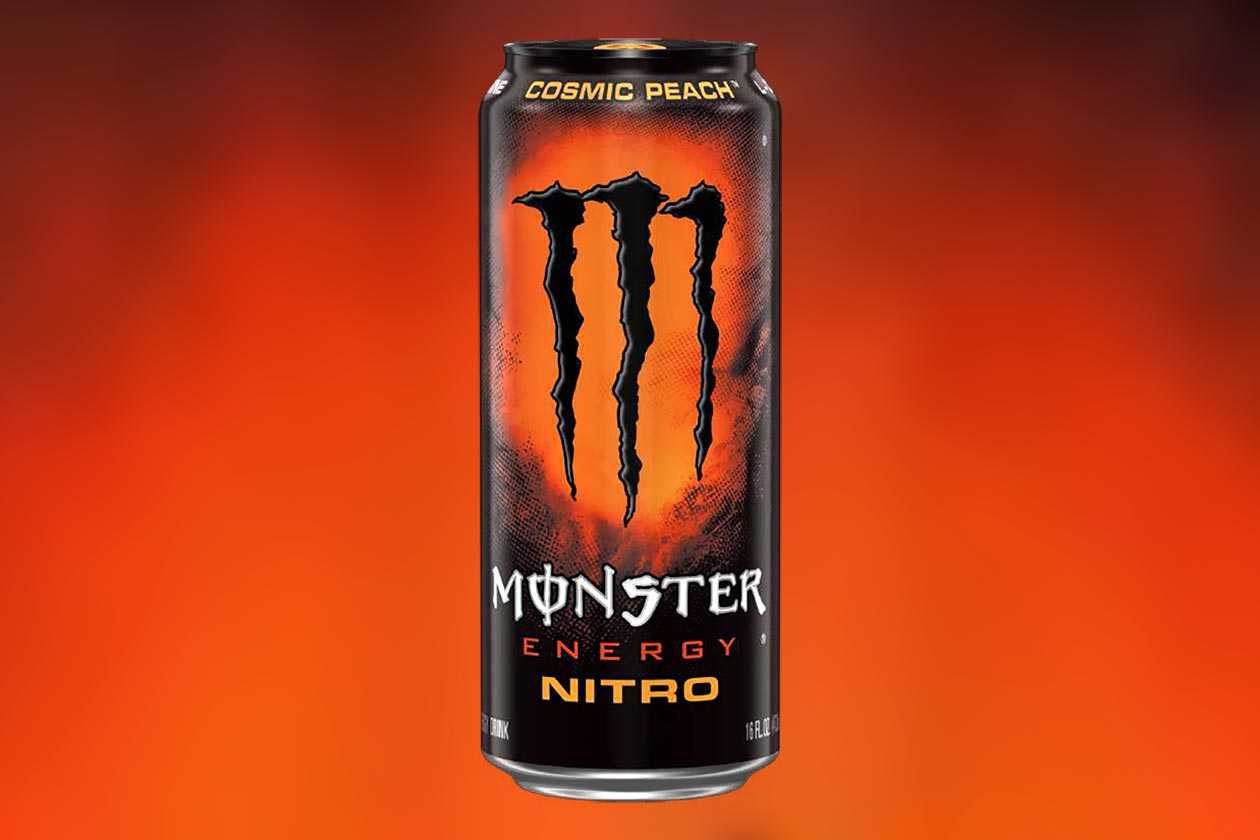 Monster Energy Nitro is one of the lesser-known or not as-popular energy drinks in the Monster family; in fact, right on the home page of the brand's website, it refers to the beverage as "One of the best kept secrets in the energy drink game". The point of difference with Monster Nitro is somewhat in the name, as it is infused with nitrous oxide or made with nitrogenated water, giving it a smoother, creamier consistency.
Currently, there is only one flavor on the market for Monster Energy Nitro, and that is a taste called Super Dry. Thankfully the beverage brand does provide an official description for the product, so you know precisely what you're getting into with a mix of citrus and a somewhat dry texture. Monster likens the experience to fine champagne, but either way, it's far from your typical sweet, fruit, and carbonated energy drink.
Sometime this year, Monster is planning to expand the selection of flavors available for Monster Energy Nitro, or technically just give it another taste; as mentioned, at the moment, it has only Super Dry. Coming down the pipeline for the nitrogenated energy drink, which still has an strong 160mg of caffeine, is a more self-explanatory taste in Cosmic Peach, bringing a touch of sweet peach to the smooth energy drink.