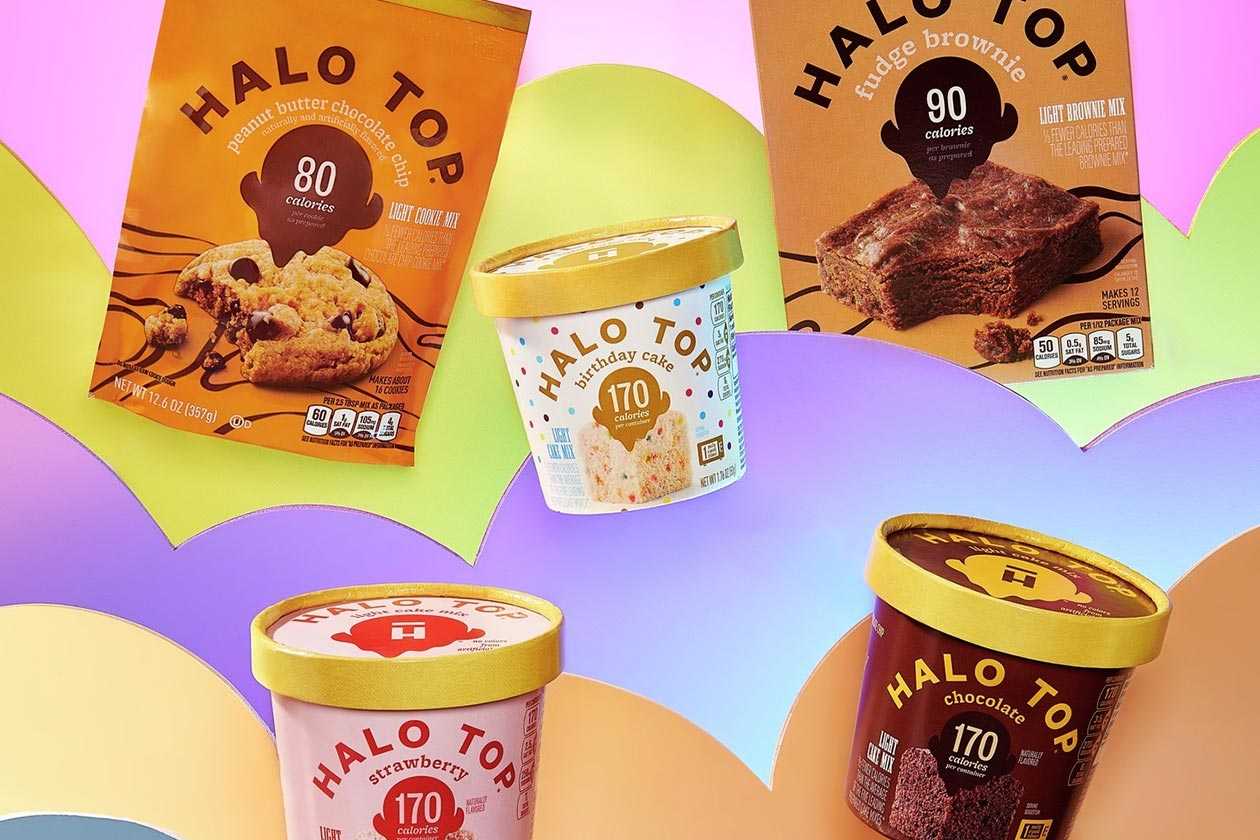 Halo Top has forever been known for its delicious frozen functional foods, from high-protein low-sugar ice cream in pints and on sticks, to the many different recipes it's rolled out over the years such as keto-friendly, higher-sugar for more flavor, and fruit sorbet. This week marks a massive shift for Halo Top as it is no longer exclusive to the world of frozen foods thanks to the intriguing launch of its completely new Baking Collection.
The hugely popular and widely available better-for-you ice cream company has stepped into the world of functional baking mixes, introducing Light Cake Mix, Light Brownie Mix, and Light Cookie Mix. Each of the items is precisely what they sound like, with various mixes that you can easily turn into the delicious foods in their names but with the Halo Top touch of fewer calories than your typical cake, brownie, or cookie.
The Halo Top Light Cake Mix comes in a cup to make preparation more convenient, where you throw it into the microwave with some water, and moments later, you have a soft and tasty low-calorie cake. The nutrition in an entire cup or cake is 4.5 to 7g of fat and a calorie count of 170, and that goes for all three of the Light Cake Mix's three flavors with Chocolate, the lowest fat option Strawberry, and of course, a classic Birthday Cake.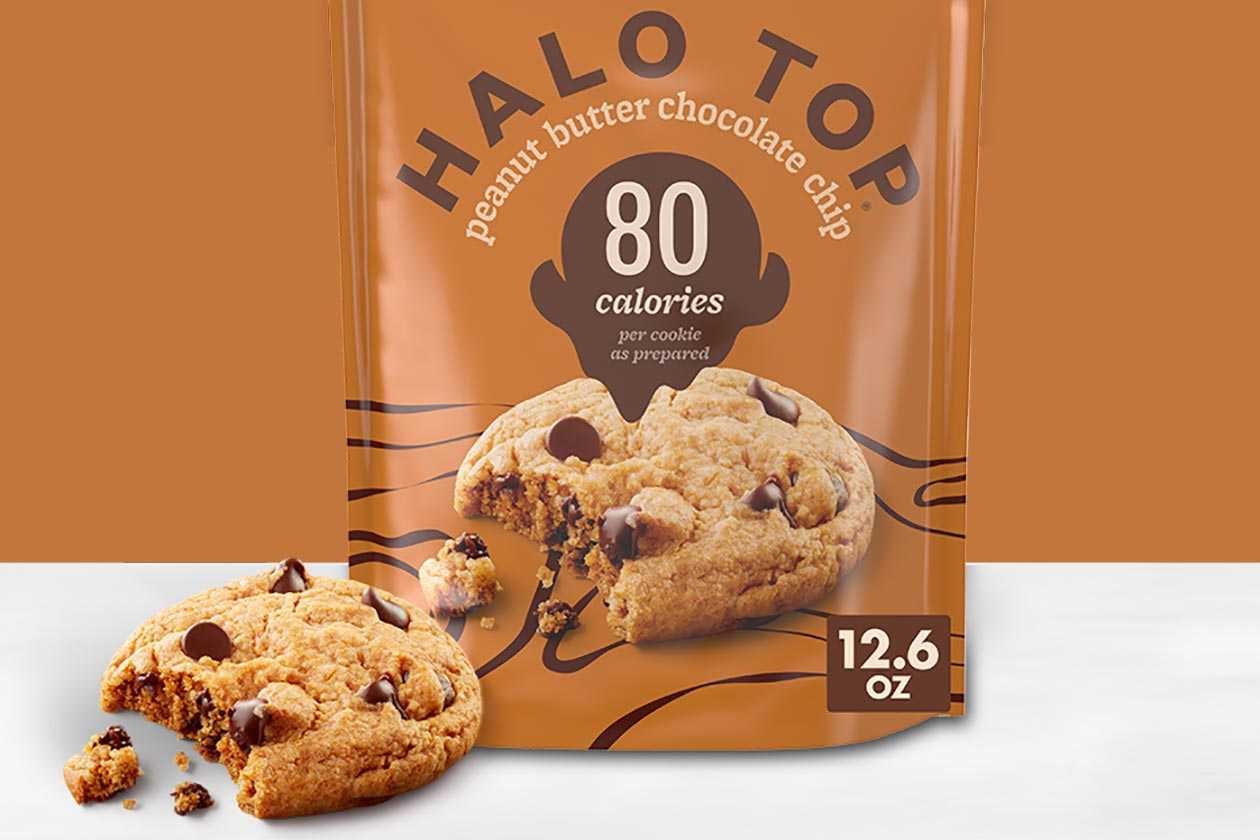 As for Halo Top's other Baking Collection products, there is Light Brownie Mix in the one Fudge Brownie flavor, which, once made, gives you a serving of just 5g of fat and 90 calories in a rich fudge brownie format. Last but not least is Halo Top Light Cookie Mix, and like the others, it makes lower-calorie cookies with 4.5g of fat and 80 calories a piece, and it also has one flavor available to start in Peanut Butter Chocolate Chip.
The Halo Top Baking Collection is indeed a major move for the ice cream company, and as you can see, it's not only one or two products; it's a full family of three separate items for a combined total of five options. It is going to put the already well-known brand into a completely separate aisle at the supermarket and definitely spawn some delicious, better-for-you creations bringing together the baking and frozen side of Halo Top.