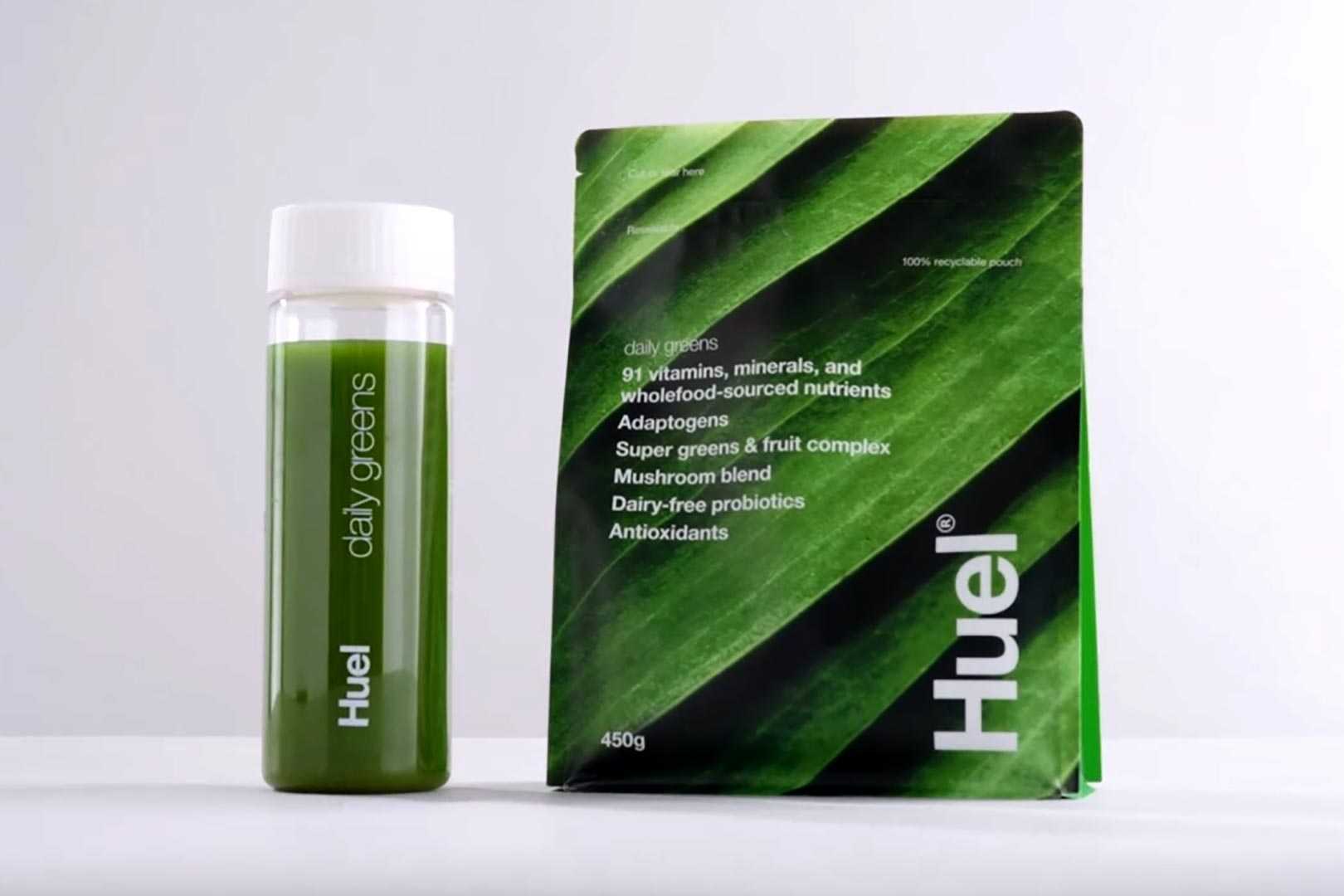 Huel is an internationally available supplement company that specializes in nutrition-based products like the original Huel Powder meal replacement, the more protein-focused formula Huel Black Edition, and the nutritious foods in the Huel Hot & Savory family. The hugely successful and popular brand has just stepped into a whole new area of the industry that isn't completely about nutrition, although it's not too far of a leap.
Huel has introduced its competitor for the category of superfood supplements with Daily Greens. It's not the balance of protein, carbohydrates, and fat you get in its other items, although it's still very much within the realm of nutrients. The product proudly promotes the fact that it has 91 different vitamins, minerals, adaptogens, and superfood ingredients, making for a nice companion to Huel's other supplements.
You can see the extensive facts panel for Huel's Daily Greens in the image below, and it clearly comes through on that claim of a variety of 91 different key ingredients. There is a half-gram blend of superfruits, a two-and-a-half-gram greens complex, probiotics to support gut health, half a gram each of omega-3 and omega-6 fatty acids, various protein and carbohydrates sources, and a 173mg adaptogen and mushroom blend.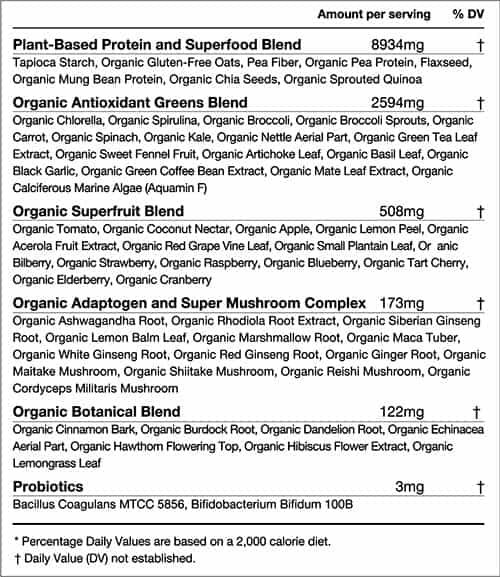 To say Huel took a comprehensive approach in Daily Greens is an understatement, as the brand has well and truly filled out its superfood product. As mentioned, it's an ideal sidekick to go alongside the brand's many nutrition-based supplements, where one takes care of your protein, carbohydrates, and fat, and Daily Greens around that, supporting immunity, digestion, gut health, beauty, stress, and many other areas.
Huel sells Daily Greens in its official online store at $50 or $45 if you subscribe, for a bag of 30 servings, so if you use it as the name suggests, once a day, it'll supply you for the typical 30-day month. The superfood supplement doesn't have different flavors to choose from, only the one which the brand itself describes as a sweet and refreshing-sounding crisp apple mixed with tropical pineapple and a touch of citrusy lime.