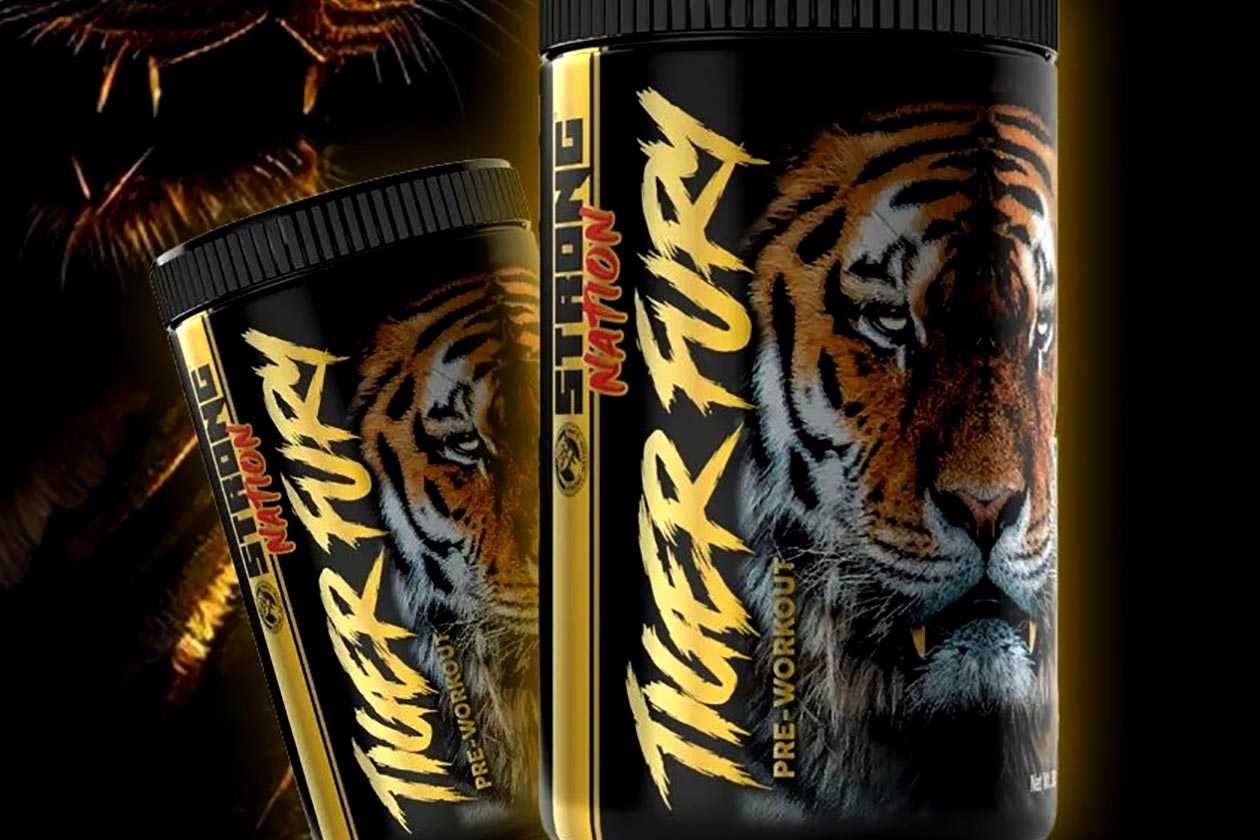 The sports nutrition industry in India is growing fast, and the supplements the brands in the region are putting together aren't anywhere near as straightforward or standard as they used to be. One of the newer names looking to have an impact in the country is Strong Nation, and despite its newcomer status, it does not have a small selection of products, starting with a robust catalog covering many different and popular categories.
Strong Nation supports you from the day-to-day, essential angle with fish oil, a multivitamin, detox supplement, and some more complex health and wellness items, including a glucose disposal agent, sleep product, and one for cardiovascular health. Strong Nation is still a sports nutrition brand at heart and does compete in several of those critical areas with protein powders, aminos, a testosterone booster, and two pre-workouts.
To give you an idea of the formulas you get in the more sports nutrition side of Strong Nation, the pre-workouts Freaky Wolf Extreme and Tiger Fury are worth taking a look at. You get highlights such as 3.5g of beta-alanine powering performance in the brand's premium entry Freaky Wolf Extreme, and half a gram of choline and 300mg of caffeine for focus and energy in the other pre-workout, Tiger Fury.
Strong Nation's post-workout Strength Muscle Gainz is another interesting supplement, bringing together several ingredients to support muscle strength, size, and recovery, as well as some components for testosterone health. It has a gram of citrulline, a gram of creatine monohydrate, a sizeable gram of tribulus, and other testosterone-supporting ingredients such as mucuna pruriens, safed musli, and a respectable gram of ashwagandha.
You can get a better look at everything Strong Nation in India has to offer through strongnation.in. Again, it has a lot more supplements in its catalog than about 95% of the newcomers that come across our desk, even rivaling competitors that have been around for years. You can buy straight from the website at competitive prices for the market, such as the brand's premier premium pre-workout Tiger Fury at ₹2,209 (26.86 USD) and 2kgs of the straightforward Whey Protein at ₹5,949 (72.34 USD).