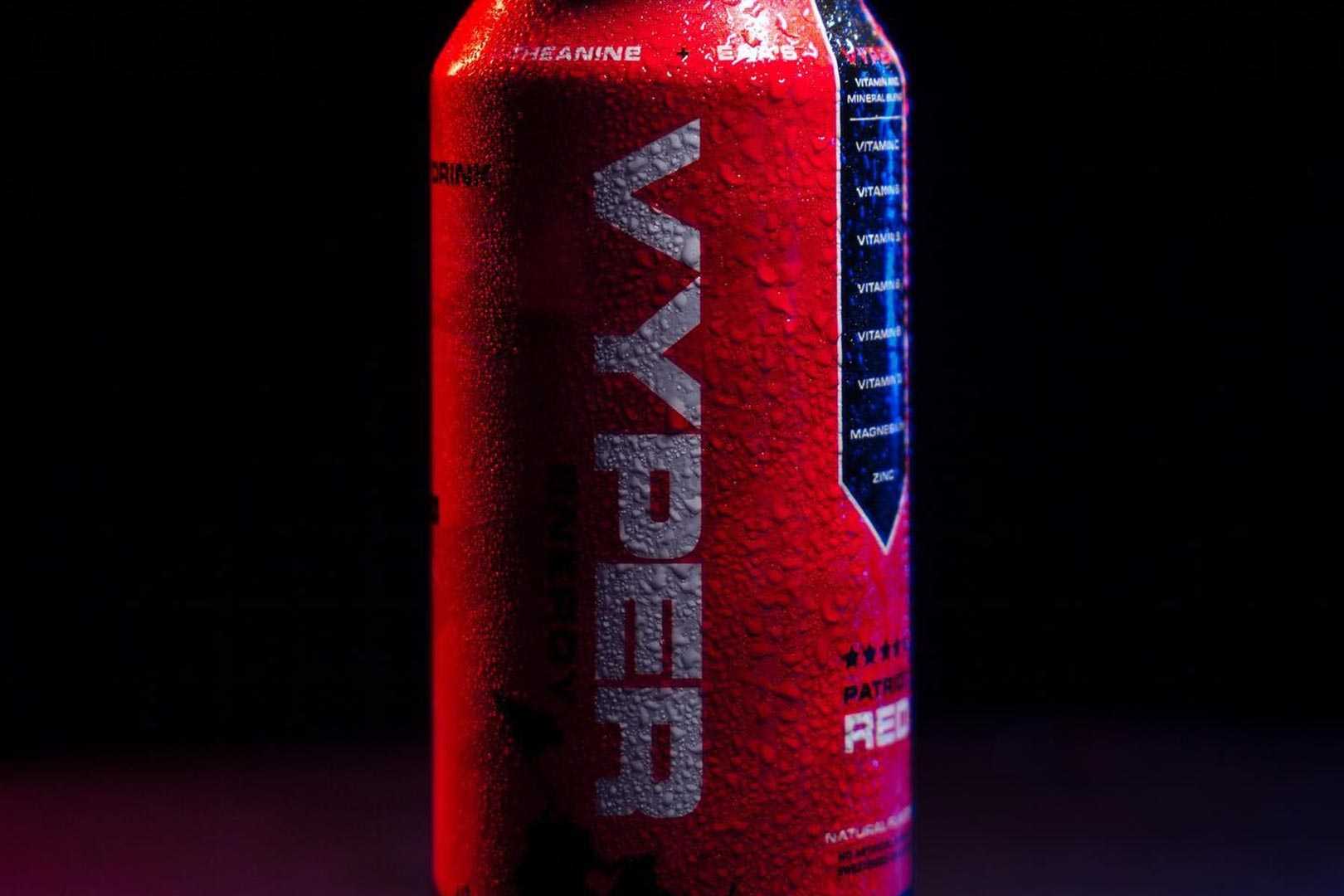 The energy drink category continues to grow and grow, and while many of the recent entries in the space have been from already-established sports nutrition companies, we're about to get a completely new brand and beverage. Vyper Energy is a self-titled energy drink that's not available at the moment, but it will be here shortly, currently slated to make its way out into the highly competitive market this coming May.
Vyper Energy is founded by two brothers, including a type 1 diabetic, which plays into the approach the brand has taken in the formulation of its beverage. The upcoming energy drink from Vyper is going to be completely naturally flavored and sweetened with nothing on the artificial side like the commonly used sucralose or acesulfame potassium. The product still promises a great taste with a low 25 calories.
The main ingredients driving the Vyper Energy experience include a variety of vitamins, EAAs to support muscle recovery, theanine for a smoother effect, and of course, caffeine. The brand has gone with natural caffeine from green tea at a moderate 150mg, which, as we've said many times before, is right around our preferred amount for general day-to-day productivity.
We always enjoy seeing newcomers to the world of supplements, functional food, and beverage, and Vyper Energy is exactly that, and we look forward to seeing how its debut product tastes and feels. Once again, the brand is currently aiming to make its splash in about two to three months in May, through the website vyperenergy.com, where there is currently a giveaway to win a year's supply of the energy drink.