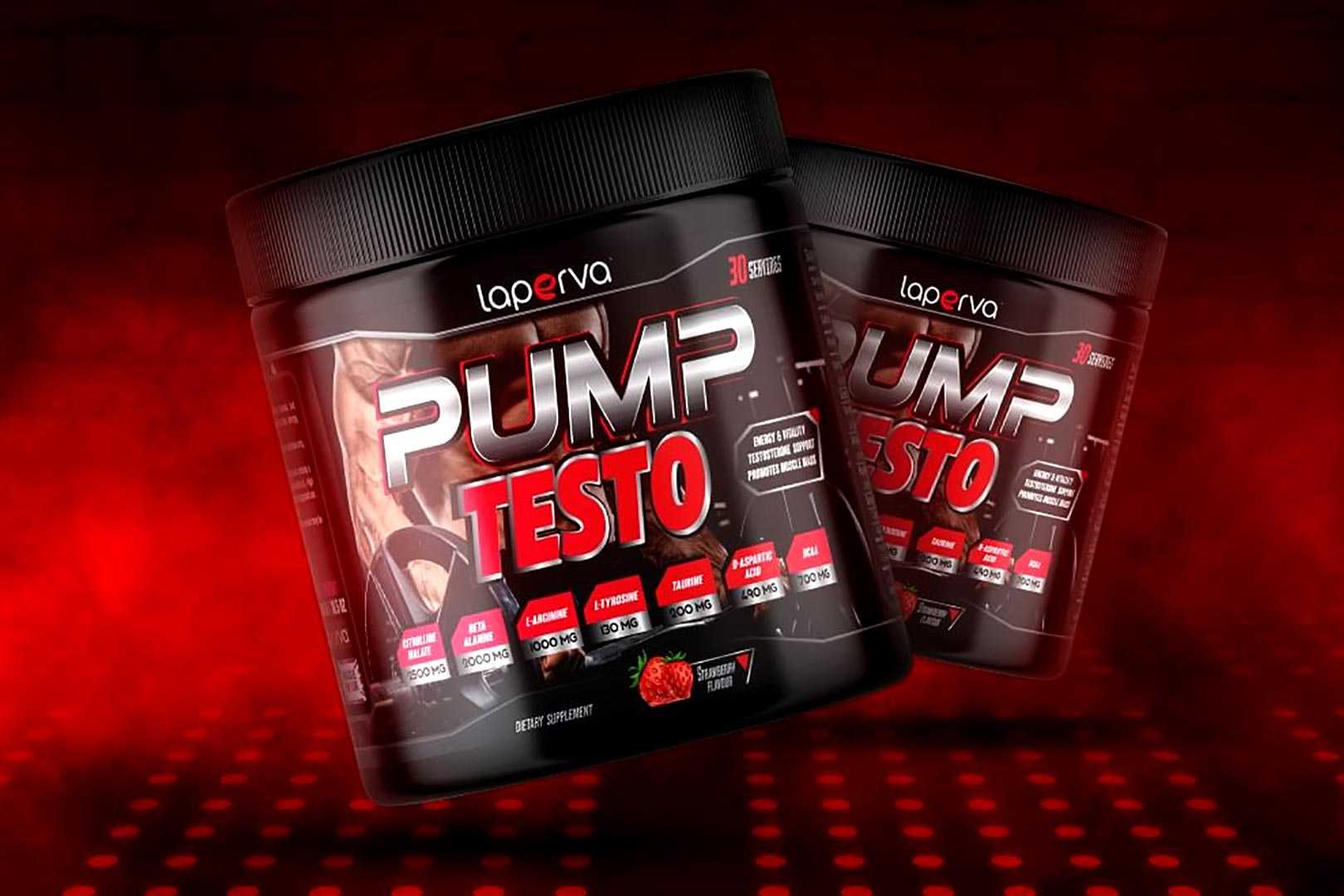 Dr Nutrition's house brand Laperva, available in its many different locations and through its online store in the United Arab Emirates, has an incredibly extensive selection of supplements. The sports nutrition company takes care of its fans from all sorts of angles with a vast variety of functional foods, high in protein and low in calories, and some specialized items like aminos, pre-workouts, and fat burners.
Laperva has a new pre-workout this month, separate from the few others it already has on the market with Pump Testo, which is a sort of three-in-one supplement. Pump Testo isn't overly loaded in any specific area, but it does indeed have ingredients that put it into more than a single category. The latest from Lepera combines common and reliable pre-workout components, aminos for recovery, and testosterone boosters.
On the pre-workout side, Pump Testo has 2.5g of citrulline malate for pumps, 2g of beta-alanine for performance, an incredibly light 230mg of tyrosine for focus, and 200mg of caffeine for some energy. Alongside all of that is another low dose of BCAAs at 700mg per serving, and taking care of the "Testo" part of the title is 9mg of zinc and yet one more unimpressive dose with d-aspartic acid coming in at 490mg.
Again, while Laperva has built Pump Testo for more than a single category, it hasn't put in overly reliable dosages to really drive home those various benefits and effects. The supplement isn't all that cheap, with the Dr Nutrition online store in the United Arab Emirates selling the recovery-supporting and testosterone-boosting pre-workout at AED 150 (40.84 USD) for a tub of 30 Strawberry-flavored servings.