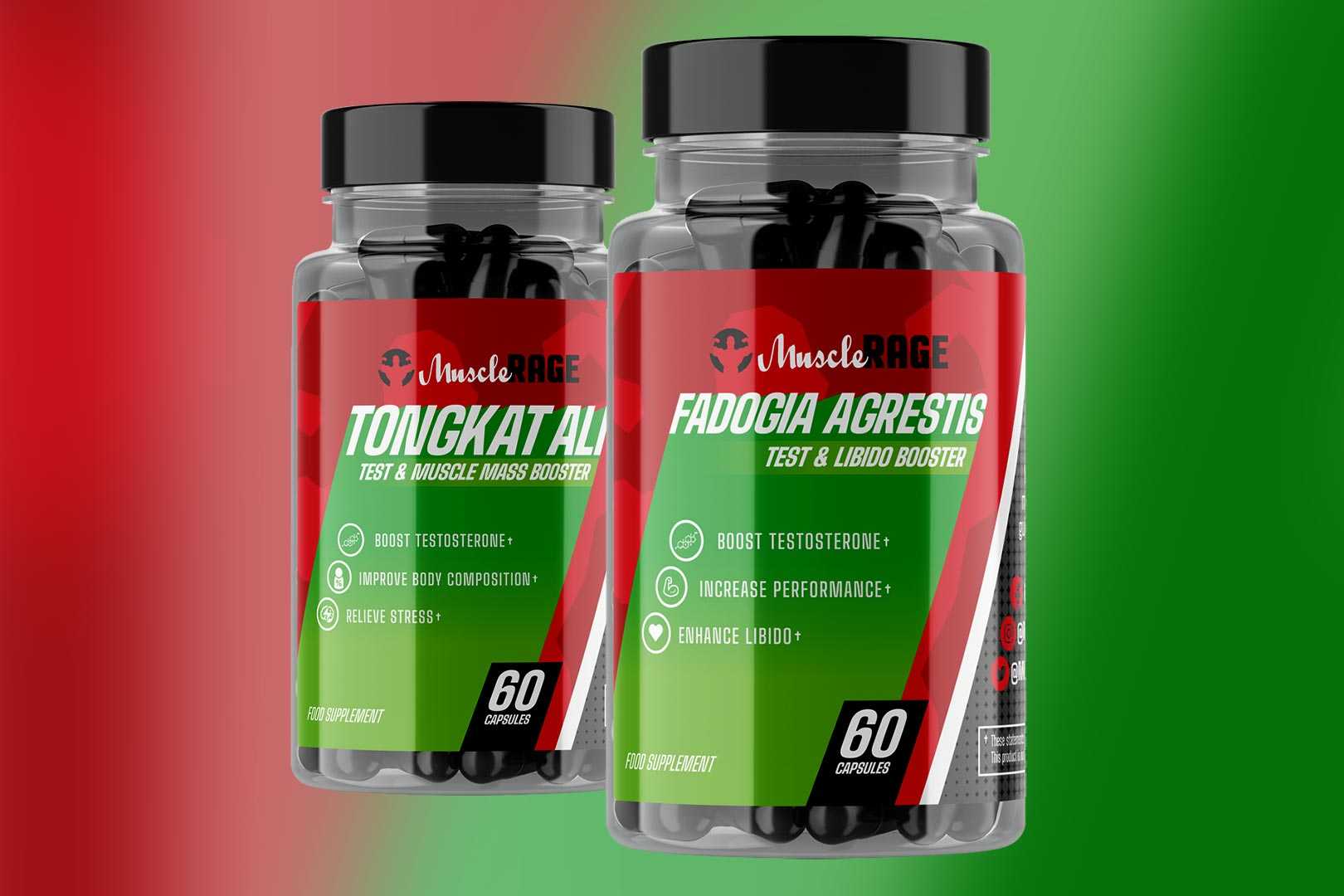 Muscle Rage in the UK has released a handful of two or four-ingredient supplements, all named after their main ingredient except for one, although that is the one with four ingredients while the others have two. Muscle Rage has grown into a strong competitor in its part of the world and still covers a strong selection of categories, including pre-workout, amino, weight loss, and an extensive reach into muscle building.
The first of the two simpler products from Muscle Rage is Tongkat Ali and Fadogia Agrestis, the former with 600mg of longjack per serving and the latter 1.2g of fadogia, and both enhanced with 10mg of black pepper for better absorption. The third item is Liver Reset, a supplement designed to support and improve liver health with a combination of 750mg each of TUDCA and NAC, half a gram of dandelion, and 10mg of black pepper.
You can pick up and purchase any or all of Muscle Rage's new releases from its reliable retail partner Shape Shifter Nutrition, which has Tongkat Ali and Fadogia Agrestis at £29.99 (36.14 USD) each for a full-size bottle of 30 servings. The more complex health and wellness-focused Liver Reset sits a little higher than both of those at £29.99 (48.19 USD), also with the usual 30 servings a bottle to supply you for a typical month.