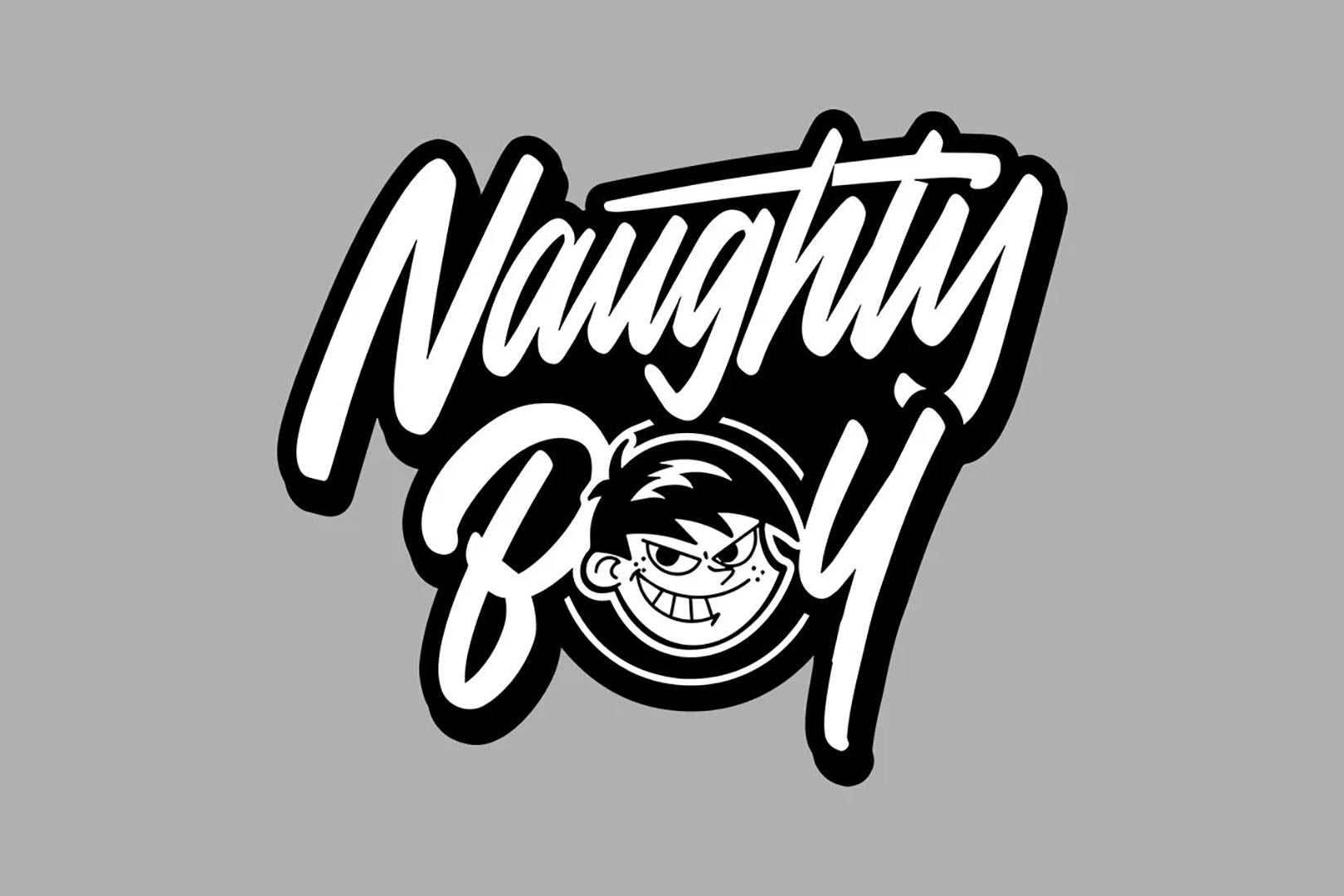 The Prime Series is a separate line of supplements from Naughty Boy that currently has three products in it, with the straightforward Creatine, the daily essential Life Pac, and the joint support formula Flexin. The brand hasn't really tackled any overly complex categories in the collection or taken an advanced approach, and that theme will continue in its newly announced, cost-effective Prime Energy.
Naughty Boy has launched several pre-workouts over the years, all starting with its original competitor Menace, with many others following, such as SickPump and Winter Soldier Menace. Prime Energy is another entry into the pre-workout category, although, as mentioned, it'll be a value-focused, cost-effective supplement that carries a price as low as £22.99 (27.68 USD) for a tub of 30 servings.
That is far below any of Naughty Boy's other pre-workouts; even the reasonably priced Menace sits at £34.99. The value is, however, reflected in the formula, as you don't get anything overly complex or advanced in Prime Energy. The product sticks to commonly used, reliable ingredients and dosages, with a few premium components in the mix, but not to the extent you get in its other supplements.
The formula powering Naughty Boy's Prime Energy pre-workout includes 4g of pure citrulline, 3.2g of beta-alanine, a gram each of taurine and tyrosine, 600mg of VitaCholine, 200mg of African mango, B vitamins, PureWay-C vitamin C, 200mg of caffeine, and 5mg of BioPerine to improve absorption and efficacy.
Prime Energy is about what you'd expect with that close to £20 price tag, although with 200mg of caffeine, Naughty Boy has left room to double up for two servings giving you some genuinely impressive dosages. It'll take you to a solid 8g of citrulline, 6.4g of beta-alanine, and a potent 400mg of caffeine, and fans will be able to find out firsthand how it performs shortly, as it's hitting stores in the coming weeks.