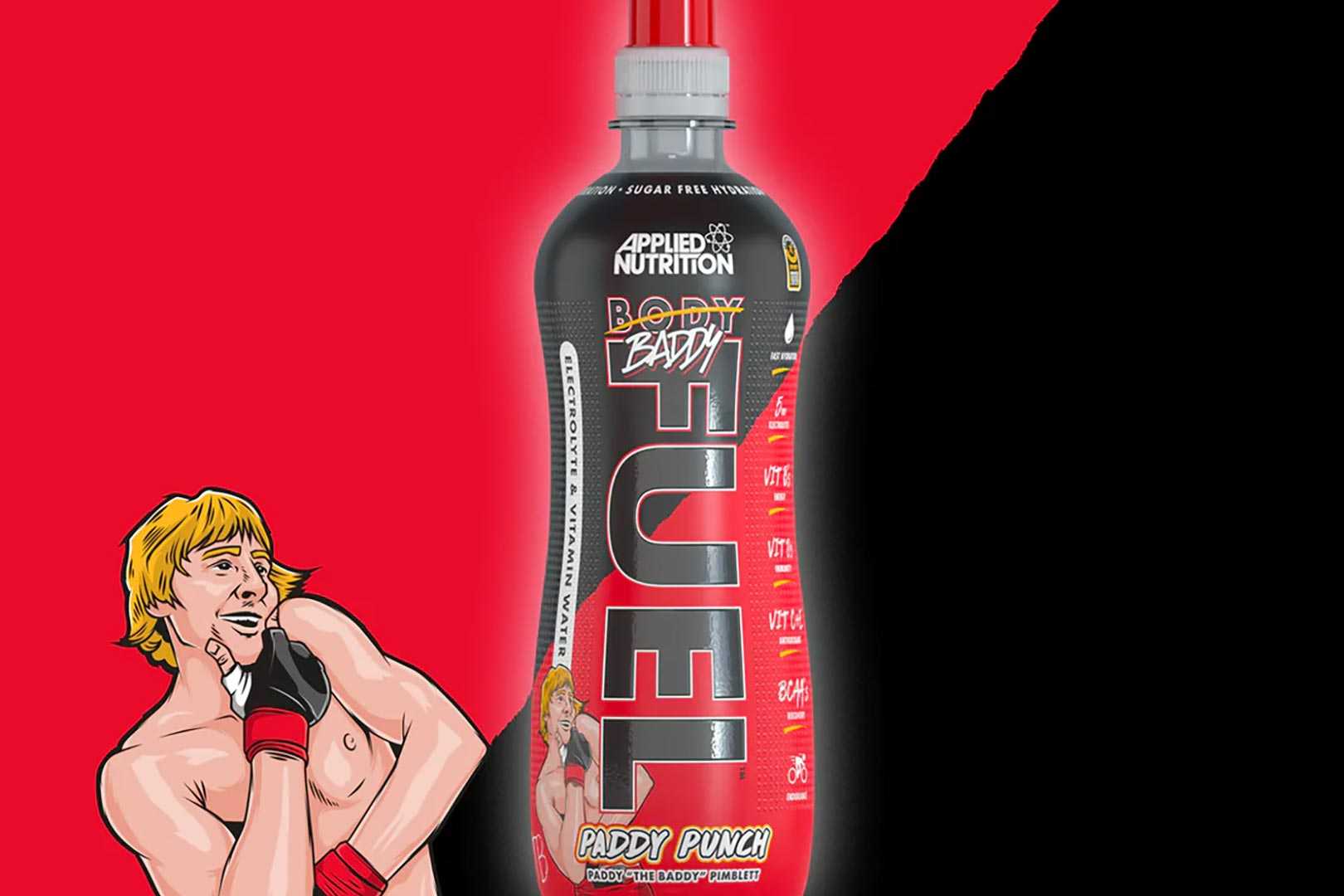 Applied Nutrition has officially launched its second flavor collaboration with its premier athlete and UFC superstar Paddy "The Baddy" Pimblett, which is another option for its impressively fast-selling beverage and direct competitor with Logan Paul's Prime Hydration, BodyFuel. The flavor of the electrolyte and vitamin-powered product is called Paddy Punch, and now that it's available, we have an official description of the taste.
Paddy Pimblett's flavor collaboration with Applied Nutrition is indeed a combination of various fruits, like a traditional fruit punch recipe, as you'd expect with a name like Paddy Punch. More specifically, Paddy Punch BodyFuel is a tropical punch flavor, and the brand has revealed it brings together the sweet tastes of pineapple, passionfruit, mango, blood orange, and more uncommon papaya, cranberry, and a touch of citrusy lime.
You can already pick up Paddy Pimblett's Paddy Punch BodyFuel directly from Applied Nutrition's online store, and you can look forward to seeing it in all of the international giant's usual stores and distributors shortly. Over at appliednutrition.co.uk, you can purchase BodyFuel at £19.95 (24.49 USD) for a case of a dozen bottles, which works out to a reasonable $2.04.