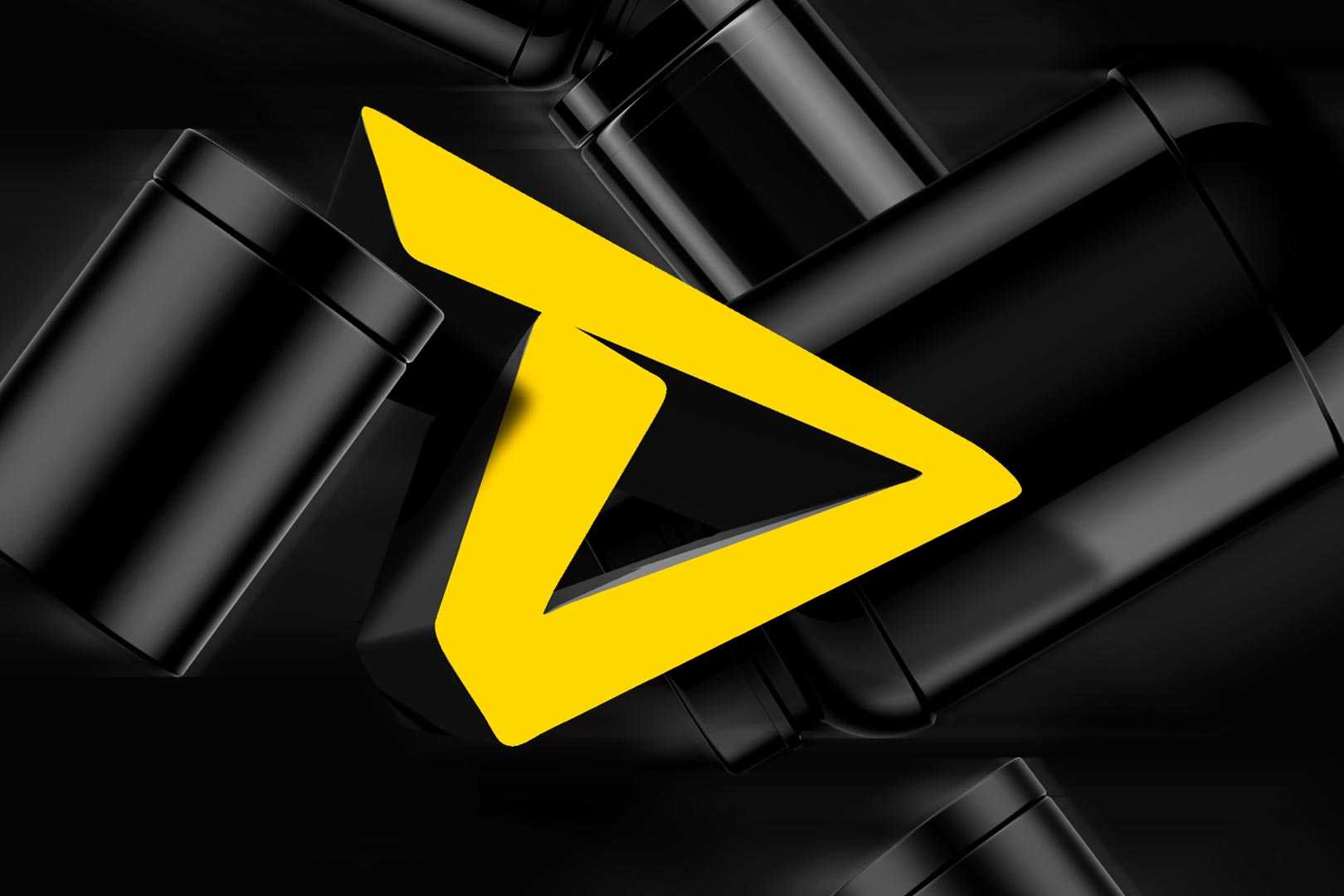 Dedicated Nutrition relaunched its legendary pre-workout Unstoppable in an all-new version last year, which took a slightly different angle compared to past iterations of the supplement. The brand still brought together a solid selection of ingredients and dosages, but with the price point being more on the cost-effective side. Here to truly start 2023 for Dedicated is an update that has us excited for the brand once again.
The reputable sports nutrition company, heavily available throughout Europe, has announced it has six all-new supplements, although only one of them we have somewhat more specific details on. Five of the products will be for popular, advanced categories and will likely see some already available supplements reformulated and relaunched, as over the years, Dedicated Nutrition has grown to cover almost every major area.
The sixth supplement is the one that genuinely has us hyped for the future of Dedicated Nutrition, and that is because it'll be another Unstoppable pre-workout. It won't apparently be like the one currently on the market, which, as mentioned, is more of a value-first competitor. That suggests to us it'll be at the other end and feature a more robust formula with a premium approach, the style that initially put Unstoppable on the map.
With six supplements on its roadmap, Dedicated Nutrition has clearly been busy, and if all goes to plan, it'll be its most released-filled year since potentially the year it won Brand Of The Year. Dedicated itself is saying 2023 is lining up to be its biggest year yet, and with five advanced products rolling out and what we're predicting to be a more powerhouse premium Unstoppable, it is certainly looking like that'll be the case.