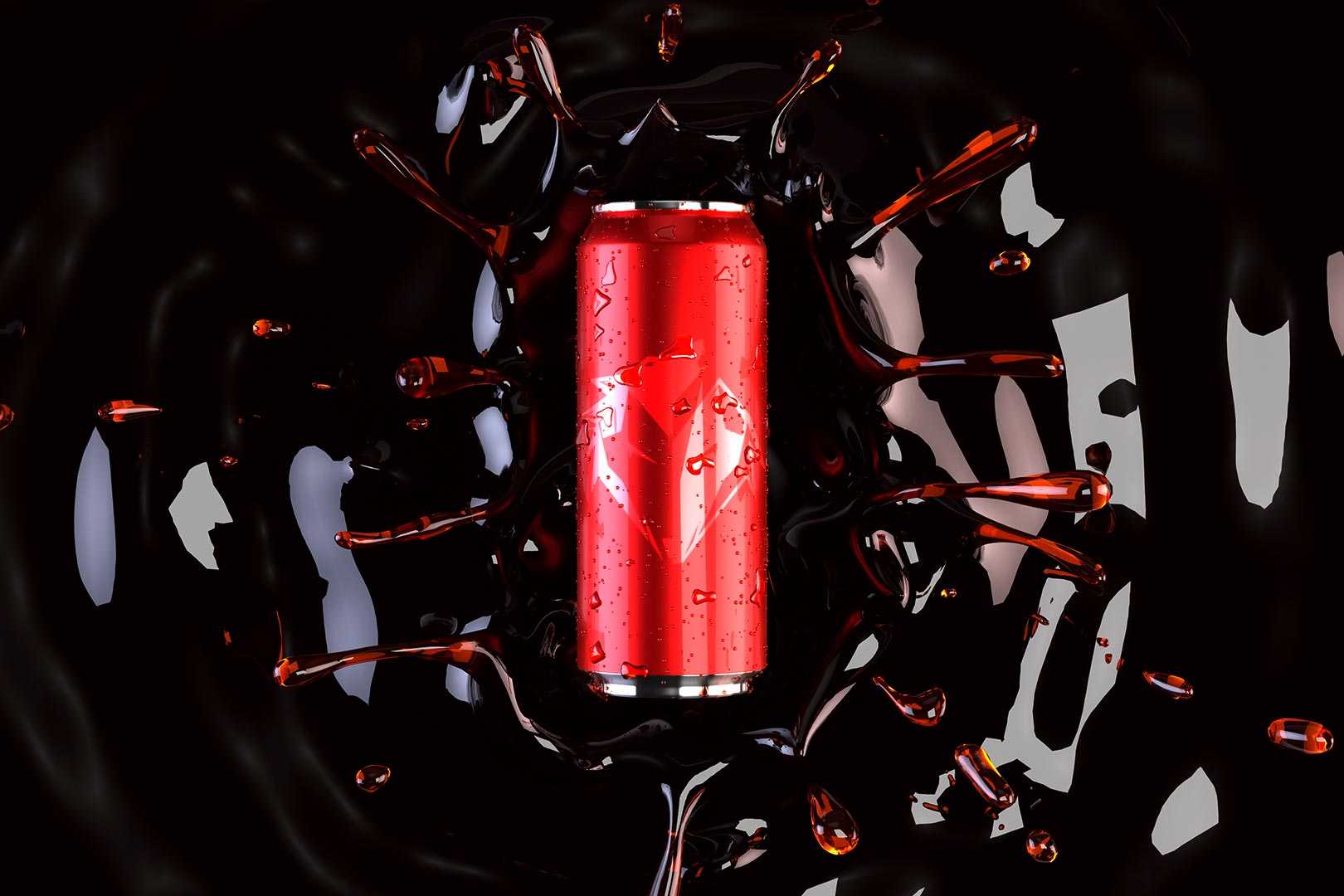 Sports nutrition companies all over the place are coming out with energy drinks with various approaches. Some are going advanced with ingredients geared towards energy and focus, and some keep it plain and simple, relying on classics like caffeine and taurine. 2023 has already seen a lot of newcomers, and as you can imagine, with the rise in popularity, fans are requesting an energy drink from their favorite brands.
The pre-workout specialist Ekkovision — now competing in many categories outside of the saturated space — has been receiving questions and requests about an energy drink joining its extensive selection of supplements. The brand has come out and revealed it is something it's been thinking about, and it is a concept it's been toying with; however, there are a few things that stop it from making sense, business-wise.
The trouble with energy drinks, at least compared to things like supplements, is the minimum order quantity is significantly higher, so it's a significant investment, and equally importantly, beverages are an on-the-go item, and you ideally want them in stores. Ekkovion mentions both of these are things holding it back, with minimum orders of 250,000 units and no major retail partnerships; again, it's not a smart business decision, yet.
While it's not great news for Ekkovision fans really wanting to see the growing newcomer — that's barely one year old — move into the energy drink space, it's good to know it has the concept in its back pocket. Even better, the brand says as soon as the opportunity presents itself, it'll jump on it, which means while an energizing beverage from Ekkovision is not on the market yet, there is a strong chance it will be in coolers at some point.