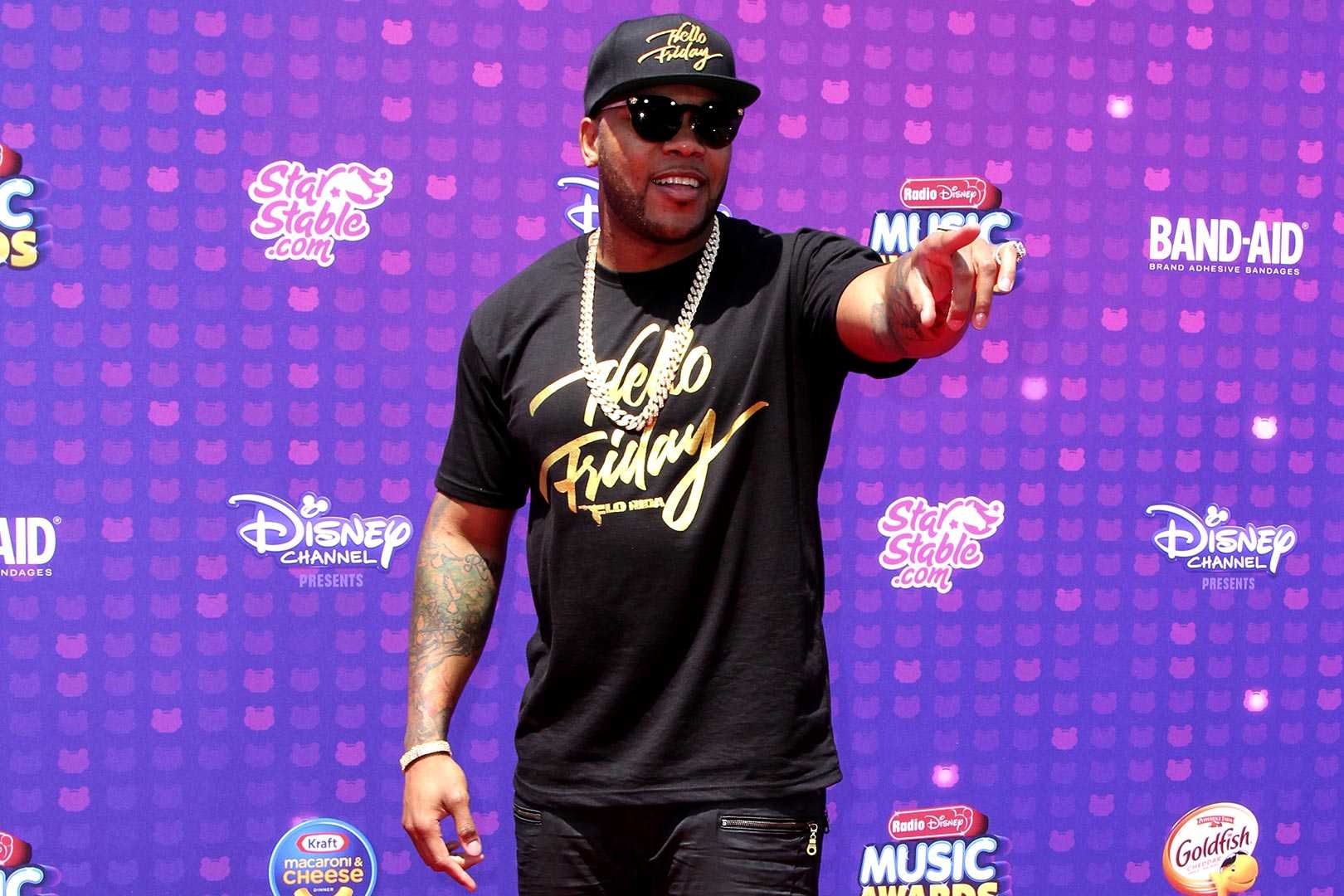 Successful rapper Flo Rida recently won a lawsuit against the hugely popular beverage brand Celsius, where it was claimed the company violated the ambassador contract in place between the years 2014 and 2018. It was said Flo Rida was not compensated enough for his work at a time when Celsius and its line of drinks underwent a lot of growth and expansion, and eventually, Flo Rida was awarded $82.6 million.
Following the huge lawsuit win over Celsius, news has come out that Flo Rida is planning to launch his own product in the very same category Celsius has made its mark. In a story from Insider, the man himself, Flo Rida, is quoted as saying, "Celsius is great, but at the same time, we want to take something and make it even greater, even healthier."
Due to become available sometime in the first quarter of next year, so still a year away from launch, is Flo Rida's JettSet1 energy drink. There is no image or preview to go with the announcement, but there is a bit of a description as to what sort of beverage we're going to be getting. The product is said to have what is referred to as healthy and responsible ingredients, including components to support immune health.
We've seen many brands, newcomers, and individuals enter the energy drink market over the last year, and with the news of Flo Rida's JettSet1 energy drink, that doesn't appear to be slowing down anytime soon. With plenty of experience promoting and growing a beverage, it'll be interesting to see how things go for the JettSet1 drink and what it looks like and contains, but again, it's a while before it arrives.