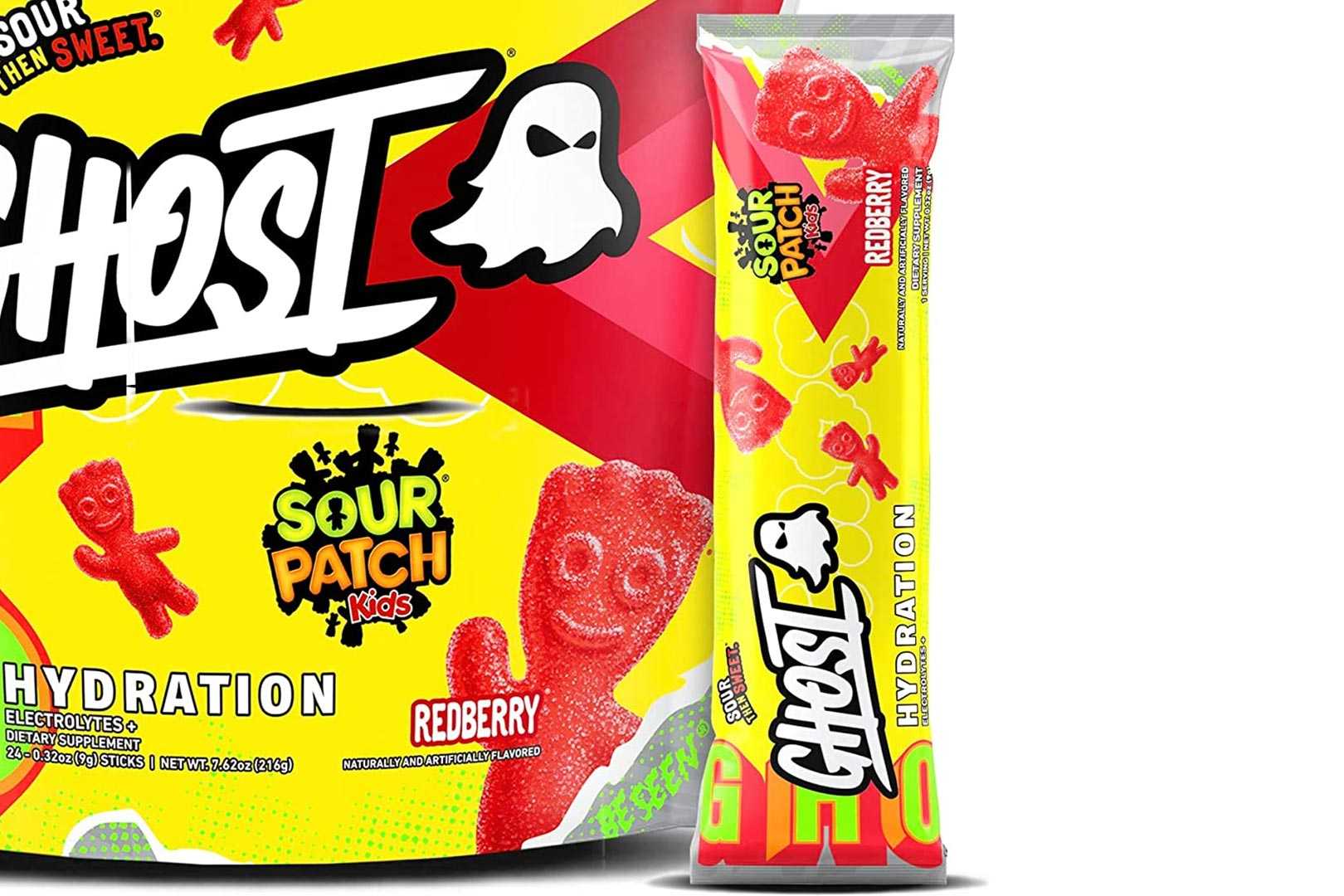 Ghost recently announced that it is making its way into the retail giant Target, home to many notable names from the world of sports nutrition and active lifestyle supplements. It'll quickly put the reputable and award-winning company in front of many different individuals and audiences, multiple likely to be unfamiliar with Ghost. Target has an absolutely massive number of locations at just short of 2,000.
Ghost has been able to confirm exactly what products we'll be seeing on shelves at Target in the supplement section, and it will be two of its popular and well-put-together offerings. They are the fully transparent and delicious protein powder Ghost Whey in a 15-serving tub, smaller than the usual 2lb, and the hydration and performance-supporting Ghost Hydration, again, in a smaller size with 12 single-serving stick packs.
We're not sure how much the 15-serving Ghost Whey and 12-stick pack Ghost Hydration will be in Target, but they're not expected to be better value than the larger 2lb Ghost Whey and 40-serving tub of Ghost Hydration on the likes of ghostlifestyle.com. Regardless, it is a great opportunity that'll put the brand in front of a whole new audience, and the downsized options are a great way to introduce newcomers to Ghost.