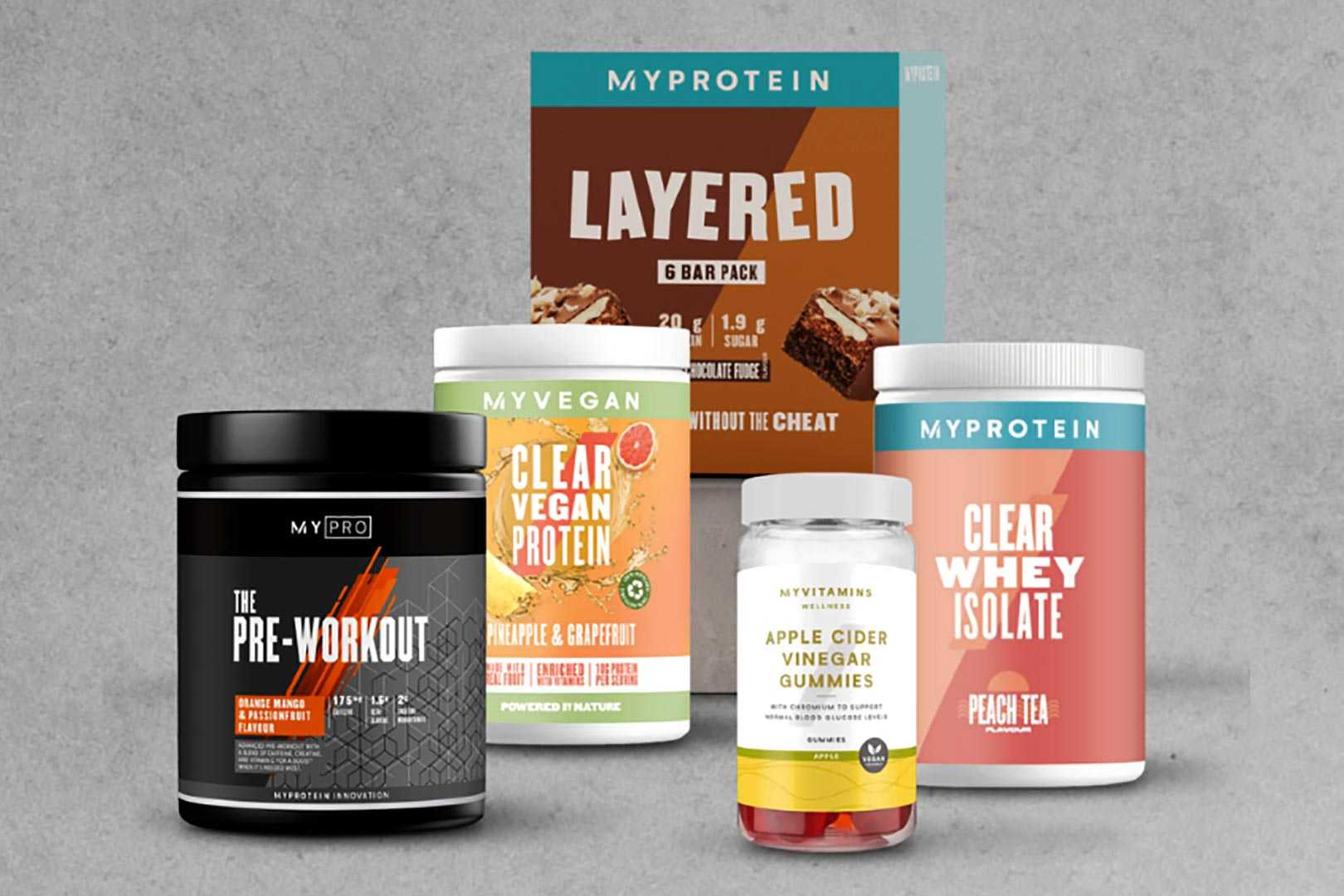 Subscriptions are something many supplement companies offer in their online stores these days, and even on the likes of Amazon. They're great for consumers to sign up and have their monthly stack on their doorstep right on time, and in return, brands offer discount for the commitment. Despite Myprotein being such an online powerhouse, it has just added that feature this month, although it was worth the wait.
Myprotein's all-new subscription feature does the same as most other brands and their websites, giving you the option to sign up and have a supplement automatically sent to you every one to three months. In return, you get a discount, and it is large with another great perk to go with it. For the first purchase of your subscription, Myprotein gives you up to 45% off, with the likes of 5.5lbs of Impact Whey Protein falling to £55.19.
Where the perks come in is after that first order, as any recurring ones you follow through on with that subscription, the discount jumps up another 5%, getting as high as 50%, and shipping is completely free. Fans and followers are free to cancel anytime, even after the initial purchase, but obviously, the premium perks of more savings and free shipping kick in on those subsequent orders, so it's worthwhile following through.
You can see Myprotein's new subscription feature in action over at myprotein.com and the majority of the products, as there are some we've come across that don't let you subscribe. Some of those key supplements you can commit, subscribe to, and save big on are the MyPro Series pre-workout, The Pre-Workout, the tasty Layered Protein Bar, and, as mentioned earlier, the brand's signature protein powder, Impact Whey Protein.