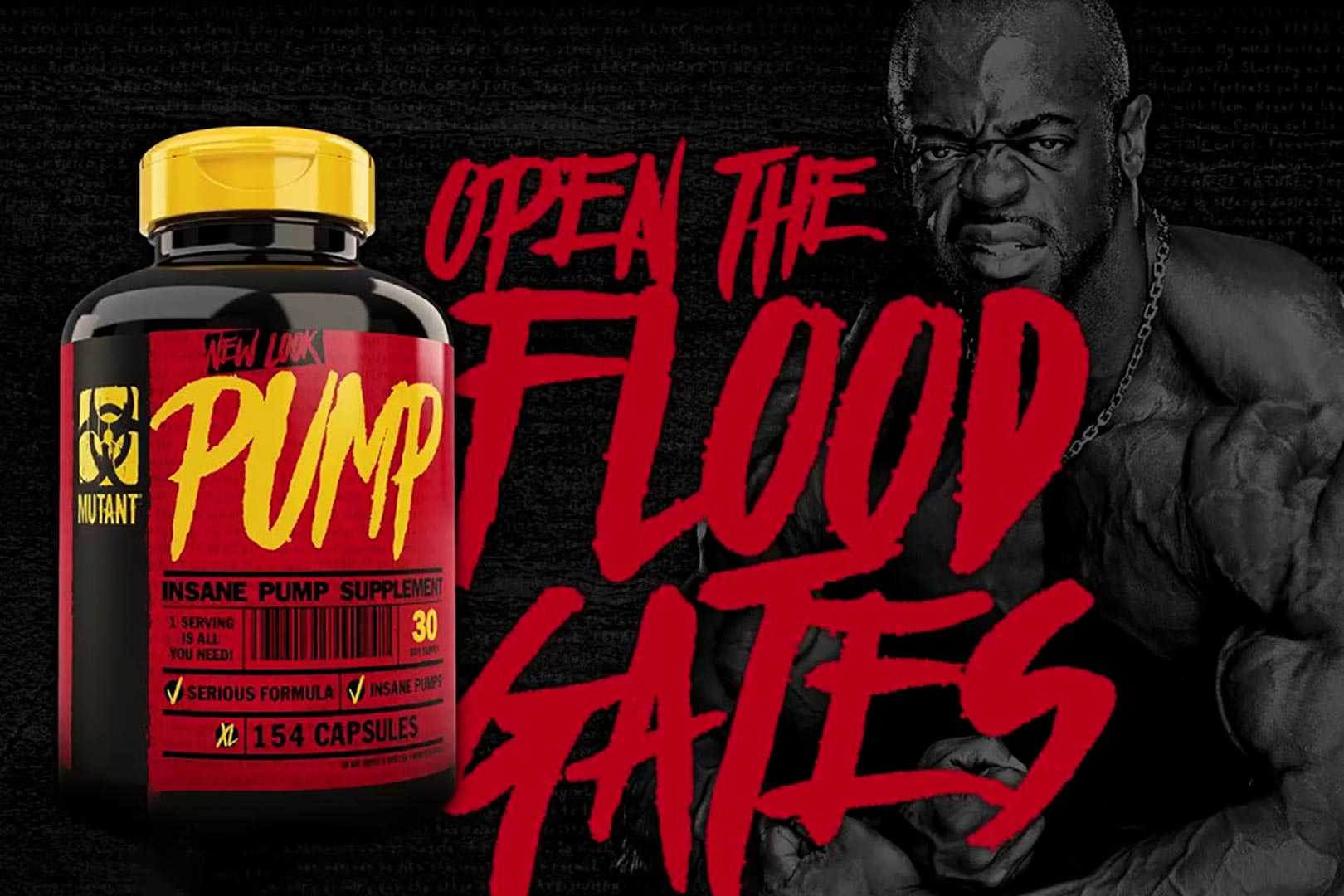 On the Stack3d Supplement Podcast, we recently interviewed industry veteran Jim McMahon, the founder of the powerhouse brands Mutant, Pure Vita Labs, better known as PVL, and Whey Gourmet. We covered many different topics, a lot about business and the effects of the pandemic, as well as some product developments, including details about a long-awaited upcoming supplement.
Jim McMahon didn't let too many specifics fly but did reveal that a pump pre-workout is on the way from his more hardcore brand Mutant. This isn't a type of product we haven't seen before from the brand; in fact, it's had Mutant Pump on the market for some time. We're guessing the talk of a pump supplement is in regard to a reformulated Mutant Pump, although it could be a new product entirely.
The only other piece of information Jim McMahon shared was he really enjoys the premium and incredibly popular pump-specific ingredient Nitrosigine, more than hinting that it will be in the upcoming pump supplement. One of the many things that attracted and impressed him about Nitrosigine is its study from a few years back, showing 1.5g of Nitrosigine is just as effective as a sizeable 8g of citrulline malate.
Mutant has pumped out some solid supplements over the years, and we look forward to seeing how this still rather mysterious and seemingly Nitrosigine-powered pump product turns out. We'll be sure to share more detail as they come in, but to catch the full Stack3d Supplement Podcast with Jim McMahon, look for Stack3d on all of the usual platforms, such as iTunes, Google, and Spotify.