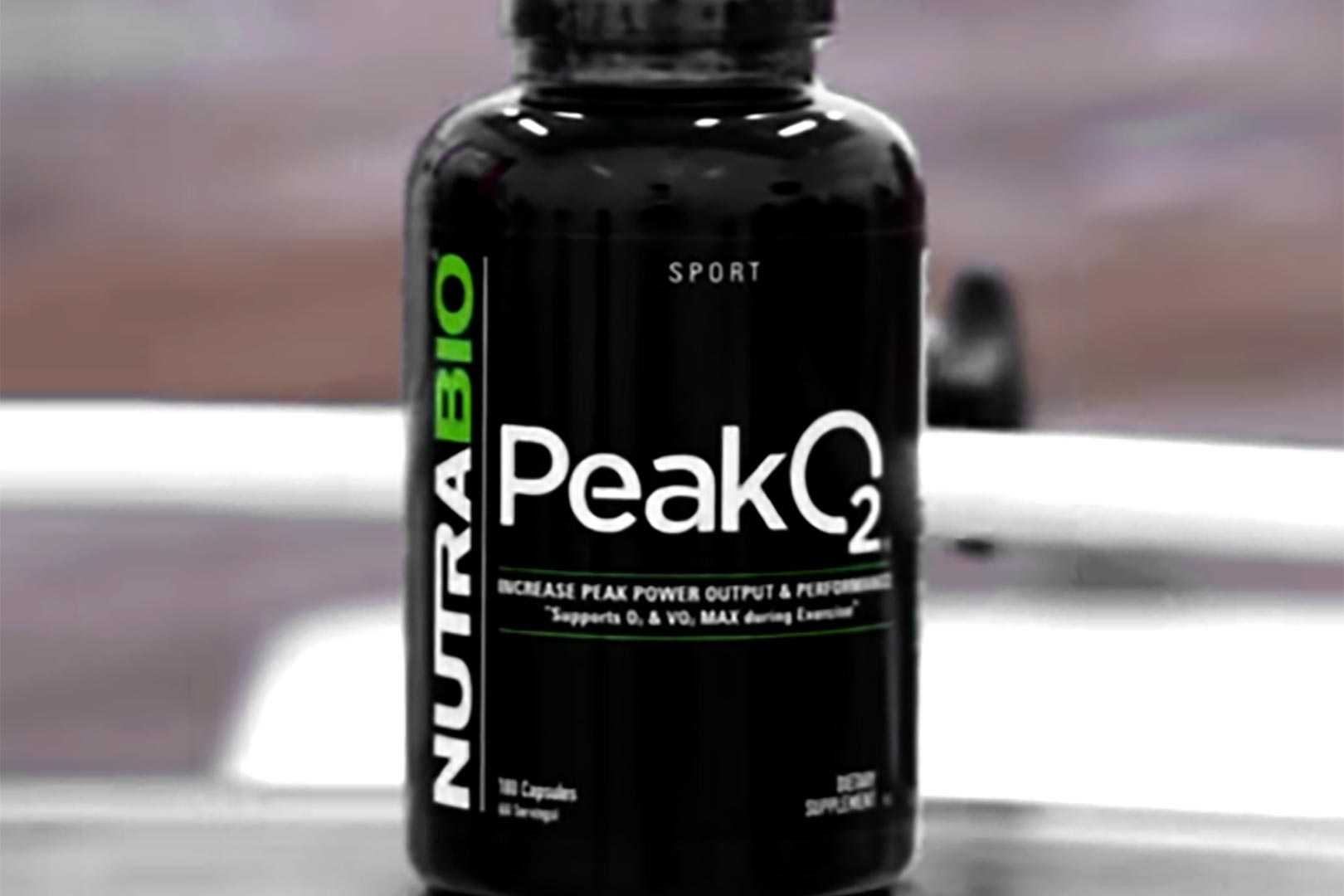 Nutrbaio is no stranger to simple, single-ingredient supplements, the reputable brand has a whole host of them in its lineup, from essential vitamins and minerals to more premium standalones like Phosphatidic Acid powered by the Mediator branded version. On Monday of next week, another one of those premium lone-ingredient supplements are coming to market from Nutrabio, and like most, it's named after its main feature.
Nutrabio is releasing PeakO2, giving you the ability to stack the performance and endurance supporting PeakO2 blend with other products that don't have it or give you the ability to increase your daily intake. The upcoming supplement packs a full 2g dose of PeakO2 in a three-capsule serving, which can obviously be broken down to one capsule at 666mg, but all up, in an entire bottle, you get 60 servings at that full 2g.
Once again, Nutrabio's standalone PeakO2 capsules are hitting nutrabio.com and becoming available to stores and stockists at the beginning of next week, and it'll make Nutrabio one of the very few brands that offer PeakO2 in a supplement all by itself.