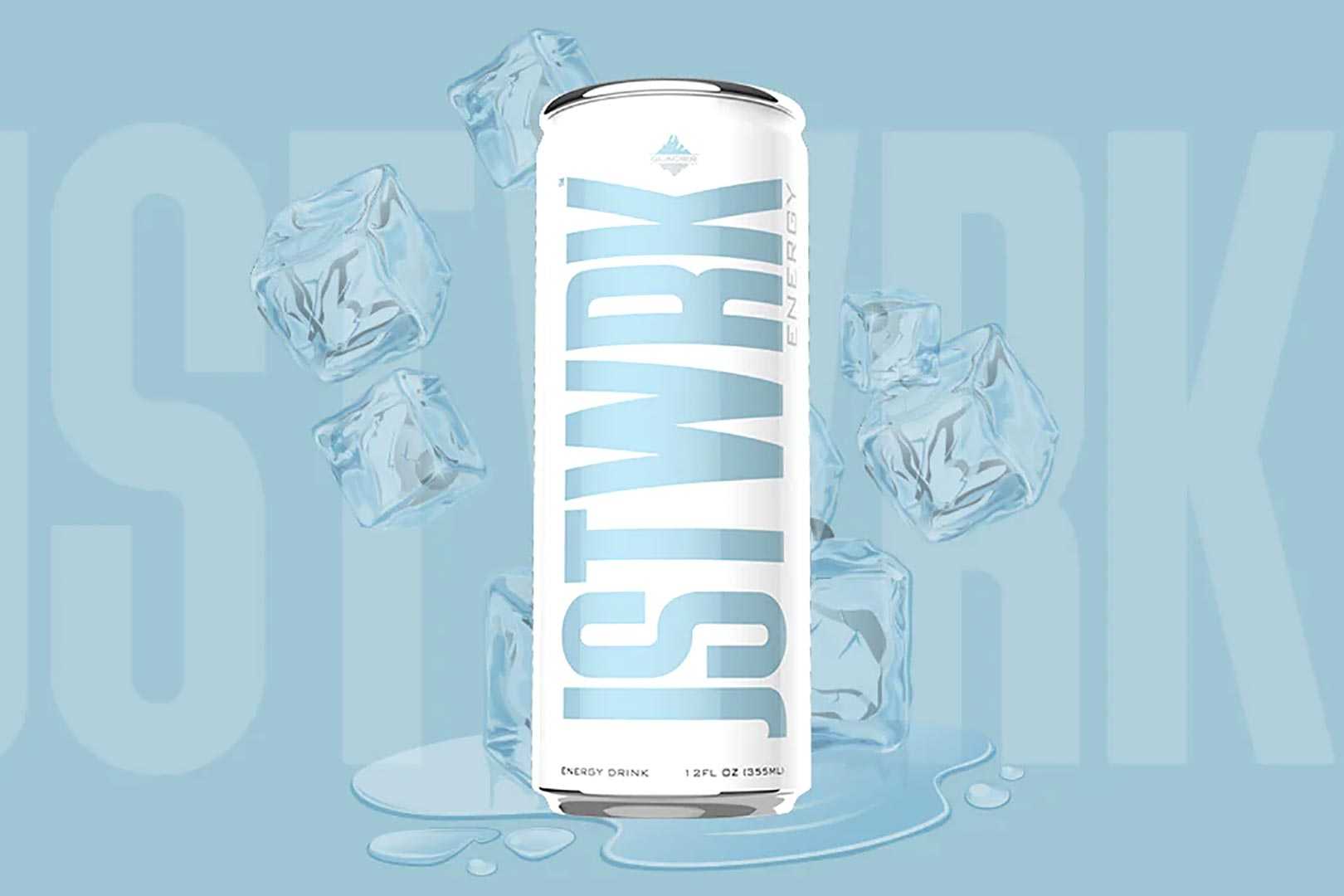 As promised, right on schedule, Seth Feroce's supplement company Axe and Sledge has launched its entry into the world of energizing beverages with JST WRK Energy. It is a straightforward drink combining B vitamins, taurine, inositol, and 200mg of caffeine for an anytime boost in energy. The nutrition side of the product is as clean as you can want, with no sugar or carbohydrates, and zero calories in a slim and sleek 12oz can.
Axe and Sledge's all-new JST WRK or Just Work energy drink has gone live and is available for purchase from an online store separate from all of its sports nutrition supplements at jstwrkenergy.com. Directly from the brand, a case of a dozen cans of JST WRK Energy will cost you $29.99, working out to a reasonable $2.50 a piece. Unfortunately, there is no variety pack, so there is no option to try all four flavors in a single case.
Alongside JST WRK Energy over at jstwrkenergy.com, Axe and Sledge has released a nice selection of apparel and accessories covered in the energy drink's branding. There are tees, hats, and premium stainless steel HydroSHKR bottles in matte black and leopard print colors. We'll be getting in there and grabbing some cans to see how JST WRK and its Shark Bite, Glacier, and two ICEE flavors measure up to the competition.